It's no secret that fashion is my first passion and for any lover of fashion Fall is undoubtedly the best time of year. It's when you can experiment with clothing and layers and just really put your best sartorial foot forward. Whenever I want to stay on top of the trends and seeing what's new I go straight to the Trunk Club. They provide men with personalized styling and hand picked trunks of high-end clothes that they ship straight to your door. With this change of season I decided to once again reach out to Jason Smith, Vice President of Products and Merchandising for the Trunk Club, to see what his top ten Fall essentials are. He gives us what and why below: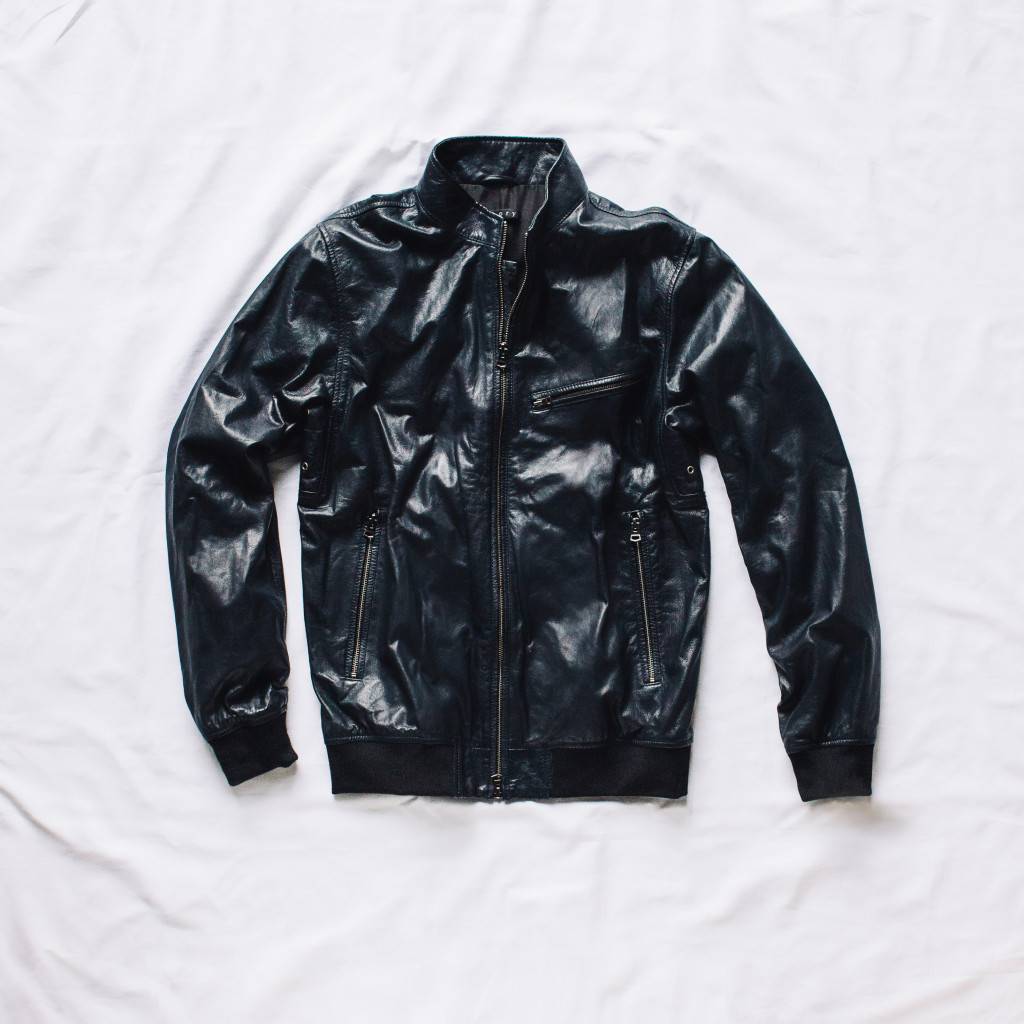 Leather Jacket– Theory Skyward Leather Zip Jacket
Leather is one of those rare materials that improves with age. A leather jacket is a true investment piece because it will stand the test of time, becoming a storyboard for your life throughout the years. While a number of brands we work with are doing leather coats and jackets for the fall season, I especially love the fit and the price of this Theory jacket.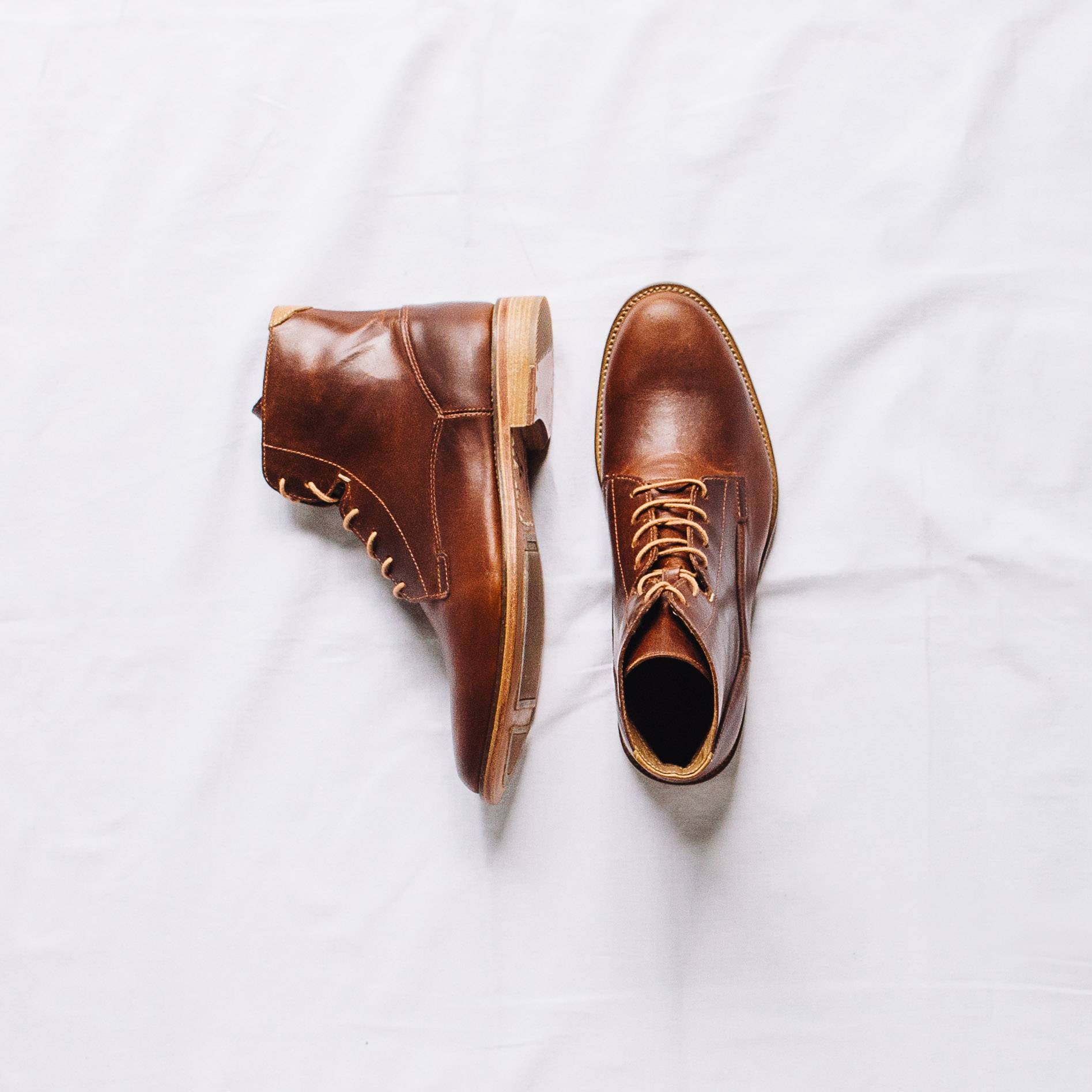 Boots – J Shoes Fellow Lace-Up Boot
I always feel like I'm ready for anything when I wear my lace-up boots. When the weather starts turning and the wind picks up, these are the boots I want on my feet.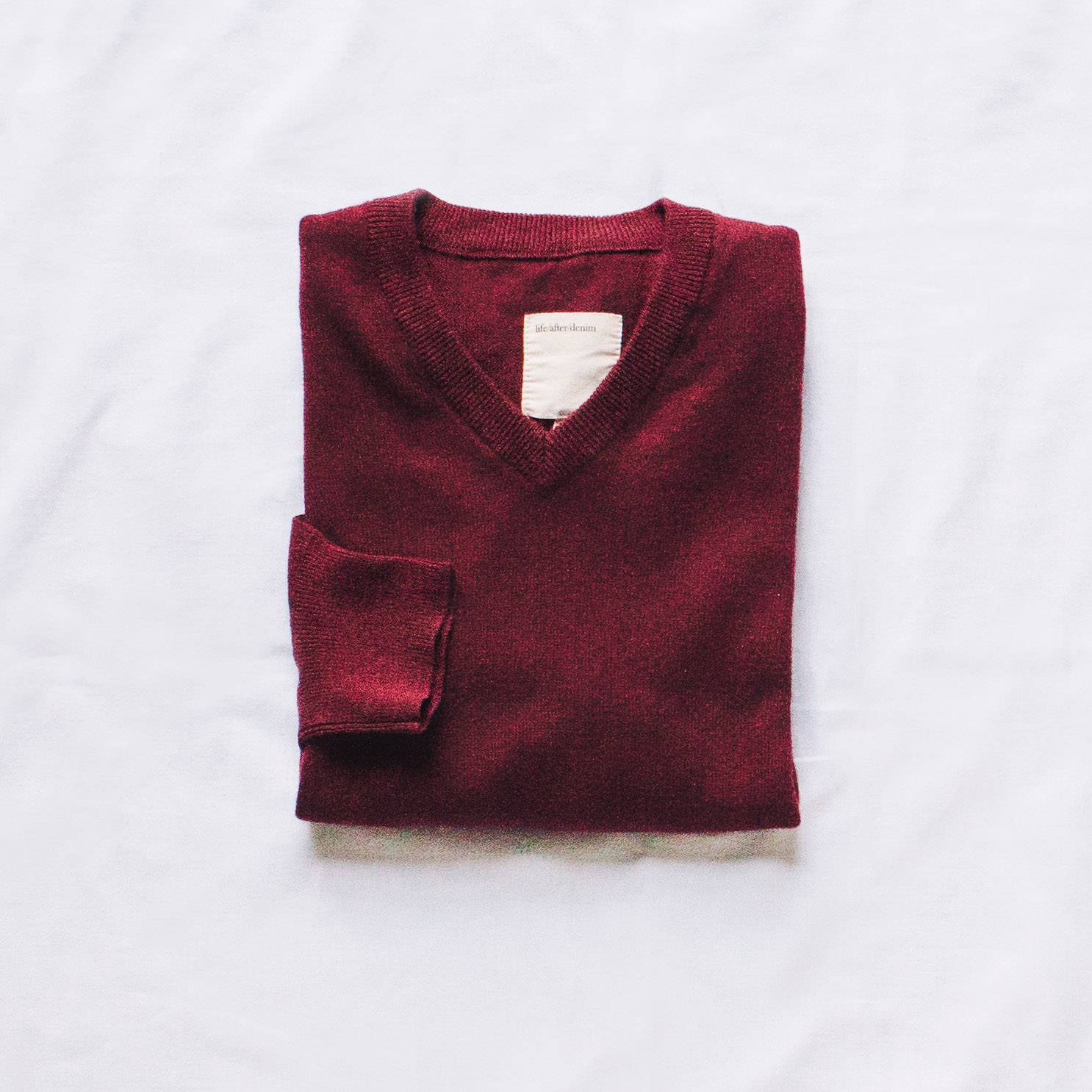 Oxblood (color) – Life After Denim Tournament V-Neck
We're seeing oxblood everywhere this fall, from shoes and coats to sweaters and vests.  With its deep, rich look, oxblood is the quintessential autumnal color and deserves a place in every guy's closet.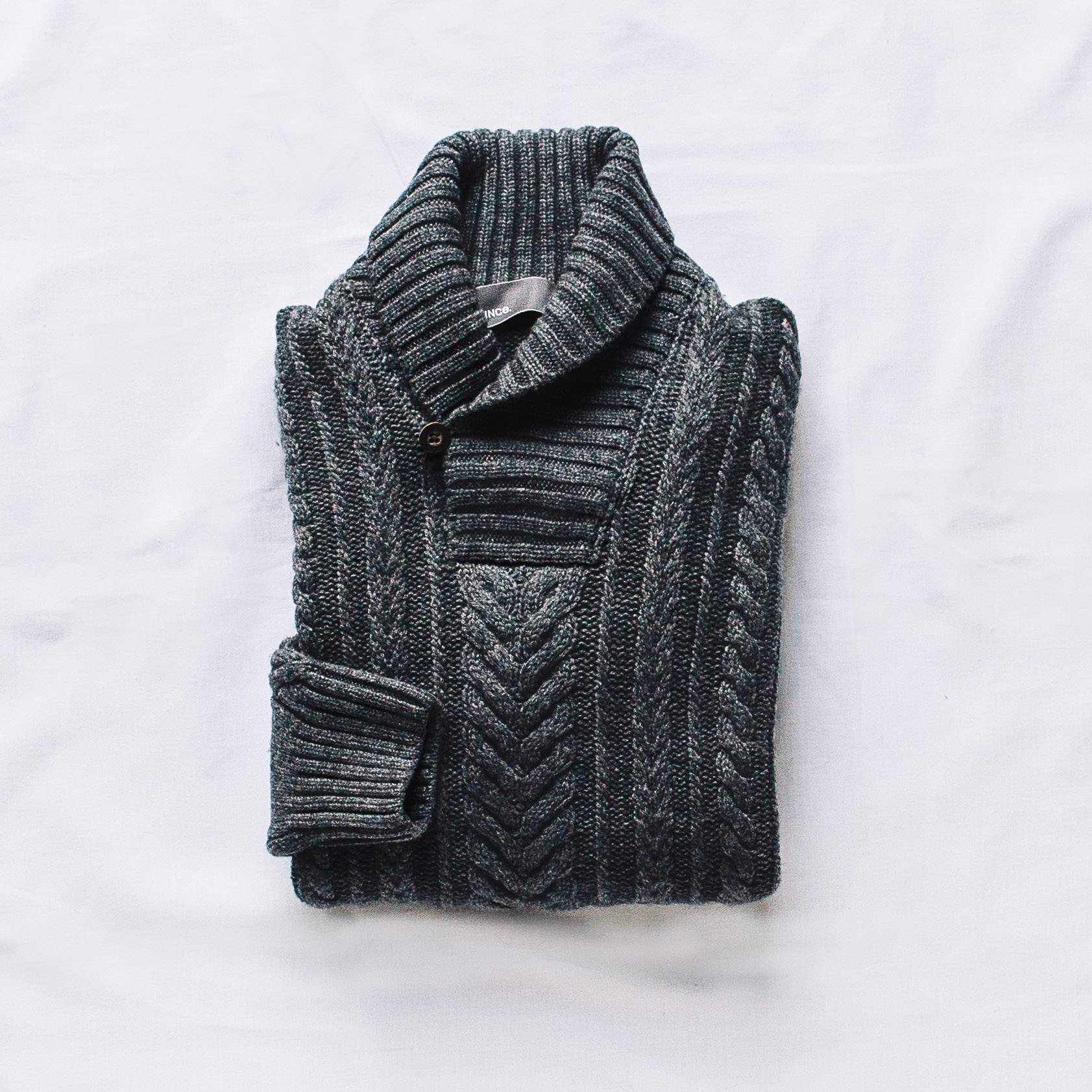 Shawl collar sweaters – Vince Shawl Pullover
Wearing a shawl collar sweater is an advanced move, but it serves an important purpose. When a guy doesn't want to wear a blazer or jacket, but is still looking for a more elevated look, leave the v-neck sweater behind and level up to the shawl collar.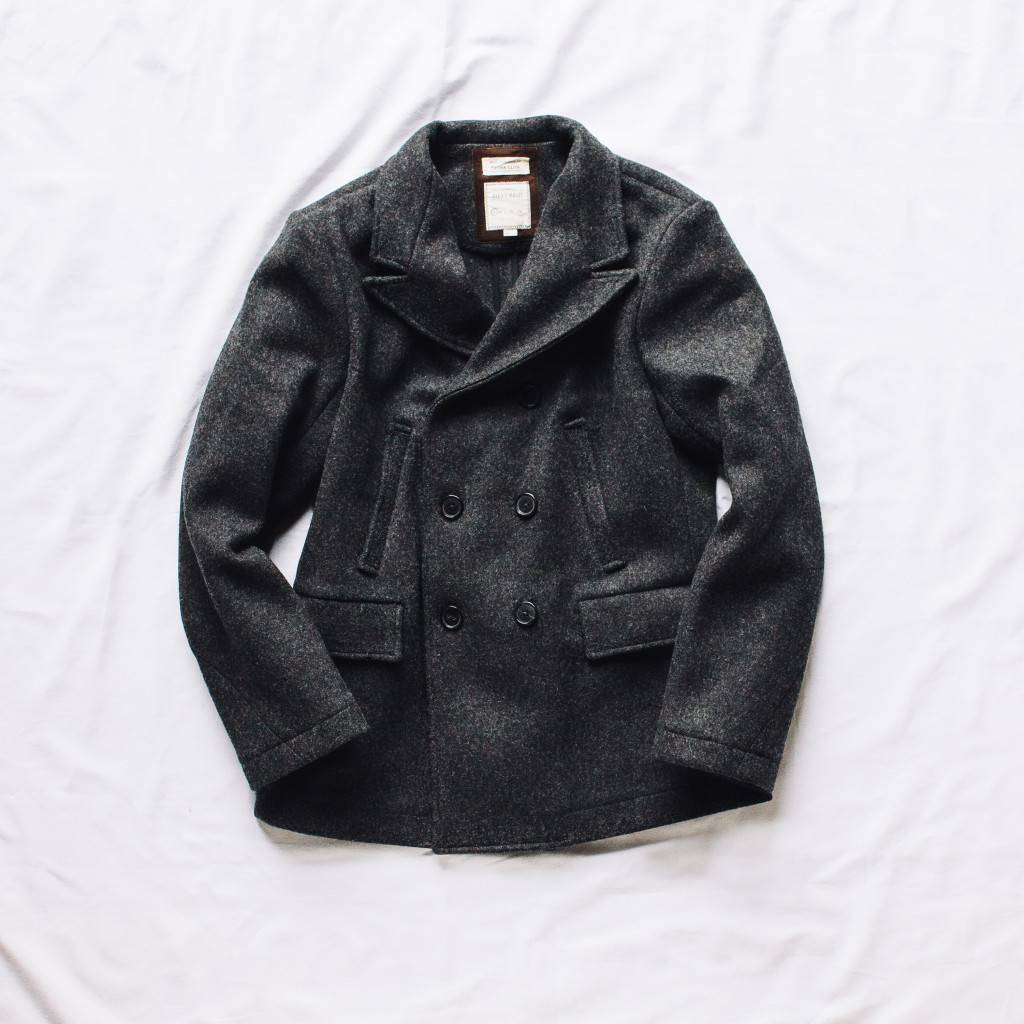 Peacoat – Billy Reid Bond Peacoat
The quintessential rugged outerwear piece, the pea coat is an icon. When I start to see guys break the peacoats out, I know it is truly fall.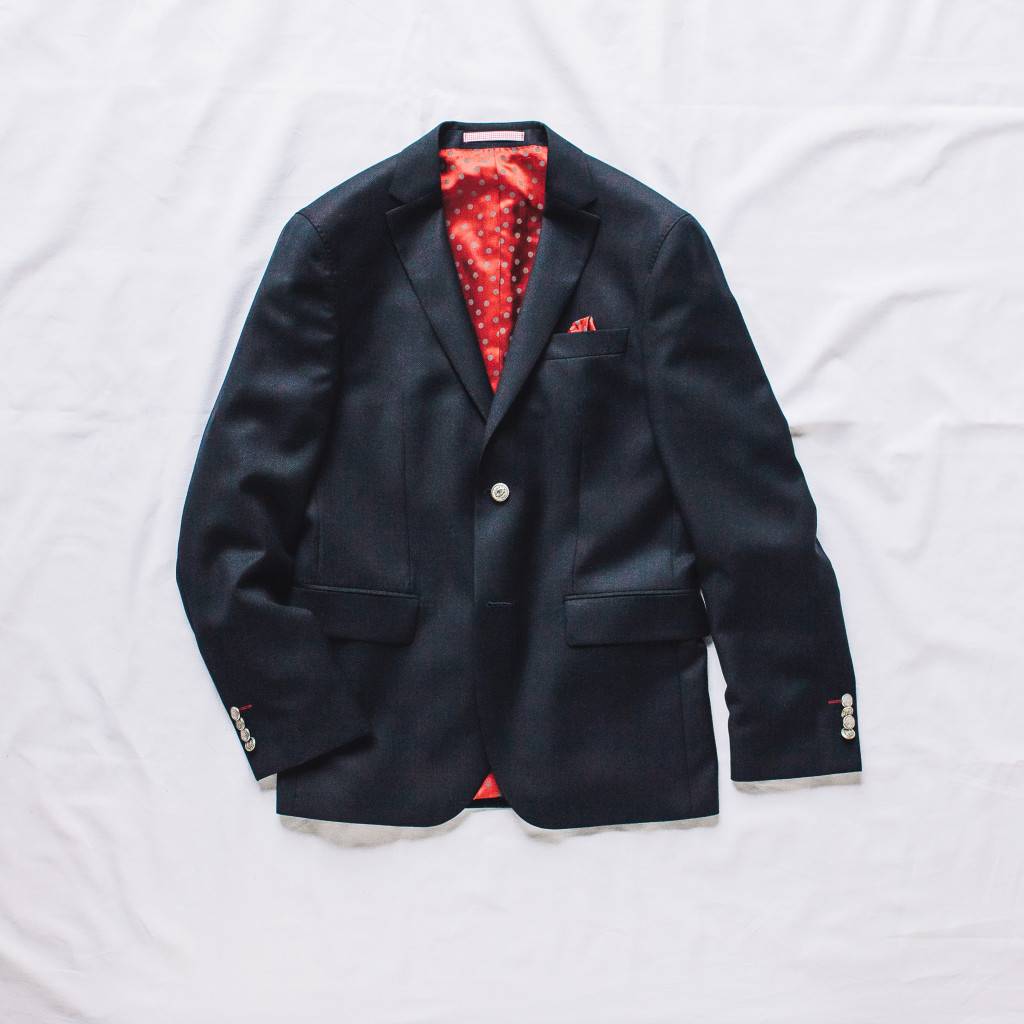 Navy hopsack blazer – Sand Sherman 4 Season Blazer
This is the first blazer a man should own. The color is perfect for a multitude of occasions given that it can be dressed up or down, and the hopsack fabric also makes this blazer easy to wear with denim or trousers. It's most versatile blazer there is.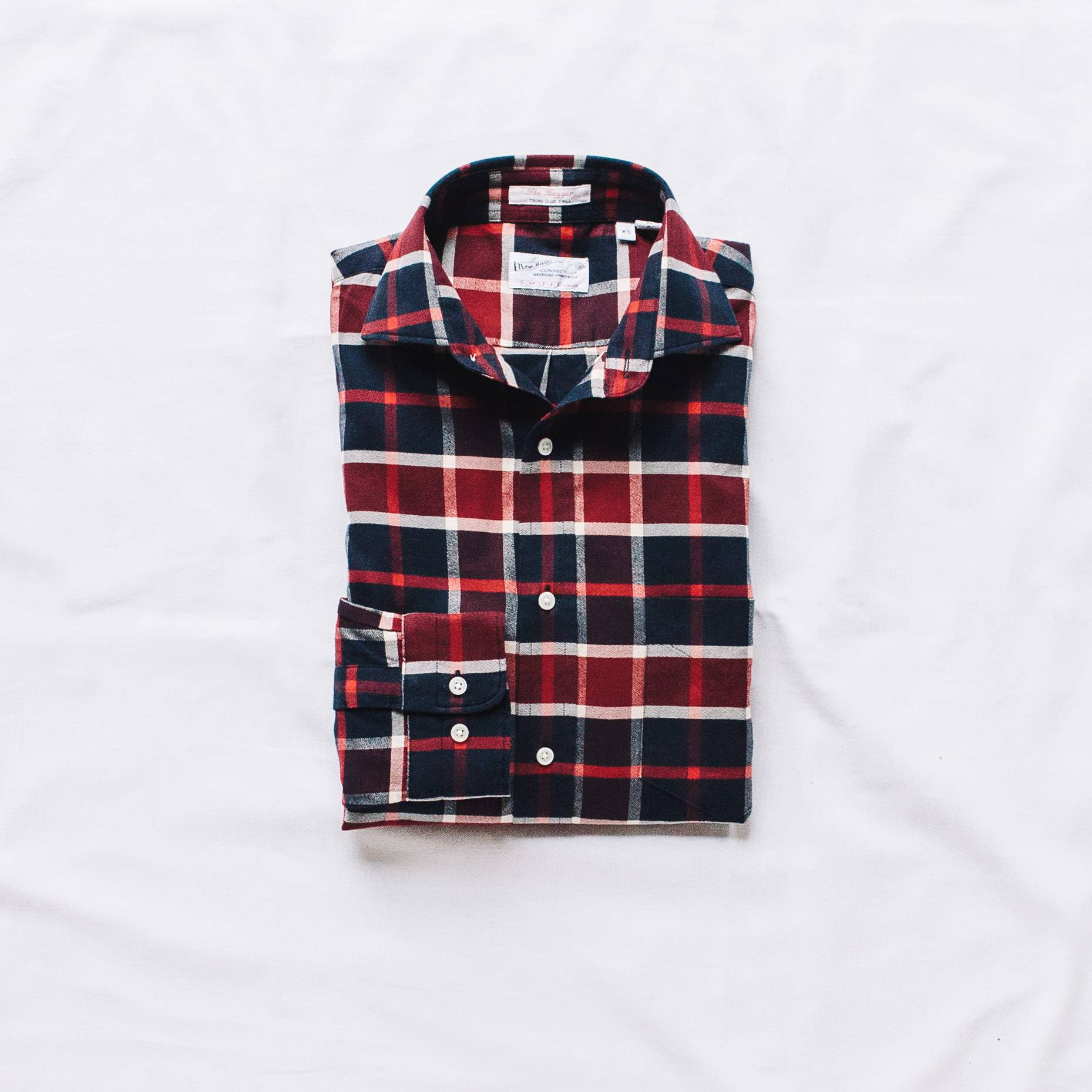 Flannel shirt – Gant Trunk Club Twill
After fit, comfort is my most important standard for clothing. If you select the right flannel shirt, you can get both of those core attributes in one great piece. This is the shirt I run around in on the weekends.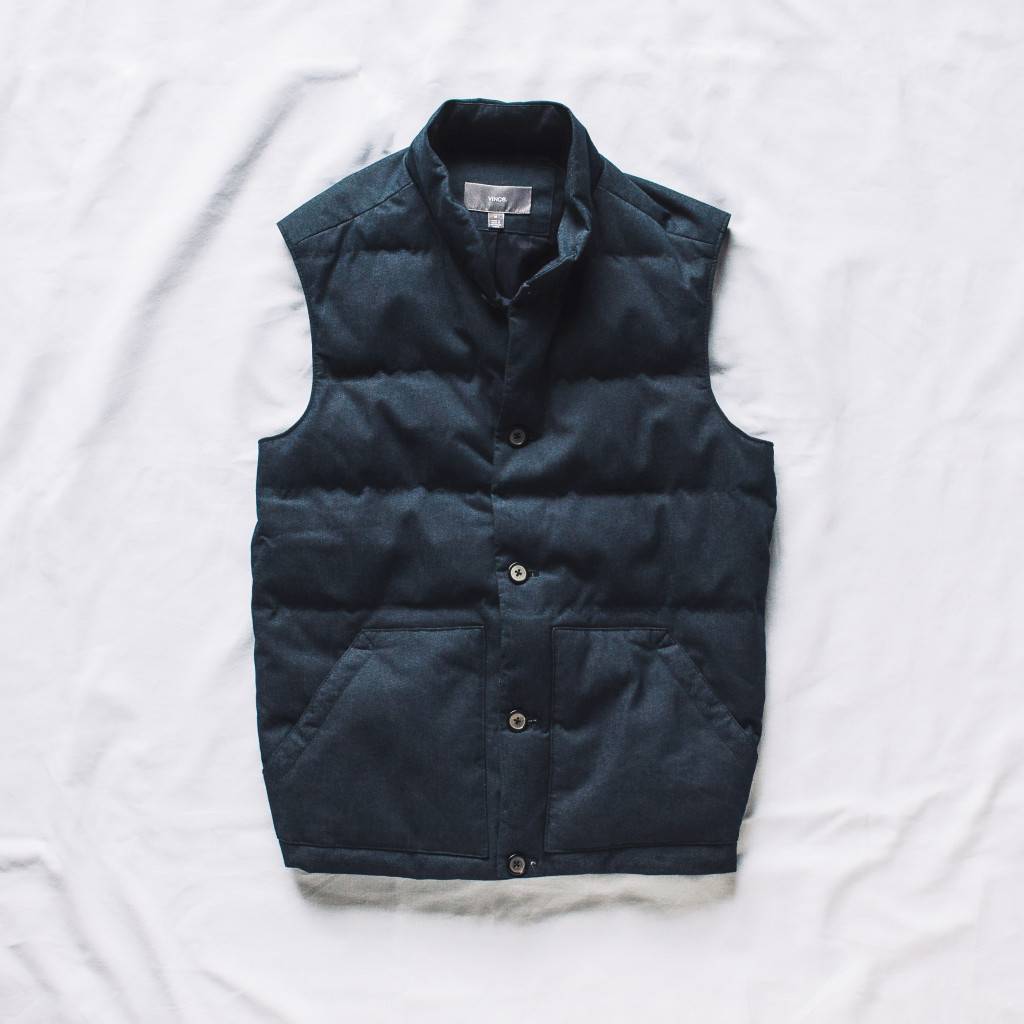 Vest – Vince Down-Filled Quilted Vest
I forgot about the vest through my 20's, but rediscovered it when I started traveling 90 percent of the time for work. It was my favorite layering item to travel with because it always provided the right amount of warmth when I was either on a plane, or out and about in a new city.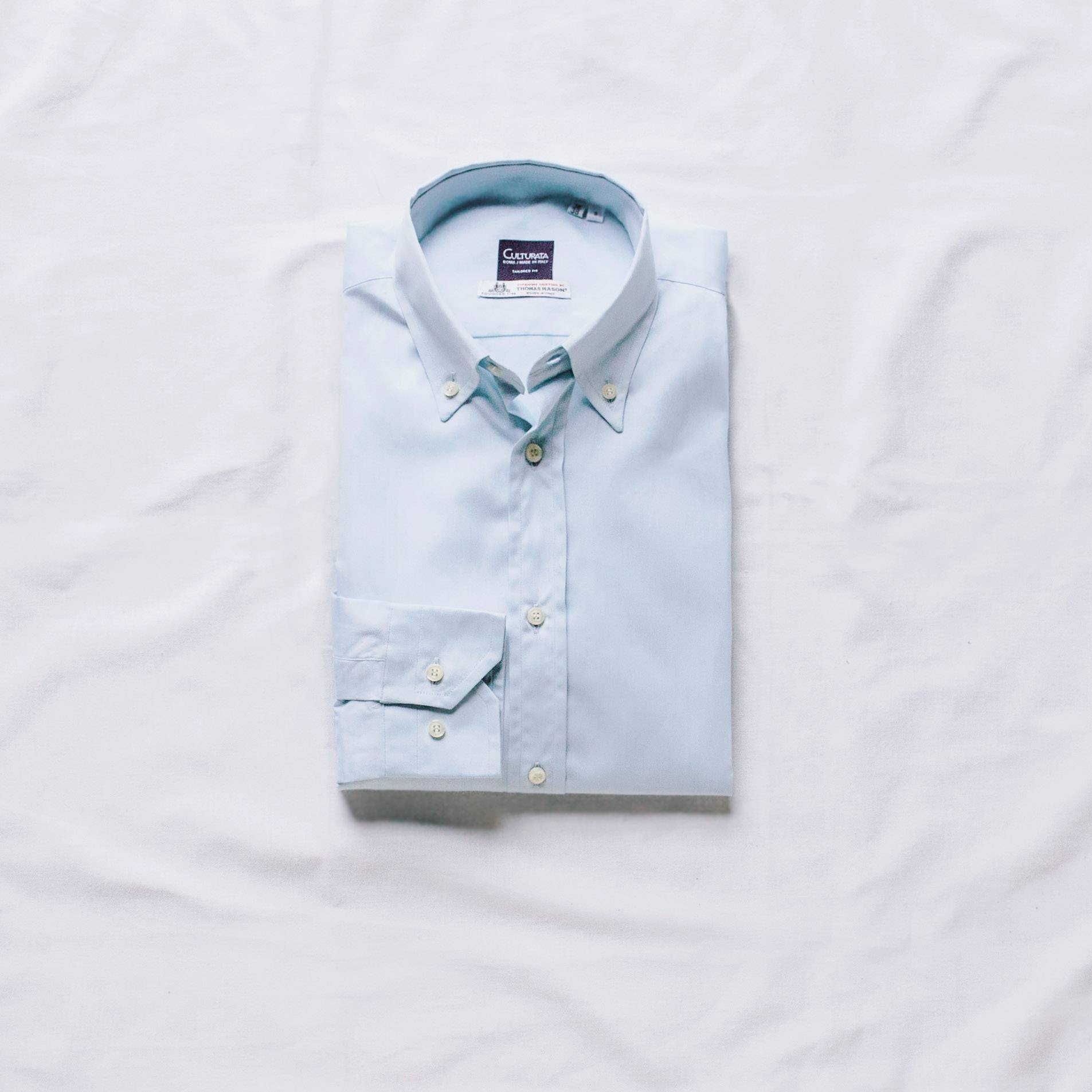 Oxford Shirt – Culturata Thomas Mason Oxford
Hands down my favorite shirt. There is a nod to ruggedness, but this classic is also comfortable. If I have to own one shirt for the rest of my life it will be a white oxford.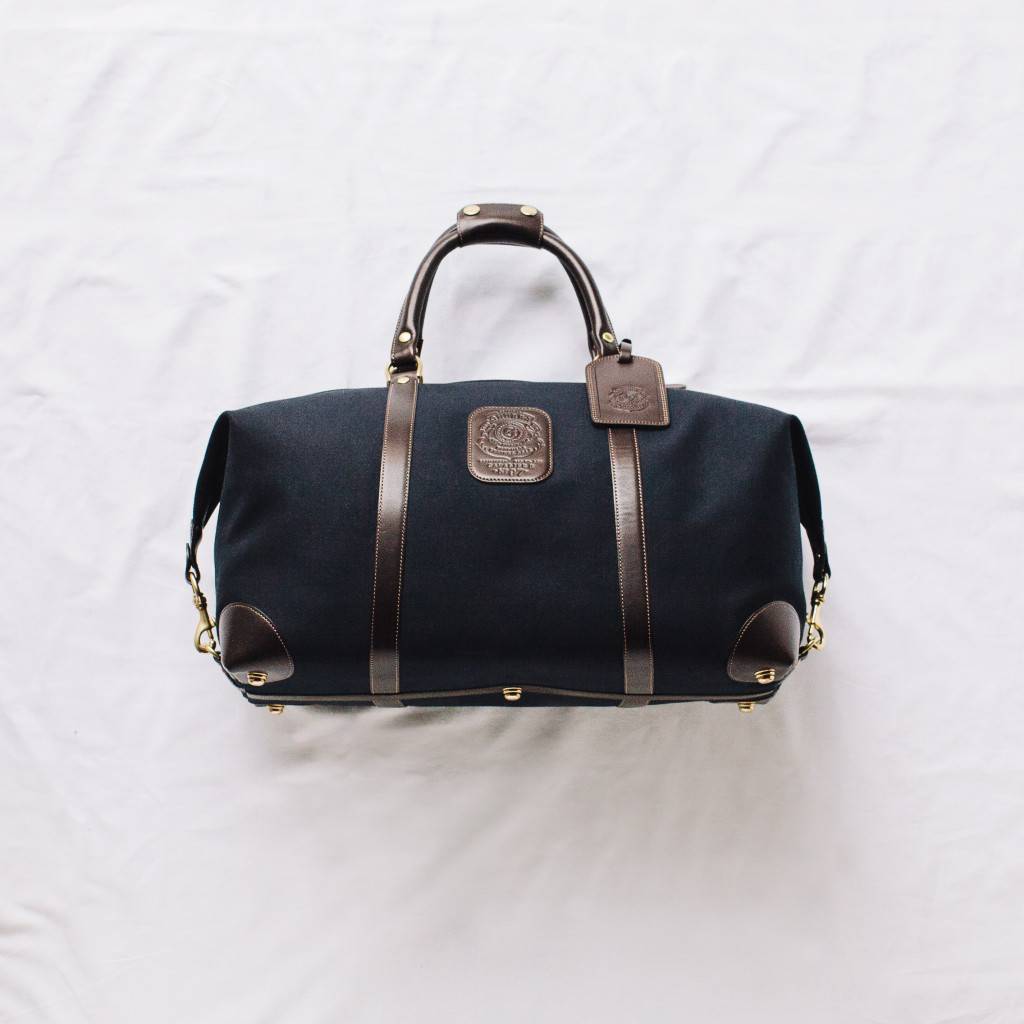 Travel Duffle  – Ghurka Cavalier II Duffle
Just because summer is over, it doesn't mean that the traveling has come to an end. I prefer to travel with a sharp duffle instead of a roller-bag. Whereas the roller-bag screams "work trip," the duffle sets the tone for fun and adventure.
Subscribe to discover the best kept secrets in your city