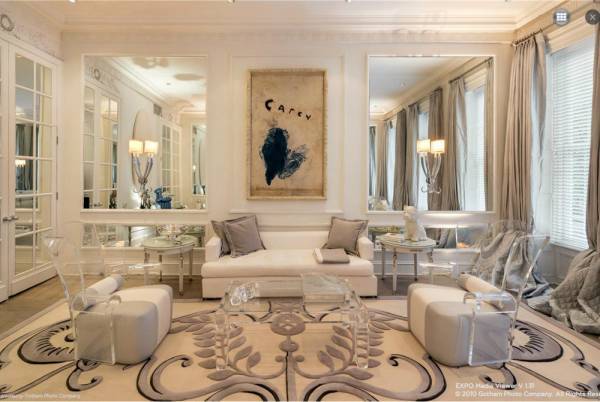 Geoffrey Bradfield has always been known for his expertise of interior design, especially among luxury residences and offices. His latest contribution to the world of luxury residences is his very own townhouse at 116 East 61st Street that has hit the market for $18 million.
The three bedroom, 4.5 bath townhouse includes a so much more than meets the eye. From a large dining room with gas fireplace and custom Hyde Park plaster mantle with accents in palladium, an exclusive library that has a wet bar, gas fireplace and built-in banquettes, a formal drawing room upstairs, a breath-taking view of a garden through three French doors, a master bedroom with a beautifully designed master bathroom including a separate shower and tub, two additional bedrooms that have Carrera marble bathrooms, a finished rooftop terrace with retractable awning, kitchen/laundry room within a full-height basement, including Creston home automation system and custom plaster mouldings from Hyde Park Mouldings.
In 2004, Bradfield only paid $4,150 for the townhouse, making it a record-breaking deal. But there is more to the history of this deal. The townhouse was part of Ausnit family's collection on 61st Street. Originally, a developer had plans to build one large redevelopment, so at the time the family initially planned to sell all four townhouses, however in 1985, rezoning stopped this from even happening. Therefore, the townhouses were sold one by one by the Ausnits, leaving 116 as the only house left and that's when Bradfield came along to make such a deal. Hopefully, news of the UES Townhouse hitting the market will bring much success for the interior designer.
Like Haute Living New York? Join our Facebook page or follow us on Twitter @HauteLivingNY. Want Haute Living New York delivered to your inbox once a week? Sign up for our newsletter.
geoffreybradfieldfloorplan-thumb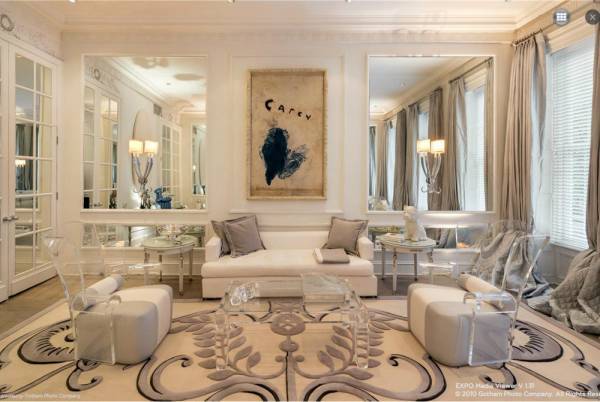 phpORyxtAPM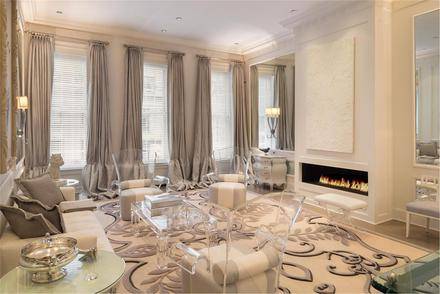 ecbdf037b580fee67475ec90ff3dc2e621e147e4+440++1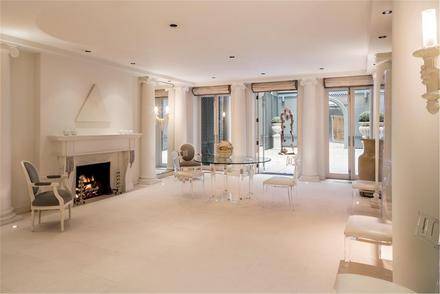 f79d00c84a84fad18629327e4af60412795bf6cc+440++1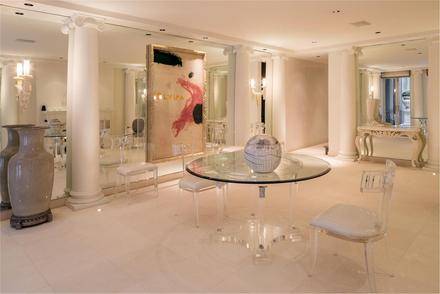 4c306219053da078599a5b0ea61e935bdf66c59e+440++1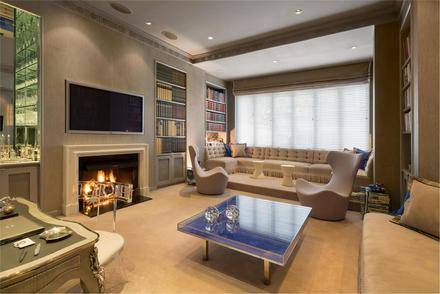 ceb84738814c6e877875aded0a7d1655c8bea260+440++1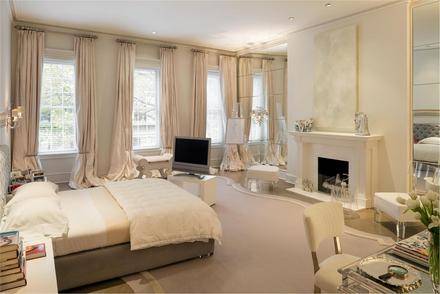 dfaaf08a5368d3071a2e3e49db9d53f27084167d+440++1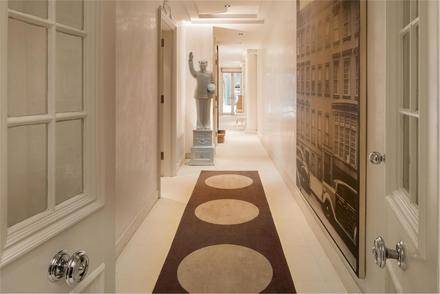 eee8a7b0bf1b45ba4232fa8b094239c3ab51f597+440++1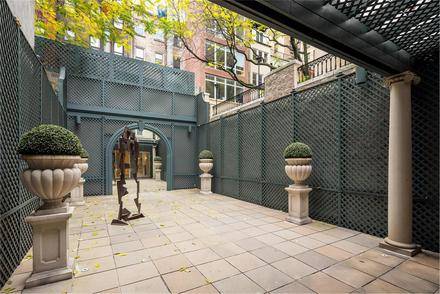 a53df09451557a06178fe16b54a29c22d0fc2e09+440++1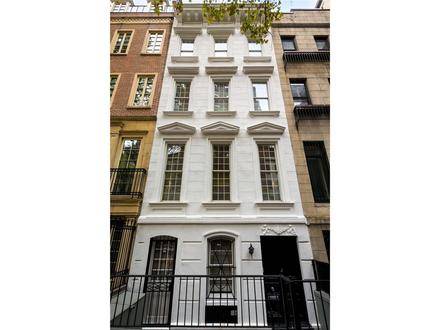 4576b1da69907f8c0ac0ccf379dbc245590cda64+440++1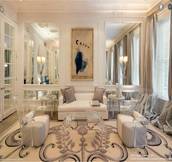 172x162-phpORyxtAPM