Haute Living hosted nearly 140 VIP guests, including Melky Sedeck of the Fugees, Janice Combs, mother to popular artist P.Diddy and Sambo World Champion, the WWE Wrestler known as Vladimir Kozlov. Oleg Prudius, who braved Tropical Storm Sandy to attend. The event took place aboard a 220′ mega-yacht chartered by MIASF, owners of the Fort Lauderdale International Boat Show, benefitting the Marine Industry Cares Foundation.
Guests indulged in sponsored bars by Gosling's with signature cocktails, enjoyed eclectic cuisine by Chef of Distinction Judith Able. Her butler style service included Foie gras croquette with a red pepper gastrique, Ginger infused Duck confit in plantain cups, Mini Oyster Po' Boy sandwiches dressed with a jerk spice aioli, and  Braised oxtail dumpling in a carrot and truffle skin.
Not to be outdone, Chef Shawn Eric Fralin, the Rakkasan Chef delighted guests with his renowned cuisine including Rich Lamb Tartar; lamb chop tartar finished with a complex coffee Red Bordeaux reduction glaze. The menu also included sliced U-12 scallops marinated in blood orange and lemon grass, poached bass, garnished with mini black forbidden rice cakes topped with Fava bean country puree, Garden Sliders and more.
Guests lounged in the ADV 1 Design Mega Lounge and the Gilles Rais Fine Homes Lounge, while watching an exclusive fashion show by Zeki Swimwear –presenting their 2013 Collection, together with Ford Models and TOMS Shoes, with hair and makeup by Bdry with featured stylists, Jennifer Arencibia, Ashley Romano, Mclaine Oberhellmann, Vanessa Gutierrez, and Brittany Byrd
The smooth ambiance of Litus Music Installations topped off the eventful evening, with touches of floral arrangements by Angelina and Dean Floral Design found throughout the yacht. It was truly an unforgettable, festive evening that kicked off this year's Fort Lauderdale International Boat Show.
floridian_princessF[1]
Floridian Princess
Melky - Melky Sedeck - The Fugees - Trichelle Henry Rias from Gilles Rais Fine Homes - April Donelson
Melky Sedeck, Trichelle Henry Rias and April Donelson
Fine-Dining
Delicious bites by Chef Judith Able
Gosling's shot
Gosling's shot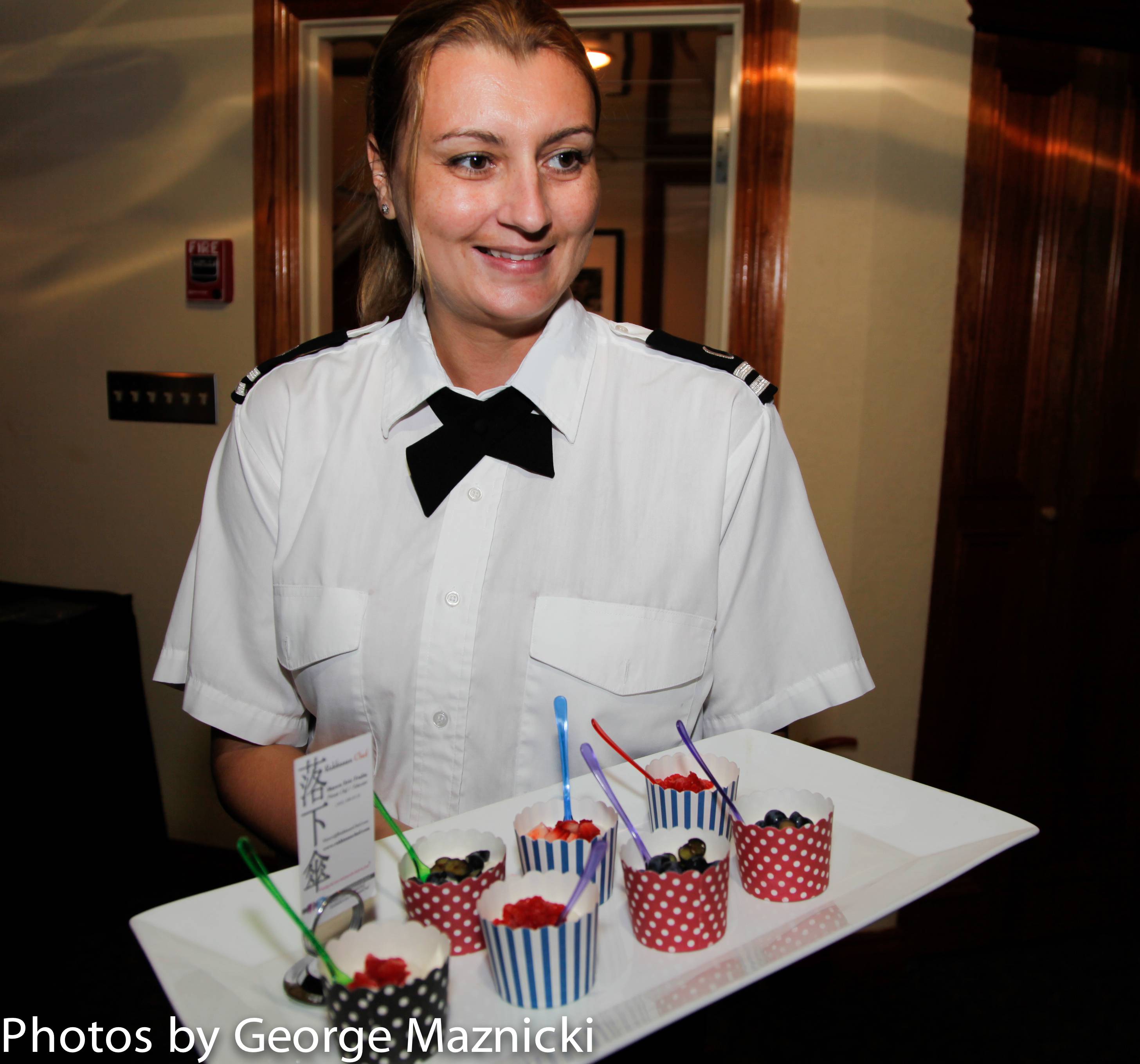 Rakkassan Chef Creations
Rakkassan Chef Creations
Oleg Prudius with guest
Oleg Prudius with guest
Melky SedeckThe Fugees with Gilles Rais Team
Melky Sedeck of The Fugees with Gilles Rais Team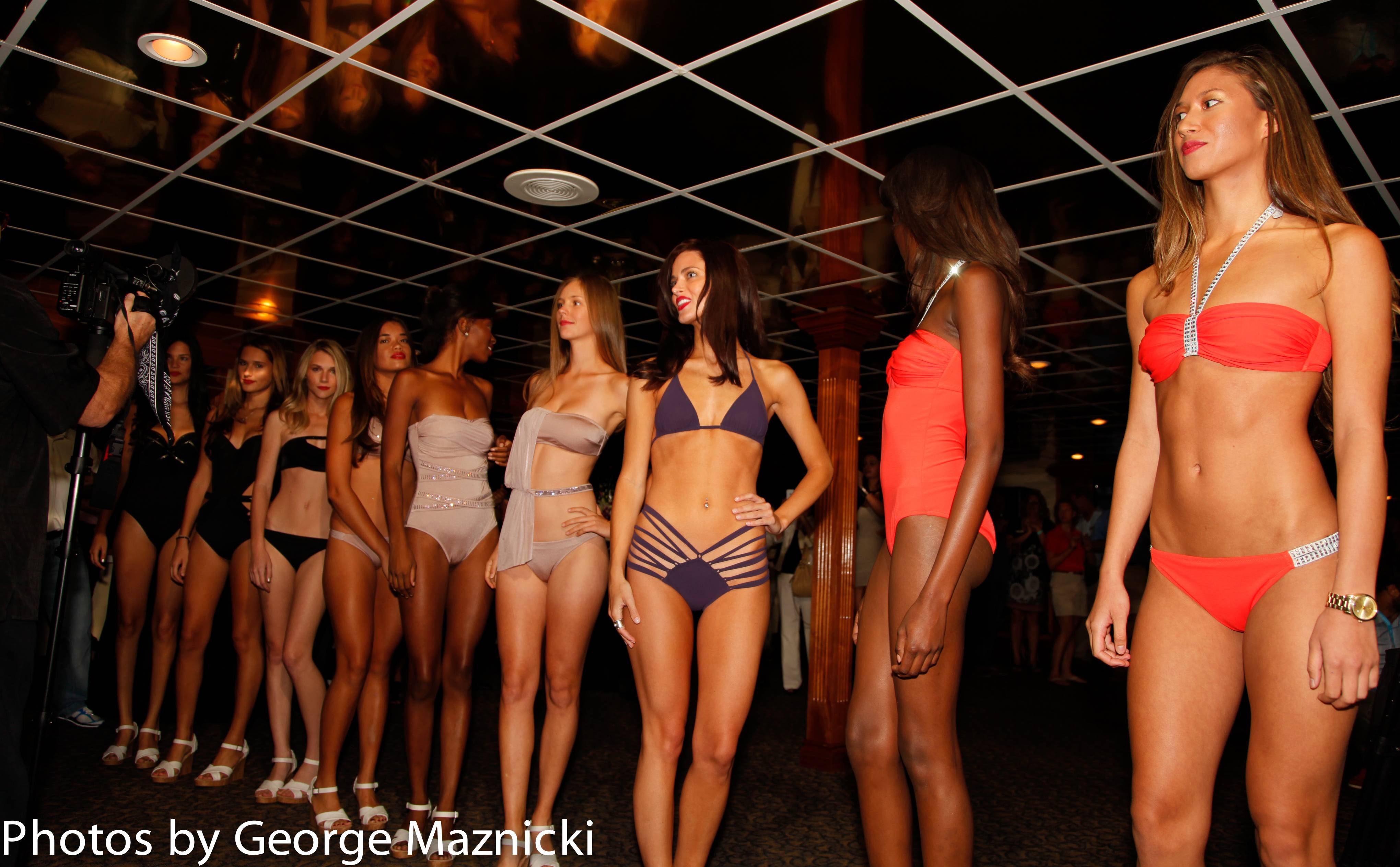 Wrap of show - Ford Models in 2013 Zeki Swimwear Collection
Zeki Swimear Show
Ford Model 3
Ford Model for Zeki Swimwear
Janice Combs (P.Diddy's Mom) Violet Camacho
Janice Combs and Violet Camacho
floridian_princessF[1]
The Floridian Princess
wrap.850
Ford models in Zeki