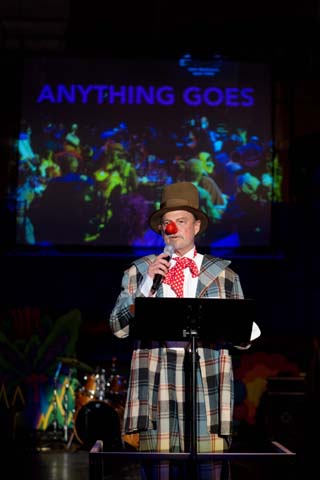 Date:  October 20, 2012
Time: 5:30 pm to midnight
Place:  TheatreWorks' Menlo Park Scene Shop
Cost:  $275 / $500 / $2750 / $5000 / $10000
An evening of costumed and fanciful fun is closer than you think.  This weekend, the Silicon Valley is host to a costumed celebration to knock your socks off, the 10th Annual Anything Goes Gala.
The Gala fundraiser promises to be a night of whimsical, magical, fantastical fun.  Presented by TheatreWorks, the nationally-acclaimed theatre of Silicon Valley, This unique costume fundraiser brings together every element of what TheatreWorks does best, from costume and set design to live entertainment.
The event will feature cocktails, a sumptuous dinner provided by Grace Street Catering, dancing and a live auction that will include unique, exclusive arts items such as theatre and festival tickets, exotic getaway packages, and fine wines.  Funds raised at the event will support TheatreWorks' outstanding performances and innovative education, community, and new works programs.
Previous guests have been attired as everything from go-go dancers to the Pope, Egyptian priestesses to Samurai warriors, and from Sweeney Todd to Lady Bracknell.
So get your costumes out early this year and head down to the Gala where anything goes!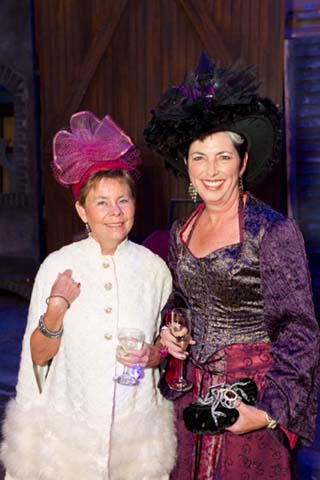 Anything Goes 4
Committee member Jayne Booker and event chair Gayla Lorthridge, at TheatreWorks' 2011 ANYTHING GOES party and auction.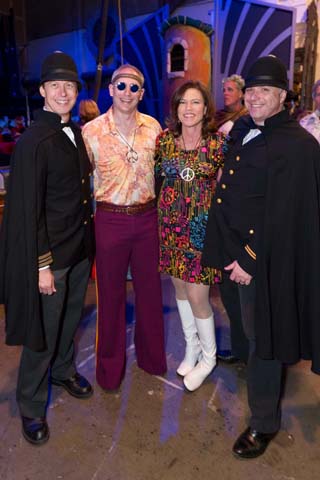 Anything Goes 3
Cristian Asher, Mark Vershel, Teri Vershel, and TheatreWorks Managing Director Phil Santora, shown at TheatreWorks' 2011 ANYTHING GOES party and aucti…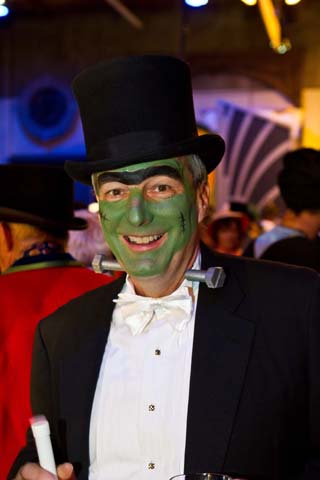 Anything Goes 2
Ray Rothrock, shown at TheatreWorks' 2011 ANYTHING GOES party and auction, is gearing up for this year's event.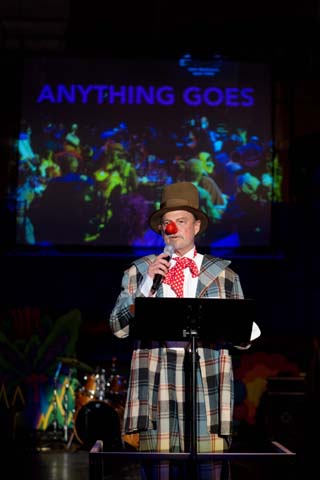 ANything Goes 1
TheatreWorks Artistic Director Robert Kelley, shown at the 2011 ANYTHING GOES party and auction.
Like Haute Living San Francisco? Join our Facebook page or follow us on Twitter @HauteLivingSF. Want Haute Living San Francisco delivered to your inbox once a week? Sign up for our newsletter.