Recently, Alicia Keys made a special appearance at the Apple Soho store in New York City to unveil her new children's App for iOS called "The Journals of Mama Mae and LeeLee." The Grammy Award-winning songstress teamed up with Bento Box Interactive, alongside AK Worldwide to create "The Journals of Mama Mae and Lee Lee," the one-of-a-kind storytelling app about the relationship of a young girl named (Lee Lee) growing up in New York City with her grandmother (Mama Mae).
The app invites users to enjoy the art of storytelling, the practice of journaling and the creation of music courtesy of Lee Lee's empowering life lessons.
As of October 25th, the new app, co-produced by Bento Box Interactive and AK Worldwide is now available for download for all iPad, iPhone and iTouch users at the Apple App Store for $3.99. In the future, more story-packs from the the series will be launched and sold within the App.  For more information about Keys' newest App "The Journals of Mama Mae and Lee Lee," visit the website www.mamamae.com or social media sites at facebook.com/MamaMaeAndLeeLee and twitter.com/mamamae.
Like Haute Living New York? Join our Facebook page or follow us on Twitter @HauteLivingNY. Want Haute Living New York delivered to your inbox once a week? Sign up for our newsletter.
securedownload
leeleeroom-2-600
phpt2vk9aAM
Alicia+Keys+Bento+Box+Interactive+Present+raIJ1zB1PE9l
Alicia+Keys+Bento+Box+Interactive+Present+nCg_R76JUAJl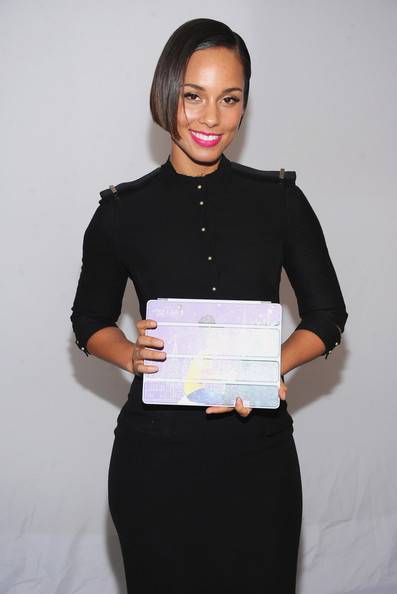 Alicia+Keys+Bento+Box+Interactive+Present+BaAIy6ltP6xl
Alicia+Keys+Bento+Box+Interactive+Present+TocetOZqtRjl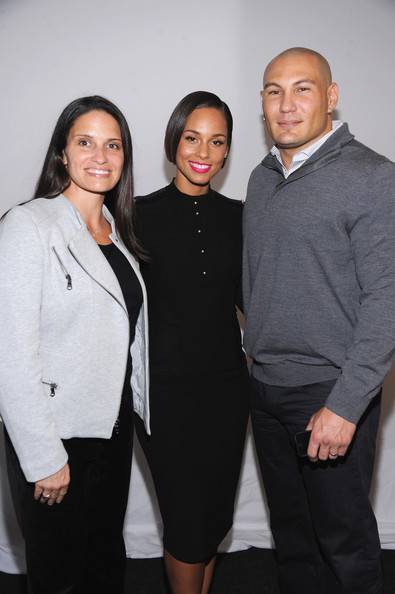 Alicia+Keys+Bento+Box+Interactive+Present+RYcpSbz_LHFl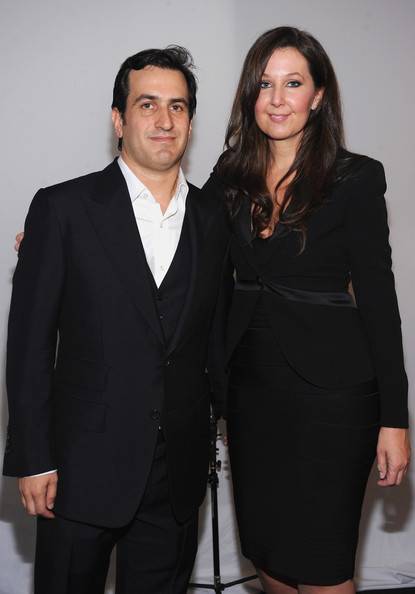 Alicia+Keys+Bento+Box+Interactive+Present+eKqmqDfDNOZl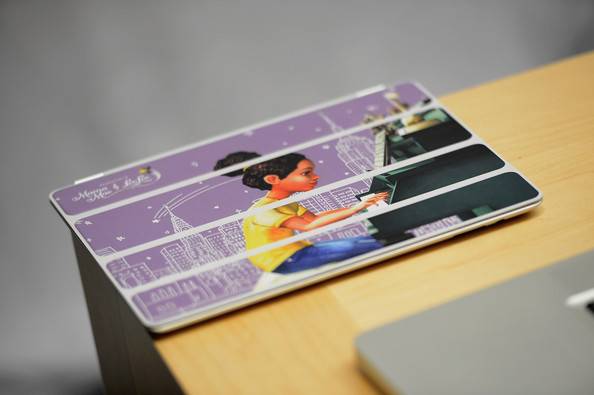 Alicia+Keys+Bento+Box+Interactive+Present+fvZ6N09Bl9xl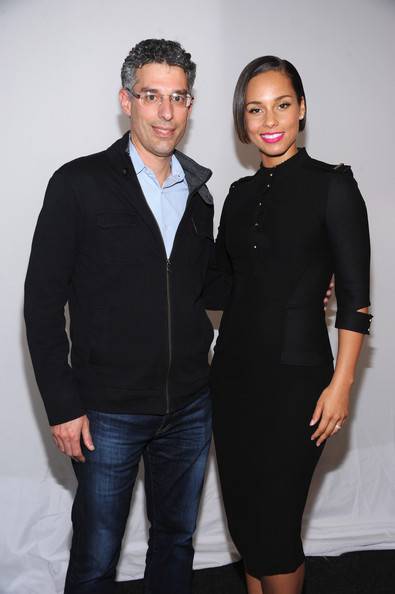 Alicia+Keys+Bento+Box+Interactive+Present+LBWwL0YHSggl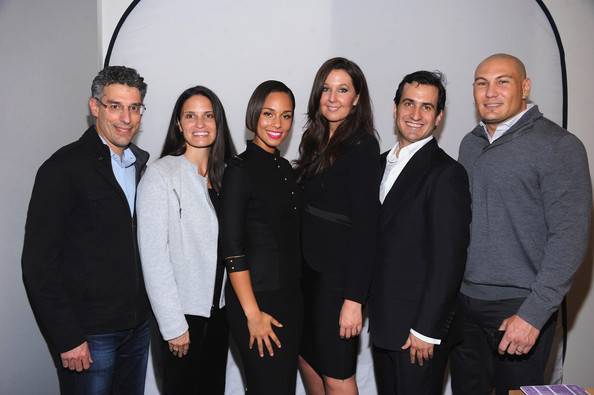 Alicia+Keys+Bento+Box+Interactive+Present+rvYInk0T8mhl
Alicia+Keys+Bento+Box+Interactive+Present+BzEK7idiTrrl
172x162-securedownload
Subscribe to discover the best kept secrets in your city