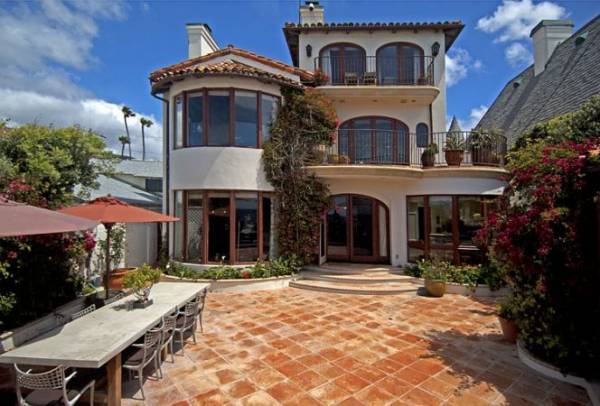 Producer Brian Grazer has been known for having an impressive portfolio of movies he's worked on like Apollo 13 and Arrested Development. Well, the legendary producer's Malibu Colony home has been put back on the market with an asking price of $18.95 million.
The luxury home built in 1995 features an indoor pool, five-bedrooms, eight bathrooms, big patio, an elevator, a beach bathroom, a two-floor master suite and an eat-in-kitchen facing the water. The home may not be a blockbuster, but certainly a winner. Grazer's Malibu Colony home was first put on the market for $19.5 million, but after relists, a sale pending and delists the home is back in hopes of being sold this time around.
Like Haute Living Los Angeles? Join our Facebook page or follow us on Twitter @HauteLivingLA. Want Haute Living Los Angeles delivered to your inbox once a week? Sign up for our newsletter.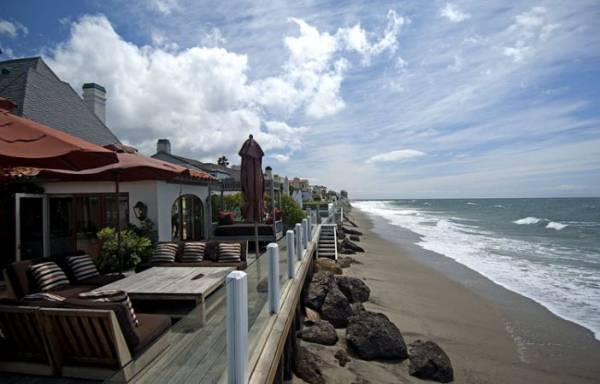 1312635337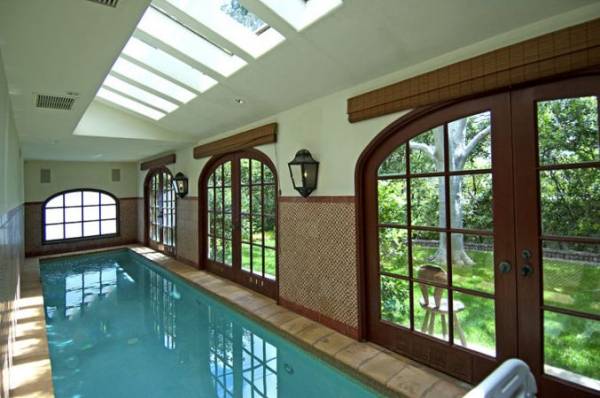 phpRoAmqsAM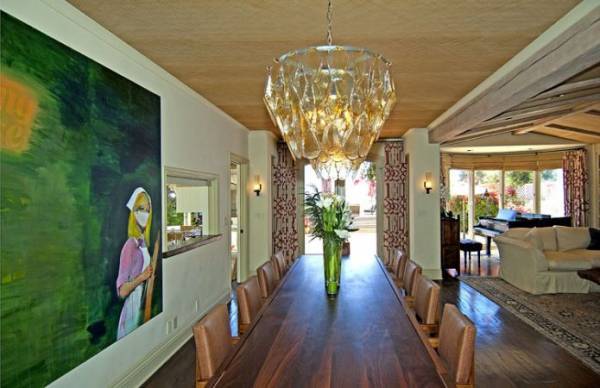 phpwMKDXKAM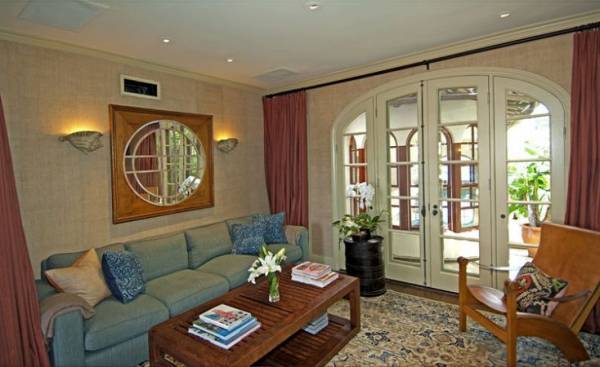 phpAdaCXFAM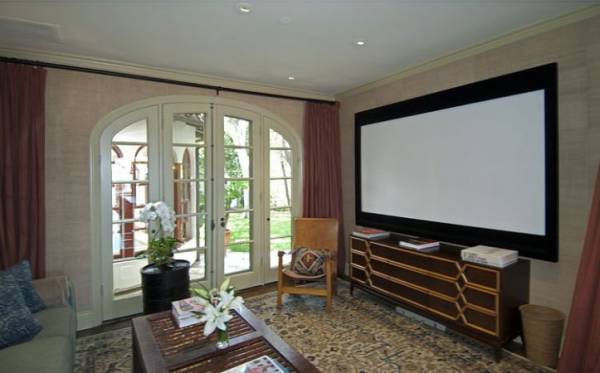 phpDMOZ38AM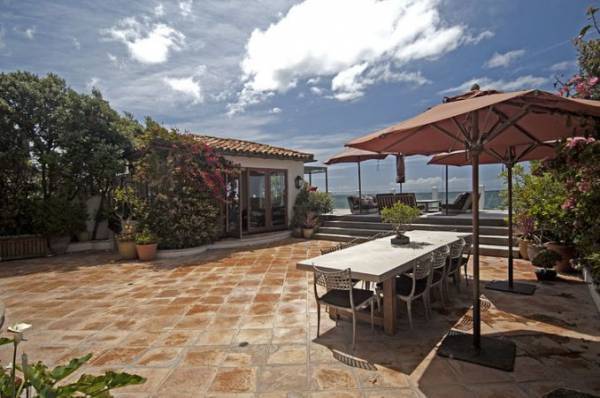 phpLsyxPAAM
3724881033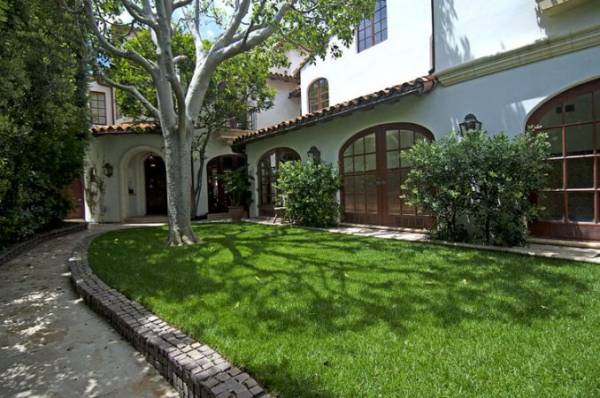 phpdxWGnwAM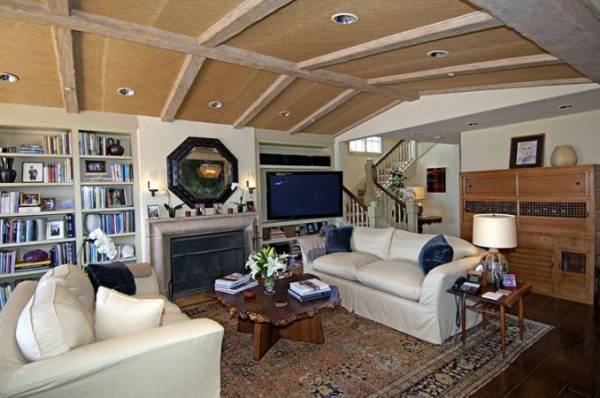 phpbmT1vnAM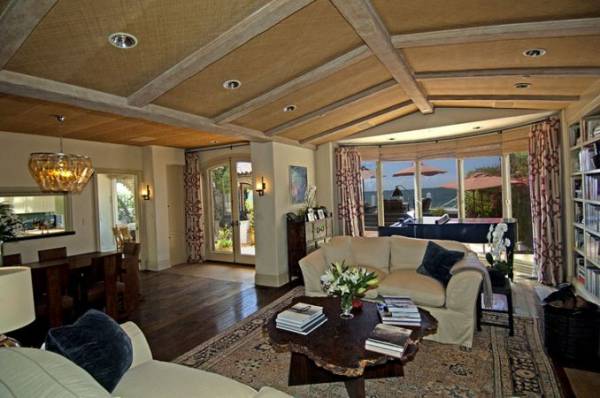 phpbyKY0mAM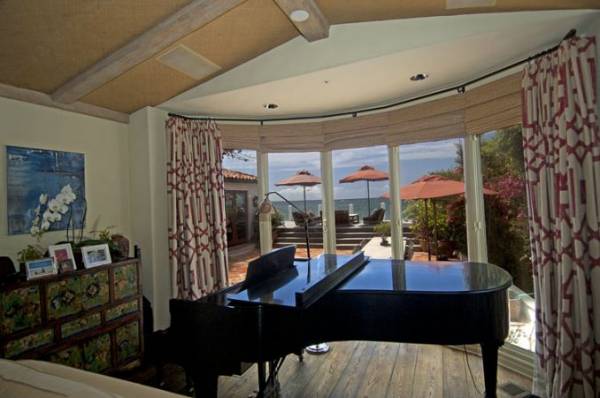 php0bWXskAM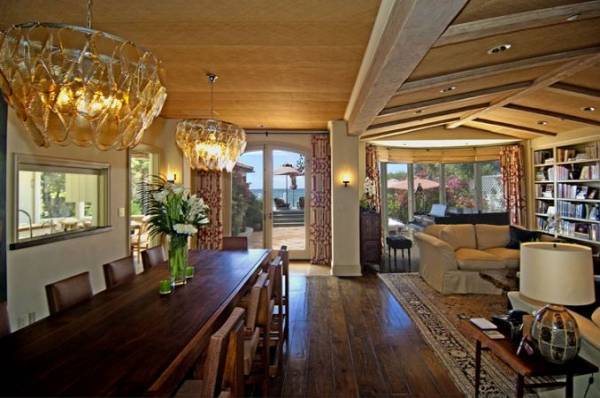 phpEipOMUAM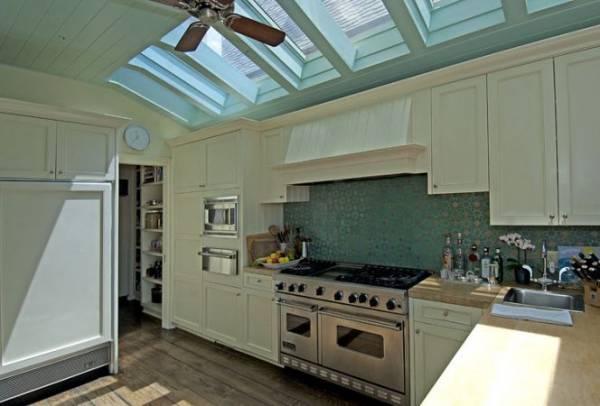 php6IebJ1AM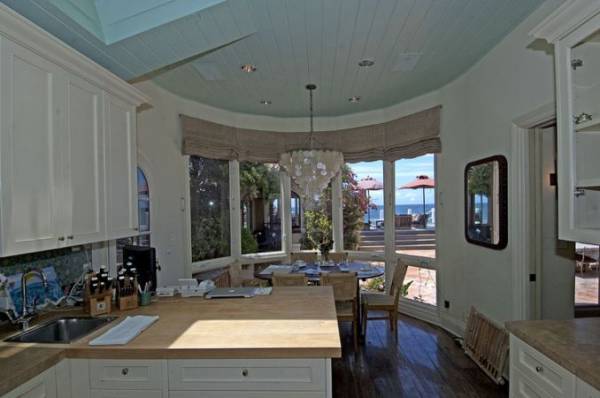 phpwzt1fhAM
phprp8Kh5AM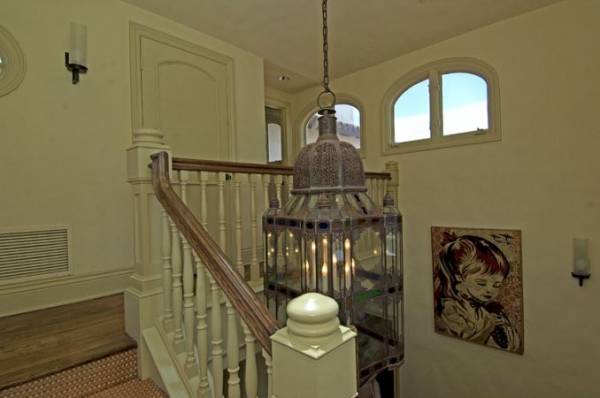 php74rQOAAM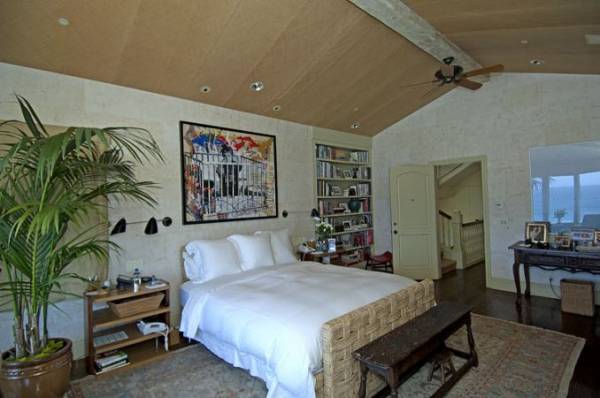 phpcleGWbAM
phpyiIz0gAM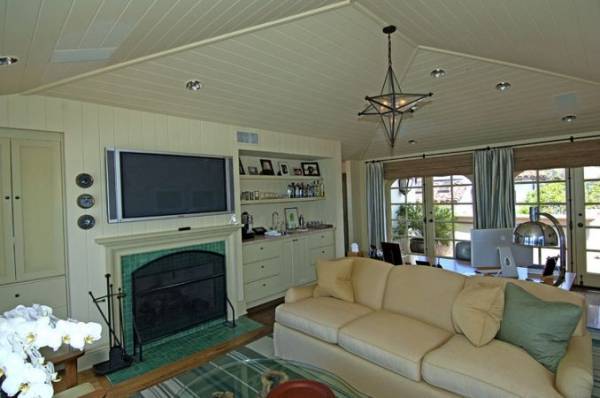 phpSh18JgAM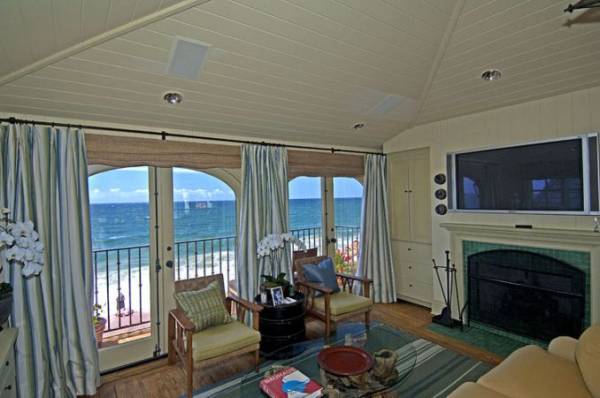 phpTsW9sRAM
phphzkgtHAM
phpgxaL2qAM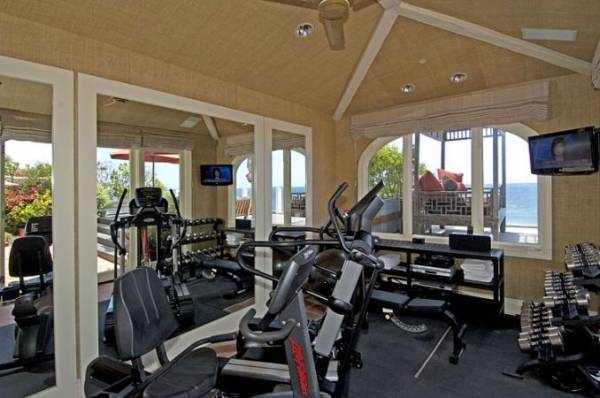 php7FxU8VAM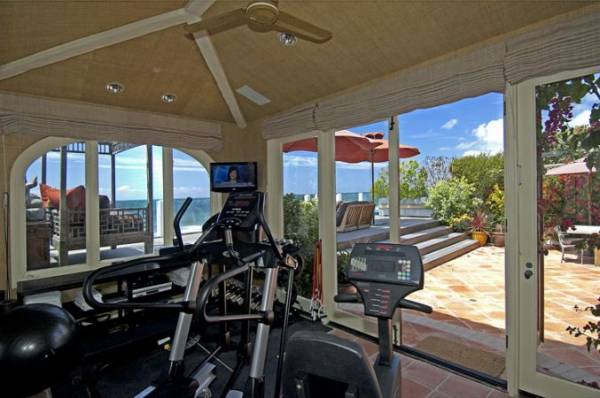 php6Nu7qEAM
phpy82ZPrAM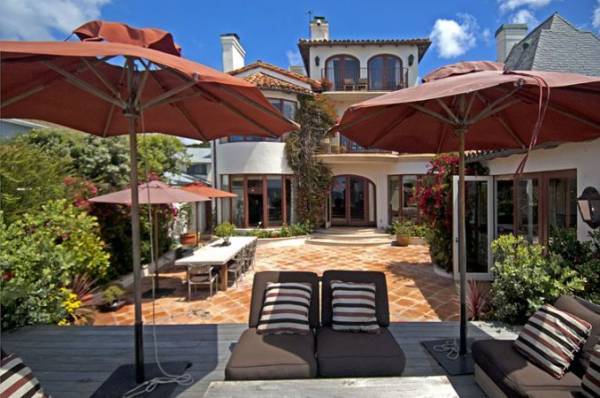 phpDkxtH2AM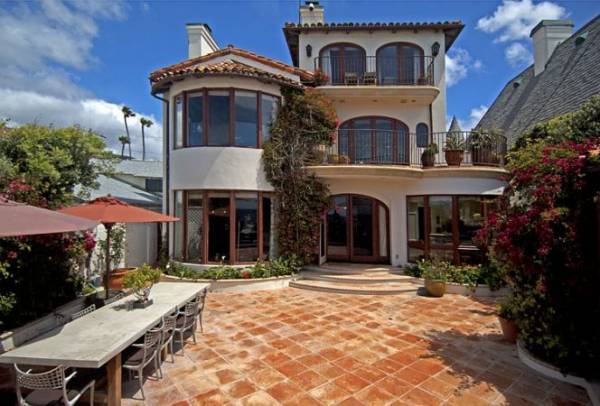 phpEd48VvAM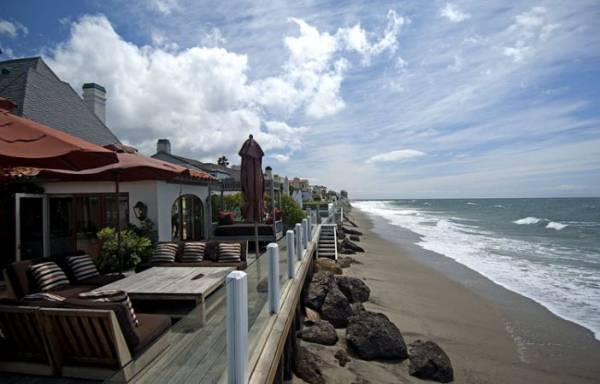 phpQZnamNAM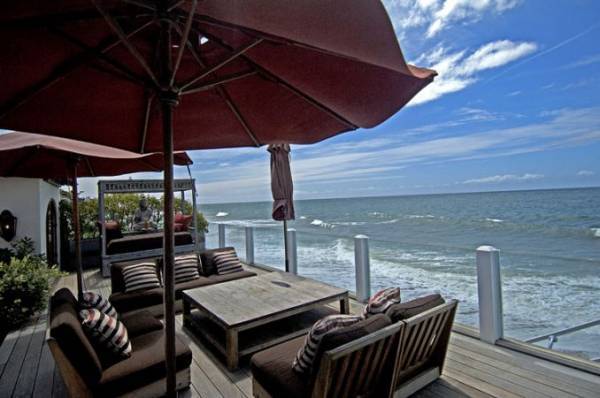 phpi88ZzpAM
Subscribe to discover the best kept secrets in your city