A cocktail party hosted by Lily Tomlin is, as it turns out, a laughing matter.
The comedienne, along with fellow Academy of Television Arts & Sciences' Governor Bob Bergen and the Performers Peer Group Executive Committee hosted a chic pre-Emmys cocktail party at the Sheraton Universal Hotel.
Tomlin's fellow queens of comedy at the bash included nominees Amy Poehler, Julie Bowen, Sofia Vergara, Zooey Deschanel and Maya Rudolph.
Others at the Grey Goose-sponsored party included Anna Gunn, Ben Feldman, Bryan Cranston, Eric Stonestreet, Jason Ritter, Jean Smart, Jared Harris, Jesse Tyler Ferguson, Max Greenfield, Mayim Bialik, Sarah Paulson, Ty Burrell, Florence Henderson, Gabrielle Carteris and Jo Anne Worley.
The 64th Primetime Emmy Awards will be held in Los Angeles on September 23.
Like Haute Living Los Angeles? Join our Facebook page or follow us on Twitter @HauteLivingLA. Want Haute Living Los Angeles delivered to your inbox once a week? Sign up for our newsletter.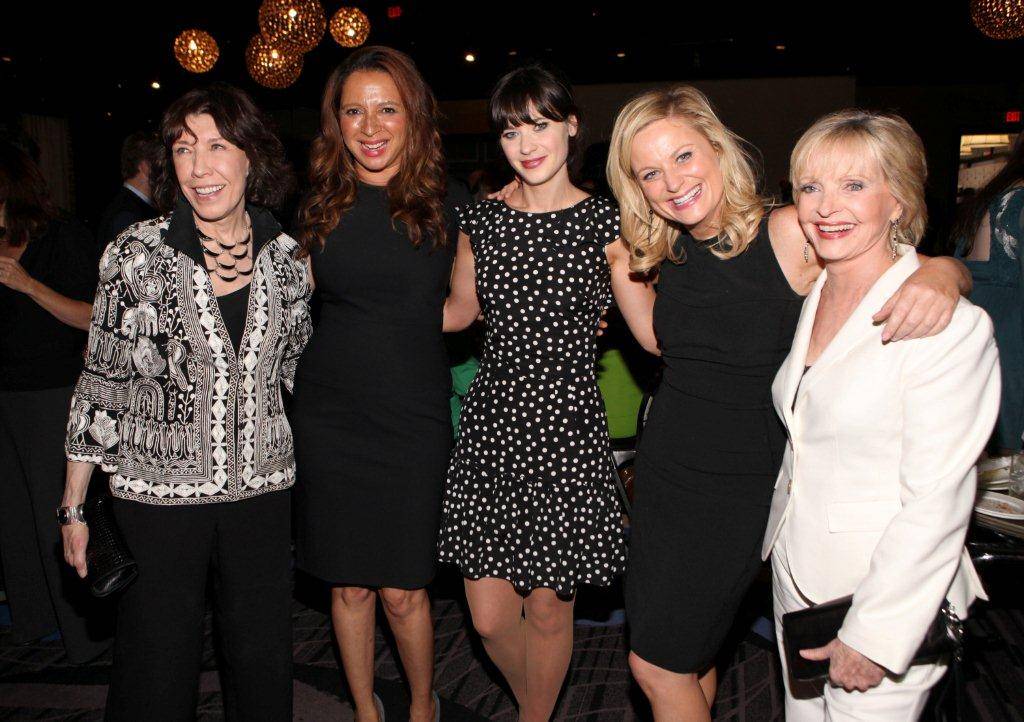 LilyTomlinMayaRudolphZooeyDeschenelAmyPoehlerFlorenceHenderson_PerformancePeerGroup_CreditPictureGroup
PictureGroup
FlorenceHenderson_AmyPoehler_CreditPictureGroup
PictureGroup
MayimBialik_PerformersPeerGroupReception_CreditPictureGroup
PictureGroup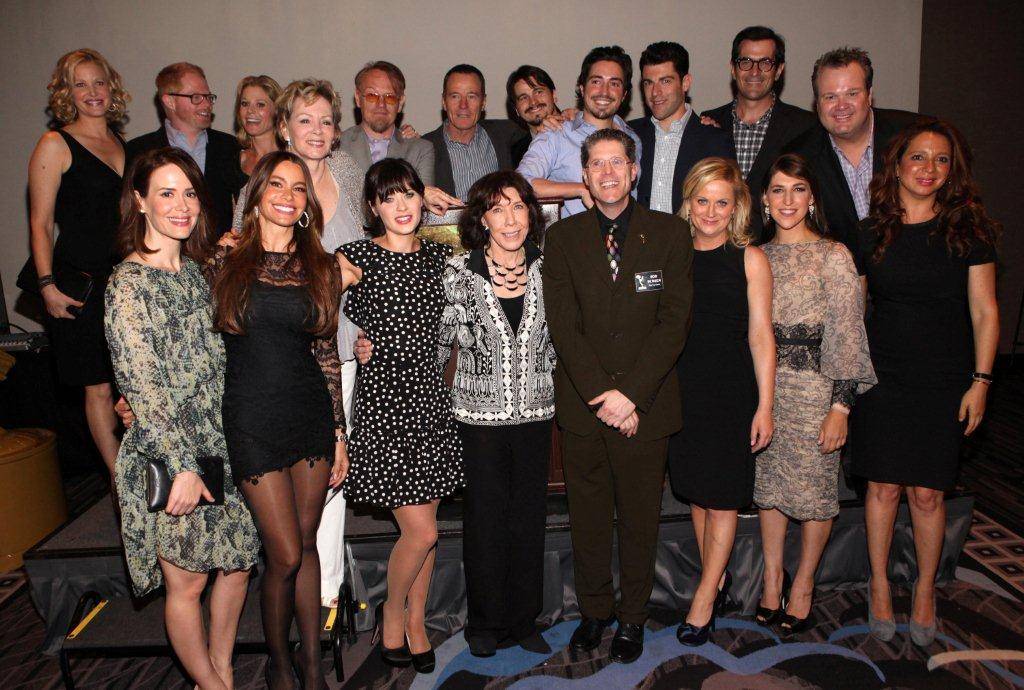 PerformersPeerGroupReceptionGroupShot_CreditPictureGroup
PictureGroup
TyBurrellJesseTylerFergusonSofiaVergaraJulieBowenEricStonestreetPerformersPeerGroup_CreditPictureGroup
PictureGroup
Subscribe to discover the best kept secrets in your city