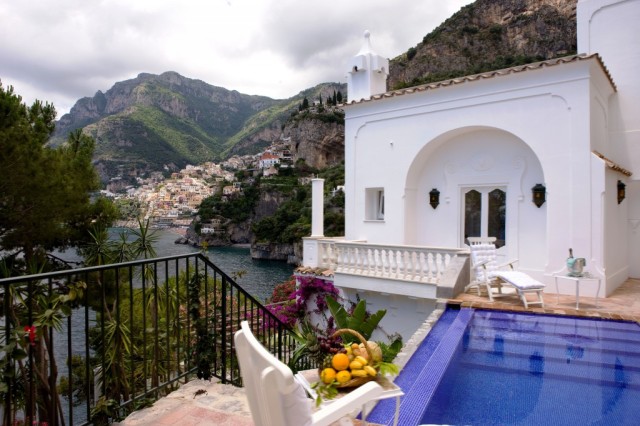 Nestled near Positano within the heart of the Amalfi Coast is Villa Tre Ville, a luxury home transformed into an exclusive hotel.
This property consists of four deluxe villas for guests to enjoy. Ideal for group accommodations, it often serves as a place for friends and family to gather for special events or as a romantic getaway for couples.
Villa Tre Ville has 16 guest rooms, 3 elevators, 20 bathrooms and a brand new kitchen and newly remodeled sitting rooms. Three of the villas have private pools in addition to the communal pool shared by all of the complexes. Guests can enjoy fruits and vegetables grown on the property as well as have access to a helipad and relaxing boat lunches.
Subscribe to discover the best kept secrets in your city