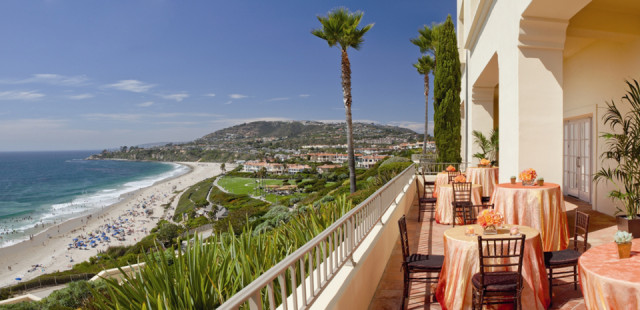 On Saturday, April 21 from 10 am to Noon, The Ritz-Carlton, Laguna Niguel is hosting an Earth Day Beach Clean Up party. Everyone is invited in the efforts to remove trash and other debris from the neighboring California beaches. The trash is harmful – even fatal – to local wildlife and can be a health hazard for children and adults alike.
Special guest Jean-Michel Cousteau will be giving a special presentation on the beach ecosystem and why it needs to be protected and not just left to nature's whims. Cousteau is an explorer, environmentalist and educator.
The clean-up effort will be taking place on Salt Creek Beach.