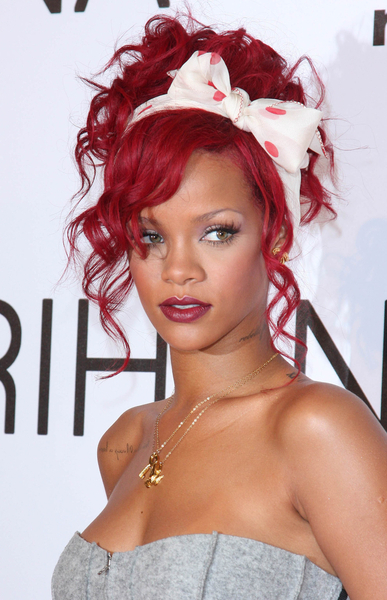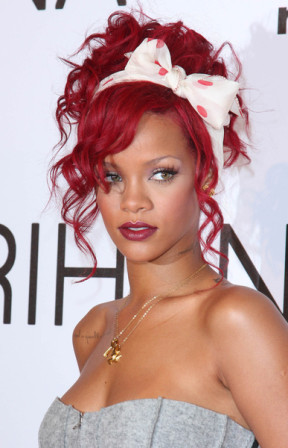 While most people were waiting until the holiday season ended to put their homes on the market or look for potential residences, the celeb circuit did just the opposite.
Rihanna, for instance, sold her eight-bedroom, ten-bathroom home in the Beverly Hills Post Office for $5.03 million. The three-story abode, a full 8,520 square feet, featured a library, sauna and steam room and a home theatre. The singer sold the home for $1.87 less than she purchased it for less than three years ago, but she may be able to recover some of the lost money through a lawsuit against the home's builder, previous inhabitants and real estate agents. What a mess.
Also in California, Dennis Quaid struggled but finally sold his Pacific Palisades mansion for $9.5 million. Apparently, Quaid had to cut the price down twice before someone snatched the French equestrian-esque home off the market. The new owner will enjoy eight bedrooms, a wine cellar and a fireplace.
Jodie Foster also had a property taken off her hands recently. Her Beverly Hills estate went for $8.3 million, less than the original $9.97 million asking price. The home is over 60 years old and features a tennis court and swimming pool on an acre of land.
News of Tori Spelling and Dean McDermott finding a new Malibu residence came just before news that the couple sold their LA villa. Four fireplaces, six bedrooms and a music room are just a few of the lux characteristics of the home, which was where they filmed their reality show, "Tori & Dean: Home Sweet Hollywood."
The home of the late Ed McMahon, located in the Beverly Hills Post Office area, sold for $3.475 million. The all-cash deal beat out several other offers. McMahon bought the home for $2.6 million in 1990, but it was sold again for $3.951 in foreclosure in 2010.
SOURCE: Salem News
Subscribe to discover the best kept secrets in your city