On December 2nd, during Art Basel Miami Beach, one of the night's most exclusive events was taking place at a pop-up store created by Pringle of Scotland and South Beach concept store, The Webster. The event  launched the "LIAMGILLICKFORPRINGLEOFSCOTLAND" collection.
The event also unveiled Alistair Carr's first collections for Pringle of Scotland, which stayed true to the brand's heritage with an athletic, clean and minimalistic theme. The evening celebrated art in every form, as Carr's collection stood alongside an installation created by Liam Gillick.
Special guests included one of the evening's hosts, Tilda Swinton, as well as Derek Blasberg, Delfina Delettrez Fendi and Stefano Tonchi.
POS_Miami_Alistair Carr_Jeff Burton_Sandro Kopp
POS_Miami_Alistair Carr_Jefferson Hack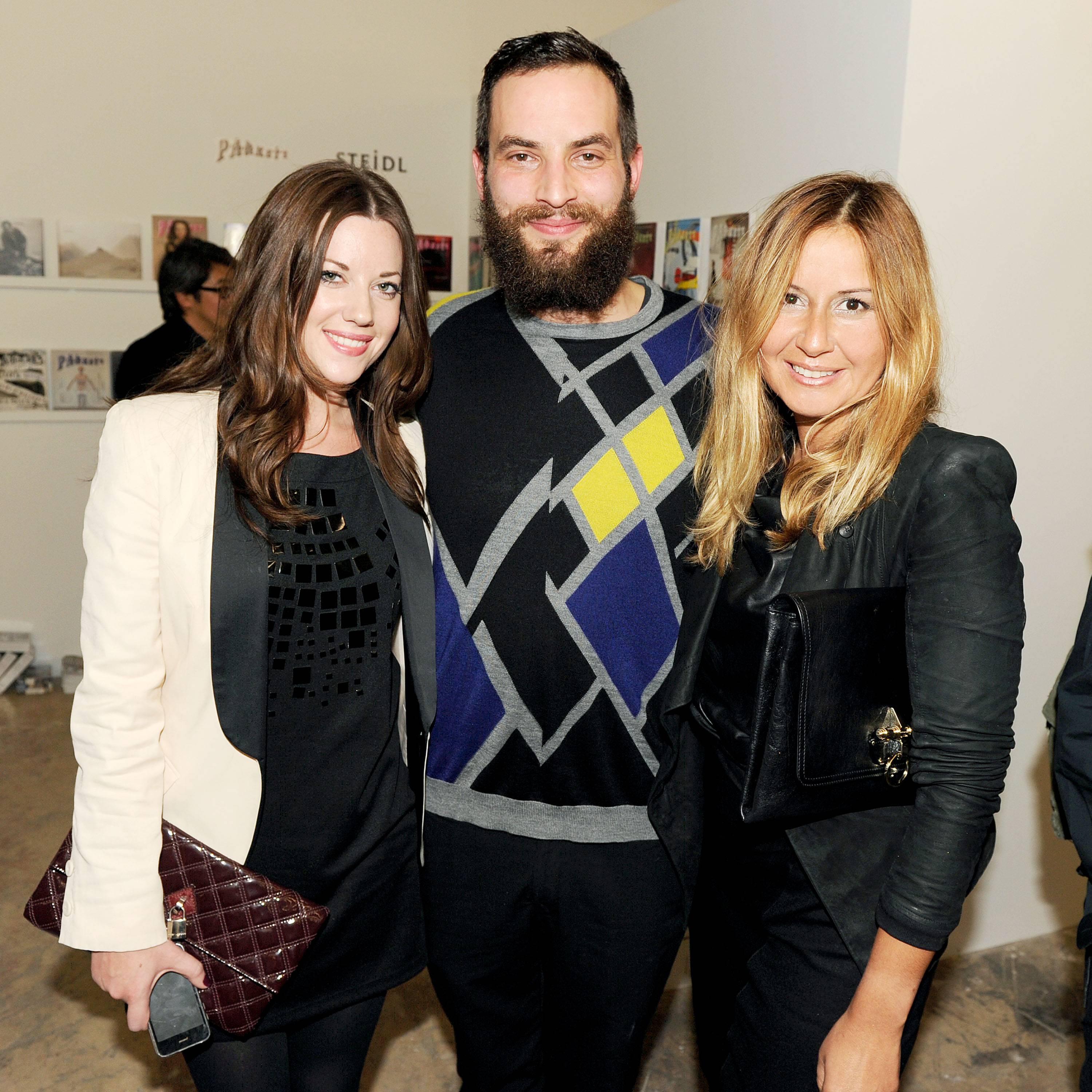 POS_Miami_Bethanie Brady_Sandro Kopp_Demet Muftuoglu
POS_Miami_David Maupin_Stefano Tonchi
POS_Miami_Derek Blasberg
POS_Miami_Geordon Nicol_Leigh Lezark
POS_Miami_Hans Ulrich Obrist_David Maupin
POS_Miami_Laure Heriard Dubreuil_Aaron Young
POS_Miami_Laure Heriard Dubreuil_Milan Vukmirovic
POS_Miami_Liam Gillick_01
POS_Miami_Liam Gillick_02
POS_Miami_Liam Gillick_Alistair Carr
POS_Miami_Liam Gillick_Tilda Swinton_Alistair Carr
POS_Miami_Lucy Chadwick_Duffy
POS_Miami_Olaf Breuning
POS_Miami_Stefano Tonchi_Laure Heriard Dubreuil
POS_Miami_Tenzin Wild_Duffy_Magnus Berger
POS_Miami_Tilda Swinton_Alistair Carr_01
POS_Miami_Waris Ahluwalia_Laure Heriard Dubreuil_Aaron Young
POS_Miami_Waris Ahluwalia_Tilda Swinton
POS_Miami_Alistair Carr_Jeff Burton_Sandro Kopp
POS_Miami_Alistair Carr_Jefferson Hack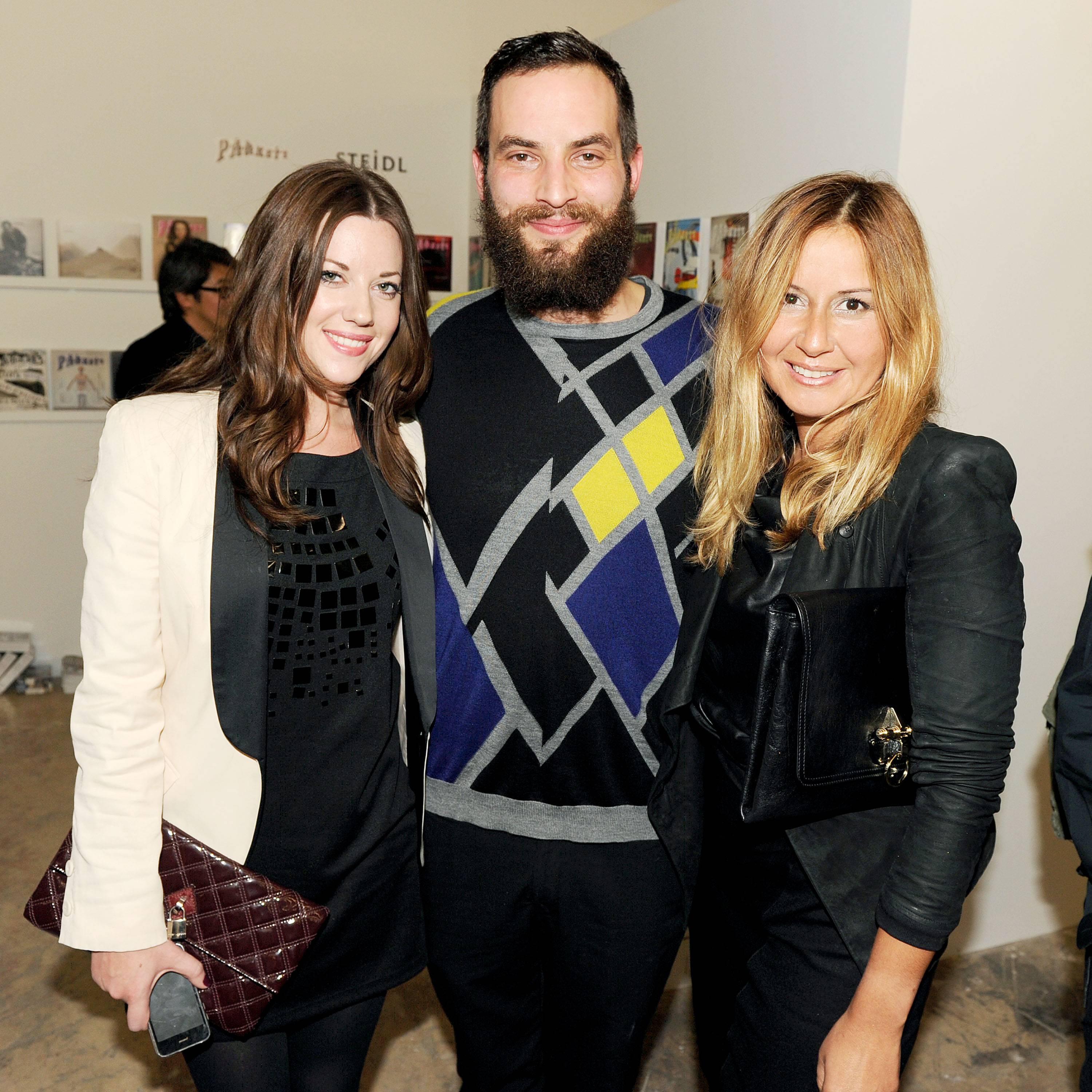 POS_Miami_Bethanie Brady_Sandro Kopp_Demet Muftuoglu
POS_Miami_David Maupin_Stefano Tonchi
POS_Miami_Derek Blasberg
POS_Miami_Geordon Nicol_Leigh Lezark
POS_Miami_Hans Ulrich Obrist_David Maupin
POS_Miami_Laure Heriard Dubreuil_Aaron Young
POS_Miami_Laure Heriard Dubreuil_Milan Vukmirovic
POS_Miami_Liam Gillick_01
POS_Miami_Liam Gillick_02
POS_Miami_Liam Gillick_Alistair Carr
POS_Miami_Liam Gillick_Tilda Swinton_Alistair Carr
POS_Miami_Lucy Chadwick_Duffy
POS_Miami_Olaf Breuning
POS_Miami_Stefano Tonchi_Laure Heriard Dubreuil
POS_Miami_Tenzin Wild_Duffy_Magnus Berger
POS_Miami_Tilda Swinton_Alistair Carr_01
POS_Miami_Waris Ahluwalia_Laure Heriard Dubreuil_Aaron Young
POS_Miami_Waris Ahluwalia_Tilda Swinton
Subscribe to discover the best kept secrets in your city