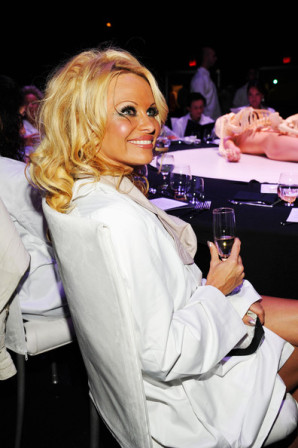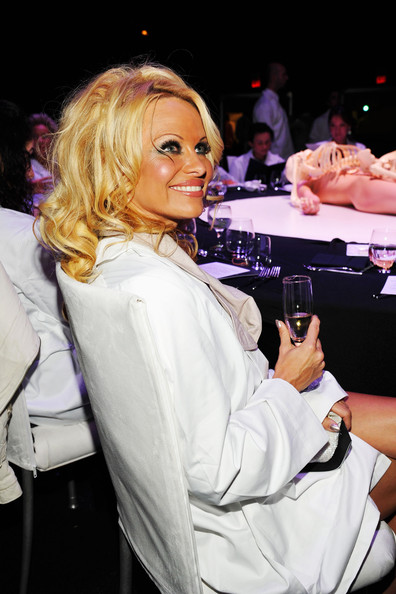 Beginning February 1, you can enjoy a lifestyle that even Malibu Barbie would be jealous of—for a stifling $75,000 a month.
Pamela Anderson's lavish, eco-friendly Malibu Colony home is the perfect escape. Anderson is behind the design of the luxurious house, which features three bedrooms and two-and-a-half baths. Living is good here: enjoy a swim in the saltwater pool, relax in the sauna, have company on the rooftop deck.
So why is she putting her masterpiece up for rent? "I'm traveling so much these days and am enjoying a lot more time in my native Canada with my family," she wrote on VRBO, the site she's listing her property on.
"I'm finally willing to share my masterpiece – what I've co-created with a handful of green architects and designers/inspired by my favorite architect Lautner," Anderson added. "This is my humble stab at perfection…it's a magical spot."
Don't want to make a monthly commitment? Weekly rent is $20,000.
PHOTO: John Sciulli/Getty Images North America