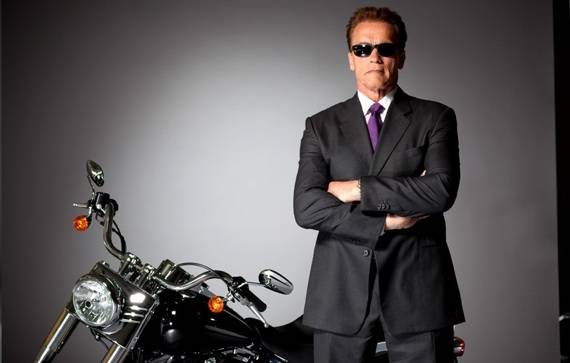 Action film legend Arnold Schwarzenegger is officially making his acting comeback. After recently inaugurating a museum commemorating his various roles in life, including stints as a bodybuilder and the governor of California, Schwarzenegger has begun filming The Last Stand, in which he stars.
The shooting officially began on Monday, Oct. 17 and also stars Zach Gilford, Forrest Whitaker, Luis Guzman, Rodrigo Santoro, Johnny Knoxville, Jaimie Alexander, Eduardo Noriega, Peter Stormare, and Harry Dean Stanton.
The new Lionsgate film is under the direction of Kim Jee-Woon, who is considered to be a master of action-suspense films. Schwarzenegger stars as Sheriff Owens, who resigns to fighting small crime in a sleepy border town. Bigger trouble finds him, however, and he ultimately accepts the responsibility of fighting it.
Our Haute 100 list details the accomplishments of the most influential people in each of our markets. To see the entire Haute 100 Los Angeles list, click here.
Subscribe to discover the best kept secrets in your city