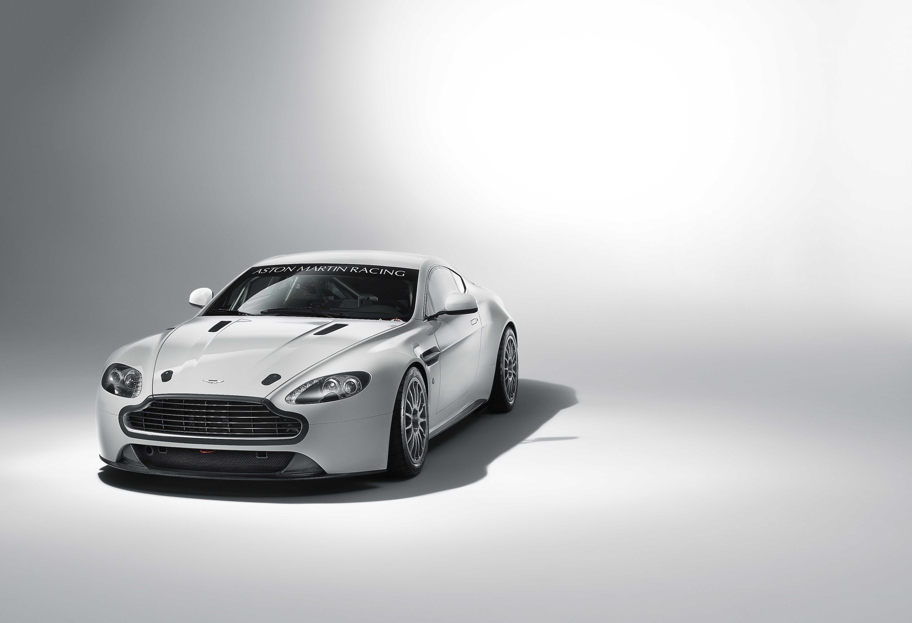 Aston Martin Racing is at it again and this time the Vantage GT4 just got better. For 2011 the Aston Martin Vantage GT4 gets enhanced aerodynamics and increased downforce: two essentials for an Aston Martin Race Car.
If your wondering what is going on with the power under the bonnet of this Aston racer then you will be happy to know the Vantage GT4 gets a remapped 4.7 liter for more power and torque. On a side note this remap may also work with a 2010 model but you should ask you dealer.
The Aston Martin GT4 touched down first in 2009 and is based heavily up on the V8 Vantage road car. The exhaust note on those cars is quite profound, this race car is out of this world.
Power and aerodynamics are nothing if you can not keep that power to the floor and this 2011 model offers a race developed Bosch ABS and traction control system. Sounds like a no brainer to me when checking out the order form.
Some facts on the car from Aston:
Aston Martin Racing has built and sold more than 80 Vantage GT4s to customers around the world in the last two years and it has become the most successful car in its class. In 2010, it won the European GT4 Cup as well as the GT4 class at the Dubai 24 Hours, the Nürburgring 24 Hours and the Spa 24 hours. The car also has its own one-make series, the Aston Martin GT4 Challenge of Great Britain, which was won in its inaugural year by Chris and Ant Scragg. The new Vantage GT4 will be eligible for this Challenge, as well as the European GT4 Cup and all other series with a GT4 class.
Learn more at Astonmartin.com.
Joseph De Lucca is a Haute Living contributing editor and also publishes the luxury automotive lifestyle Web site LuxVelocity.com.
Subscribe to discover the best kept secrets in your city