rsz_jesse_tyler_ferguson_&_nicole_scherzinger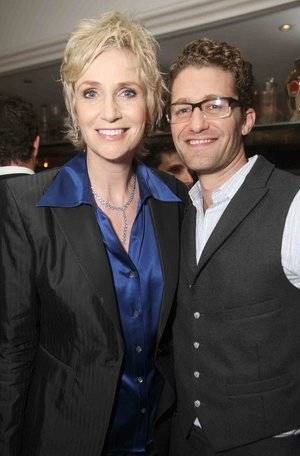 rsz_jane_lynch_and_matthew_morrison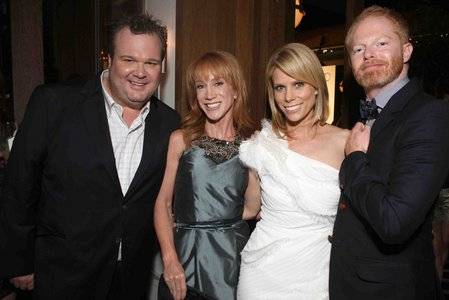 rsz_1stonestreet_griffin_hines_and_ferguson
103270948CW005_Audi_Celebra
103270948CW006_Audi_Celebra
Actor Joel McHale attends the Audi Celebrates the 2010 Emmy Awards at Cecconi's Restaurant on August 22, 2010 in Los Angeles, California.
(Pictured above in totally random order:
Eric Stonestreet, Kathy Griffin, Cheryl Hines and Ferguson; Chopard watches; Jesse Tyler Ferguson and Nicole Scherzinger; Joel McHale; Chopard baubles; Jane Lynch and Matthew Morrison)
Last night was the official Emmy kickoff party held at Cecconi's on the corner of Haute and Celeb. The crowded affair (of course everyone was out, not just because of the party but because it was finally HOT in Los Angeles) was a resounding success. Check out the gallery for some of the HAUTIES who showed up.
Subscribe to discover the best kept secrets in your city