Imagine being lucky enough to have a close friend who is loyal, fun, warm, charming, filled with great energy, has such a way with people, is a great father, and is always there for you. I have just such a person in my life that I feel blessed to call my friend, and last night, all the A-listers came out to honor him.
We all showed up in droves to celebrate Alex von Furstenberg and the Diller-von-Furstenberg Family Foundation. At the entrance to the High Line, in the Meatpacking District, the Whitney Museum hosted the 19th annual American Art Award Gala under a big white tent at the museum's first event at the soon-to-be new $680 million Whitney Museum of American Art.
Alex and his family are very big supporters, so naturally family members Diane, Alex, Tatijana von Furstenberg, and Barry Diller were in attendance. Dinner chairs were Susan Hess and Casey WassermanOther guests included Claudia Cisneros, Ben Silverman, Larry Gagosian, Ali Kay, Samantha Boardman, Brooke Neidich, Johnny Pigozzi, Matthew Mellon, Nicole Hanley Mellon, Cristina Cuomo, John McEnroe, Nicolas Berggruen, Amanda and Andy Smith, Lorne Michaels, Gilles Bensimon, Robert Verdi, Anh Duong, Coco Brandolini, and Shala Monroque.
Highlights included an award from Wade Guyton and Kelley Walker, and an incredible musical performance from Lou Reed.
After the Whitney gala, there was an after party at Boom Boom Room. Highlights there included Andre Balazs himself, delivering great service and French fries to me and Ali Kay.
Samantha and Bob Colacello chatted in a corner, Drew McCourt, top model Ann Marie, and Ashley Shelton were catching up, while Topper Mortimer looked great with his new scruffy look. Congrats AVF on your award!
For more photos from the evening, check the Haute Living events page.
alex-von-furstenberg-cuomo-samantha-boardman
alex-von-furstenberg-pigazzi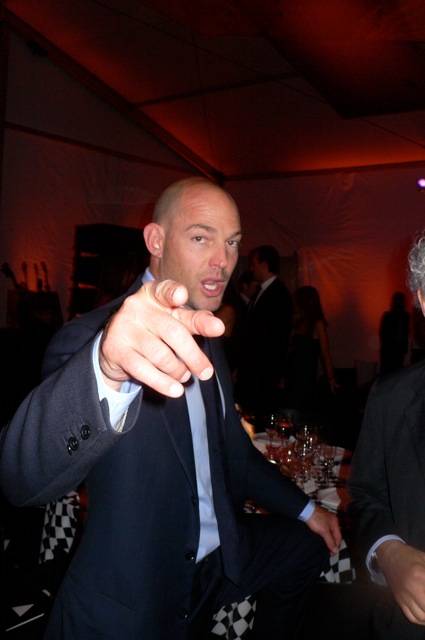 alex-von-furstenberg
alexis-demrgin-nicole-hanley
ali-kay-drew-mcort-annemarie
ali-kay
amanda-andy-smith-ashley
andre-balaz-ali-kay
barry-diller-nicole-hanley
ben-silverman
claudia-cisneros
diane-von-furstenberg-dori-cooperman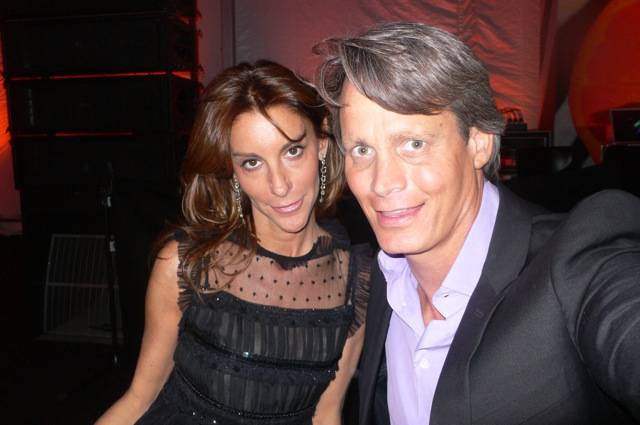 dori-cooperman-mattew-mellon
drew-mccort
john-macenro
L1010286
L1010326
L1010338
L1010341
L1010349
lou-reed
robert-verdi
andre-balaz-ali-kay
Subscribe to discover the best kept secrets in your city