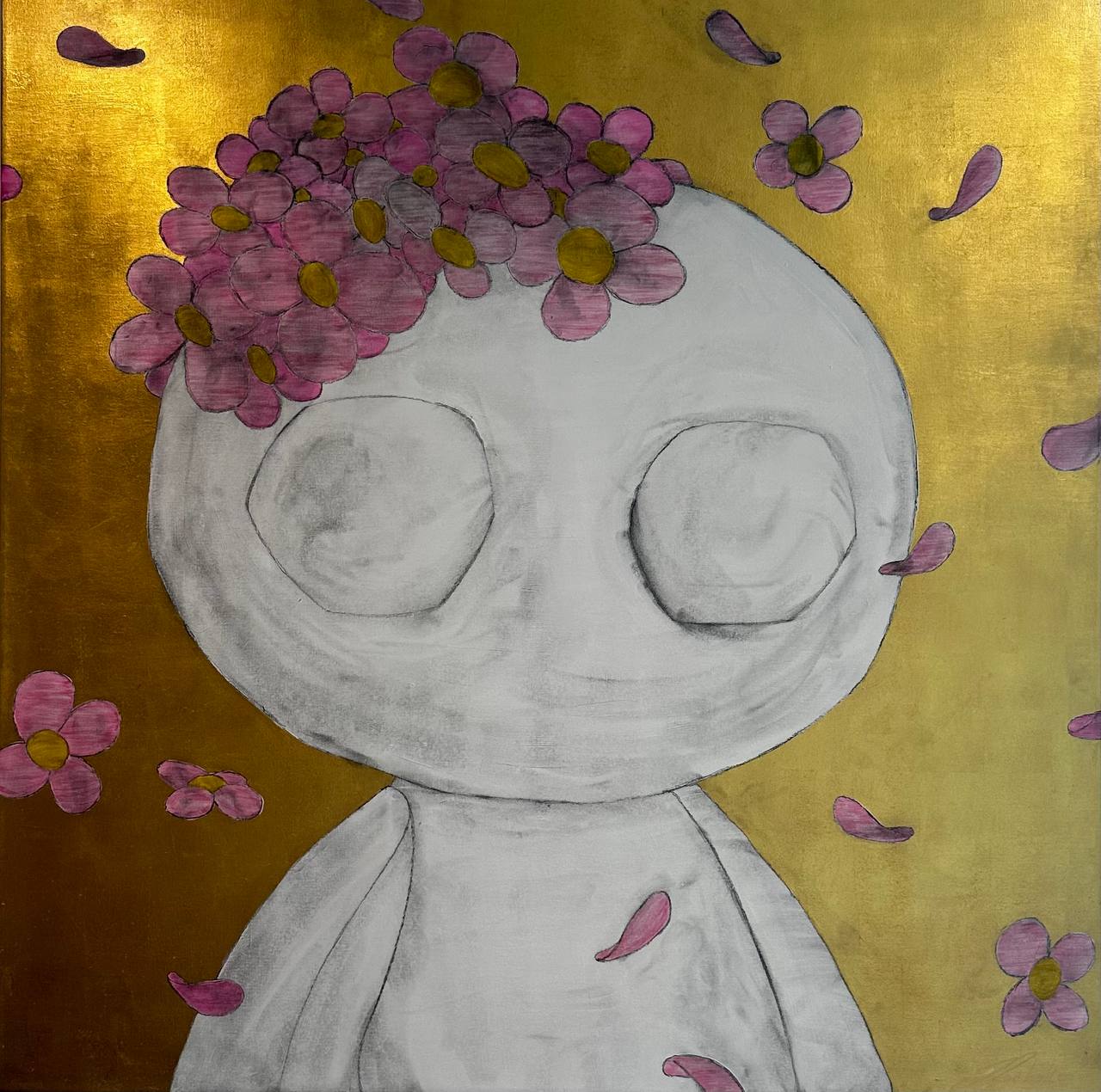 Photo Credit: Maile Skurski
Acclaimed luxury artist Johnathan Schultz and the Florida Association for Infant Mental Health present "The Colors of Hope," a remarkable fundraiser event to support mental health initiatives for infants and young children across the state.
The fundraiser will take place on the enchanting evening of Friday, October 20 at the Johnathan Schultz Gallery in Miami's renowned Design District. With tickets at $125 per person, there are only a few days left to secure a spot for this remarkable event.
As the highlight of the evening, the featured art piece presented will be "A Beautiful Mind" by Johnathan Schultz. This exceptional work is valued at $40,000 with the opportunity for acquisition through a silent auction. This presents a once-in-a-lifetime offering to own a piece of art that encapsulates the vision of hope and an optimistic future.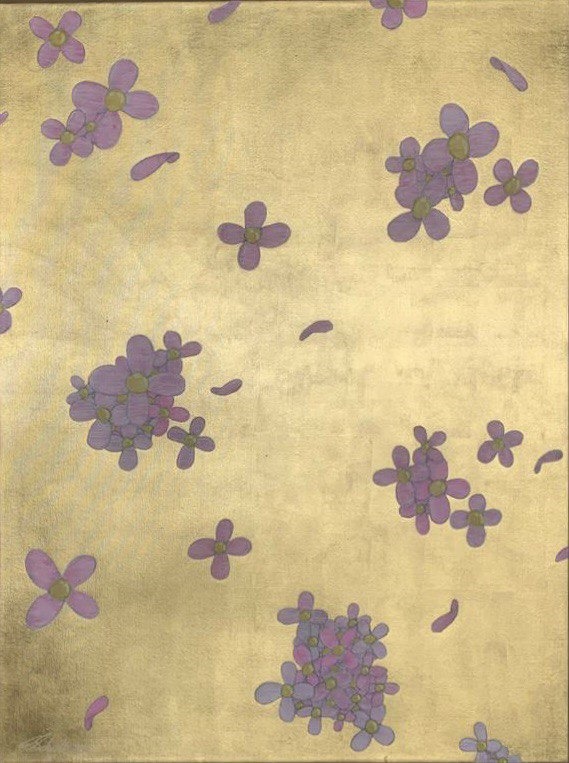 Photo Credit: Maile Skurski
The artist behind the brilliant creation, Johnathan Schultz, shares the belief that every child deserves a strong and stable start in life. With the support of the community, Schultz along with the Florida Association for Infant Mental Health can aid this initiative to create a safe and loving reality for infants and their families.
Additional event information and remaining tickets are available online through the Florida Association for Infant Mental Health. Members of the local community and all interested parties are welcome to an extraordinary philanthropic evening to build brighter futures.
Subscribe to discover the best kept secrets in your city