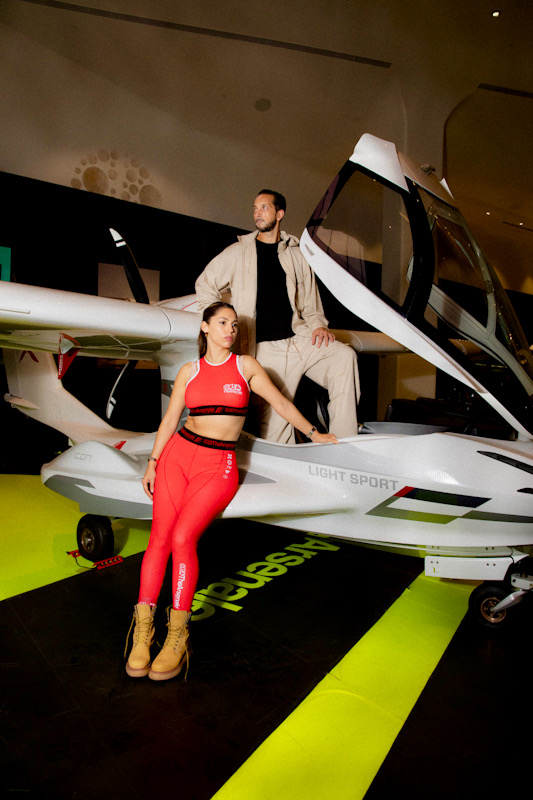 Miami is a city known for its vibrant energy, stunning beaches, and bustling lifestyle. With so much going on, it's no surprise that many entrepreneurs fly to Miami to pursue their dreams. Among these entrepreneurs are Marcela and Patrice, a mobility tech couple who have found success with their concept store in the Design District.
Marcela and Patrice met in Miami, where they both were Editors and Creative Directors. They shared a passion for technology and innovation, and they knew they wanted to create something that would make a real difference in people's lives. After the mind-blowing success of the TheArsenale Design District concept store, where they hosted a lot of parties, shootings, and celebrities such as Ivana Trump, Will Smith, Peter Thiel, and 6ix9ine, they launched the first French flying car with Renault and co-piloted flying motorbikes with Miami startup, Insky.
The couple's passion for technology and design is evident in every aspect of the store. The sleek, modern design of the store reflects the cutting-edge nature of their products. Customers can test ride the electric bikes and smart scooters in the store, and the couple is always on hand to answer any questions and offer expert advice.
However, Marcela and Patrice were not fully fulfilled with just being successful in Miami. They wanted to take their concept store to the next level and expand their reach globally. And they found the perfect opportunity in The Arsenale Macau, a city of dreams with Melco group making one of the biggest mobility shows in Asia.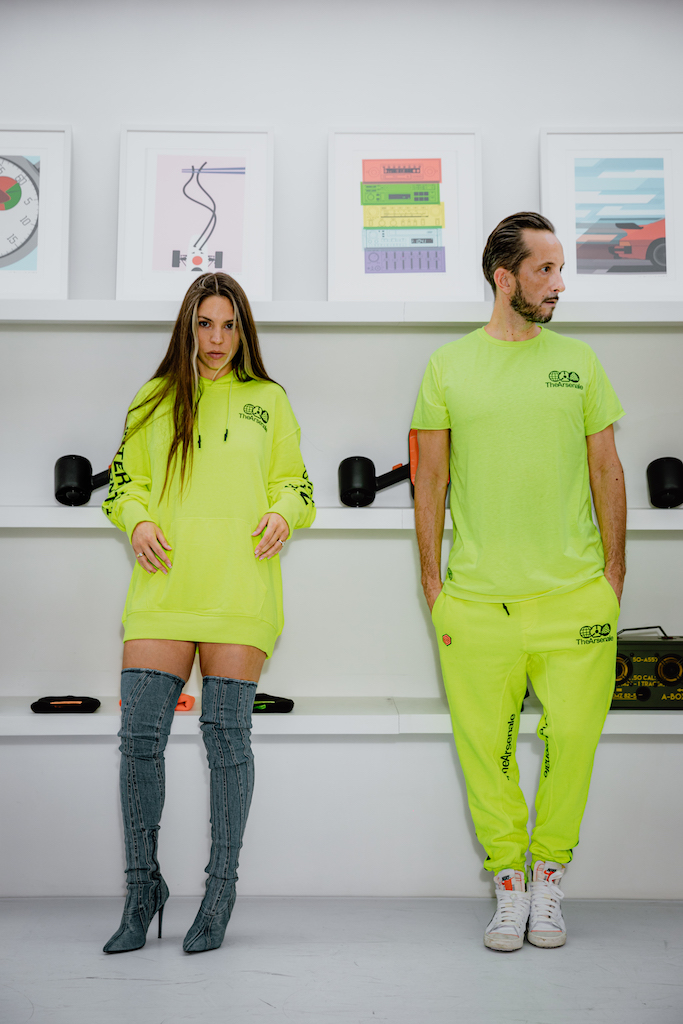 The Arsenale Macau is a state-of-the-art store that showcases the latest in mobility technology from around the world. It's a place where customers can come and experience the future of transportation. Marcela and Patrice were thrilled at the prospect of taking their concept store to this ni new level and being a part of something so groundbreaking. They even received the visit of the president of Macau who went exclusively to the city of dreams to visit TheArsenale.
The move to TheArsenale Macau was not an easy one. It required a lot of hard work, dedication, and vision. Marcela and Patrice had to make some tough decisions and take some risks, but their passion for mobility technology and their belief in their concept kept them going. Today, Marcela and Patrice's concept store is thriving at TheArsenale Macau, and they are constantly innovating and pushing the boundaries of what's possible in the industry. They are a true testament to the Miami spirit of innovation and entrepreneurship.
Written in partnership with The Luxury Lifestyle Magazine
Subscribe to discover the best kept secrets in your city