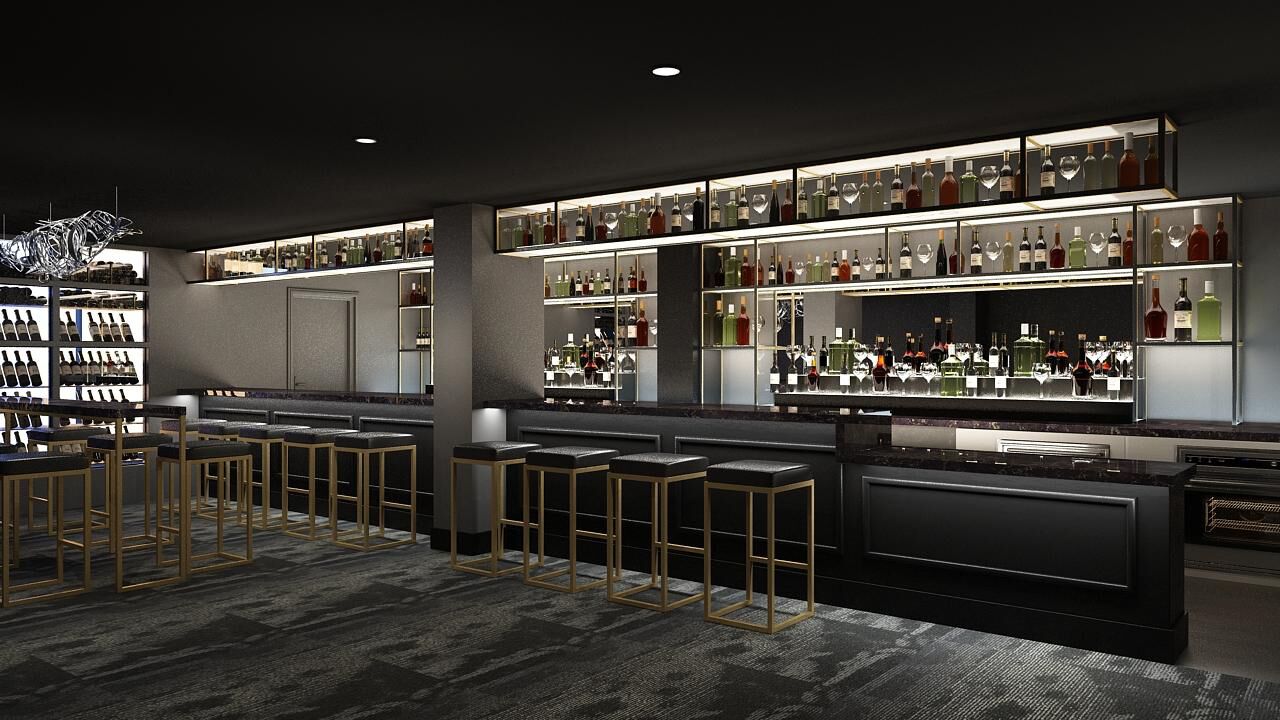 Rarely does San Francisco get a massive new restaurant project, but today comes the announcement of One65, a six-floor culinary emporium slated to open this fall in Union Square. One65 is the vision of Claude Le Tohic, a James Beard Award-winning chef who has a combined 12 Michelin-stars on his resume. Le Tohic was most recently the executive chef at Joël Robuchon in Las Vegas. He left that kitchen in 2016 to pursue his dream of opening the multi-level dining destination.
Similar to China Live, One65 will feature four distinct French experiences—ranging from casual to fine dining—under one roof at 165 O'Farrell Street. A grand patisserie will be located on at street level with additional seating on the second floor. Breakfast and lunch options will include classic French pastries, bread, and sandwiches as well as coffee and wine. The third floor will house the One65 Bistro & Grill, an establishment open for lunch and dinner with a menu that focuses on seasonal minimally prepared dishes. Think comforting French favorites like onion soup and coq au vin.
O' by Claude Le Tohic will be on the fifth and sixth floors. This will be Le Tohic's most upscale experience a fine dining concept based on the elements of earth, fire, and water. The top floor will be the Lounge, a sophisticated bar that overlooks Union Square and SF's stunning skyline. Cocktails, fine wine, and whiskeys will be served in a luxurious setting with a variety of seating options.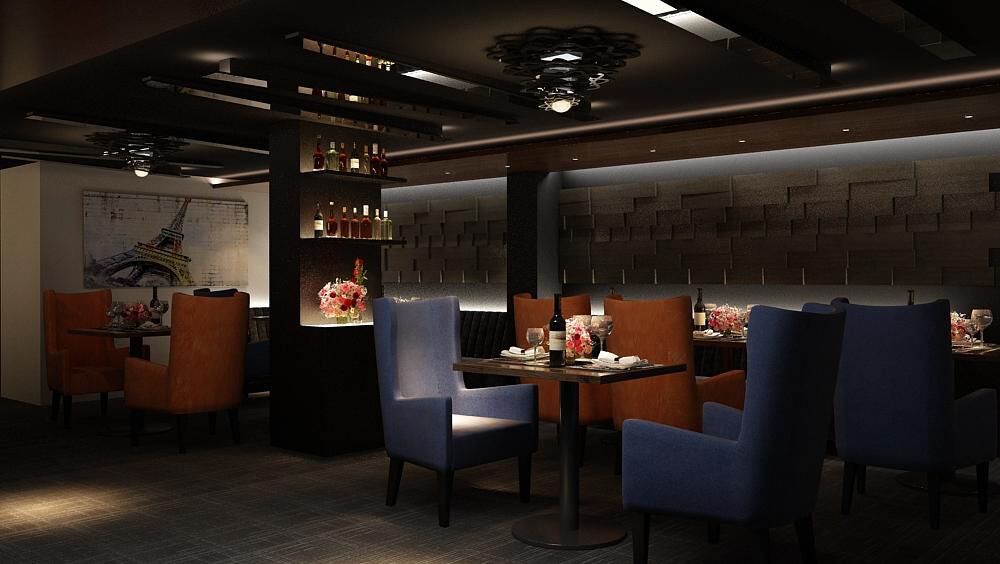 Each level of the 25,000 square-foot space has a distinct design scheme, and the original facade of the French Beaux Arts building has been expertly restored. Custom art, sustainable and recycled materials, and eye-catching light fixtures and wall hangings will be present throughout the project. By offering something for everyone, Le Tohic hopes that One65 will become a place that is beloved to all San Franciscans. As he put it in a statement, "With One65, I want to create a morning-till-night, modern French culinary destination, accessible to everyone, without pretense, offering high-quality cuisine in a friendly and welcoming environment," said Le Tohic.  "Each floor has its own personality, its own food, to please every audience."