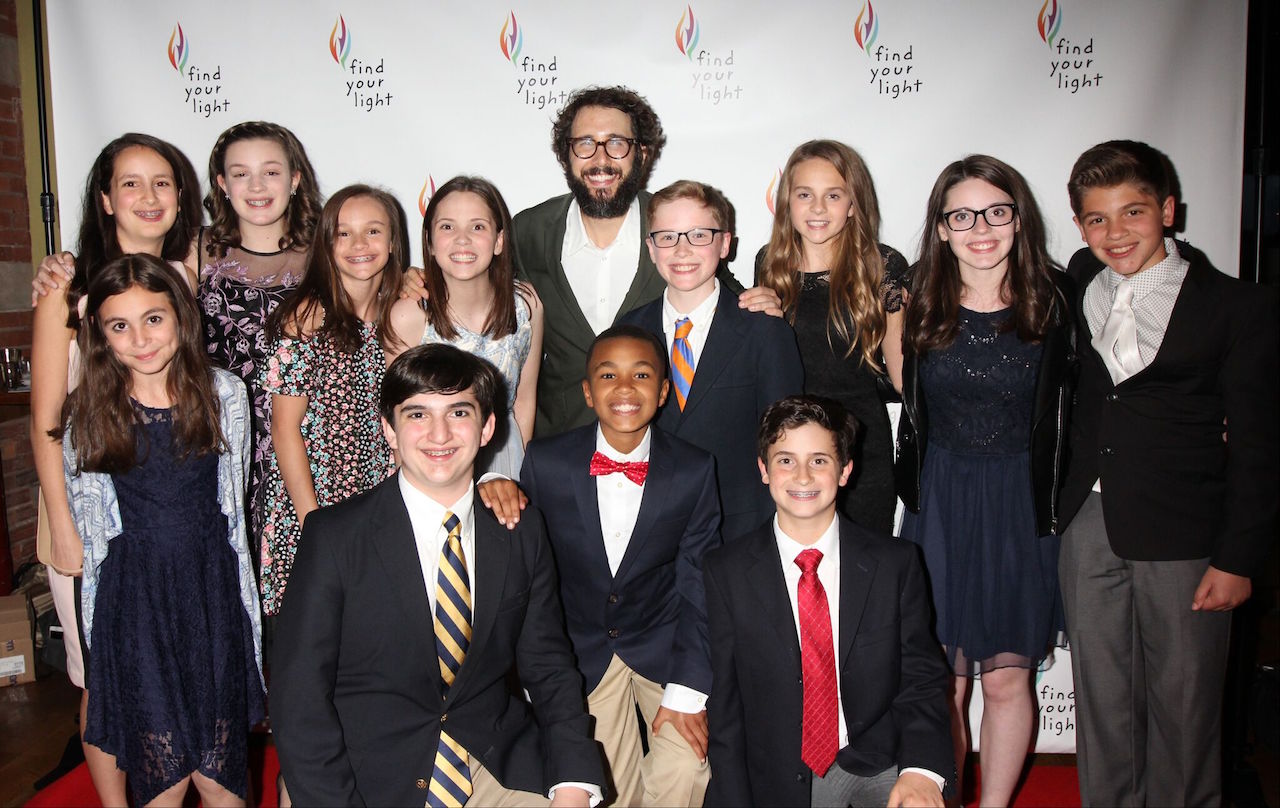 Photo Credit: Henry McGee
Over a decade ago, singer-songwriter and host of the upcoming 2018 Tony Awards, Josh Groban, was in the middle of a concert at the Greek Theater in Los Angeles when he experienced something incredibly unique. "A group of the fans came to the front row, and they had one of those jumbo checks," Groban told Haute Living over the phone late last week. "It was for about forty-thousand dollars. They had collected autographs and things like that, of mine, and they gave the money back to me and said 'We want you to start a foundation.' I didn't know what was going on, but as I looked more into it, they were serious. They'd raised this money. So I started the Josh Groban Foundation."
In the beginning, the organization lacked a focus, but Groban quickly realized that if he put all of his energy into something that he was genuinely passionate about he could quickly make a difference. "I was inspired by a day that I had on Capitol Hill where I was able to testify for more arts awareness and realized this is something I know a lot about," Groban remembers. "I'm a product of arts education, I've seen it first hand, I love what the arts curriculum does for a young person. I've seen it change lives."
Photo Credit: Henry McGee
He changed the name of his foundation to Find Your Light and honed in on creating vibrant, sustainable arts education programs. Today, Find Your Light supports over 90 different curriculums all over the country, but mostly in low-income areas. The foundation doesn't want to create professional artists. Instead, it hopes to enlighten children through the arts. "The arts have been proven to affect so many aspects of a young person's life, from their confidence building to their communication skills to their home life. Their grades, maths and sciences, graduation rates—all go up," Groban says.
For the past two years, Groban has hosted the Find Your Light Foundation's major fundraising event in New York City. However, this spring he's bringing the gala to the Bay Area. On May 19, Groban is hosting the third annual Celebration for Arts Education at the Ritz-Carlton, Half Moon Bay. "We felt like there was an untapped resource of West Coast people who also believe in this vision, that it would be important to switch coasts for a minute and time-out on those people that we had asked so much of in the last two years, and had been so giving to us," Groban explains of the change. "We wanted to introduce Find Your Light to some of the philanthropic communities on the West Coast."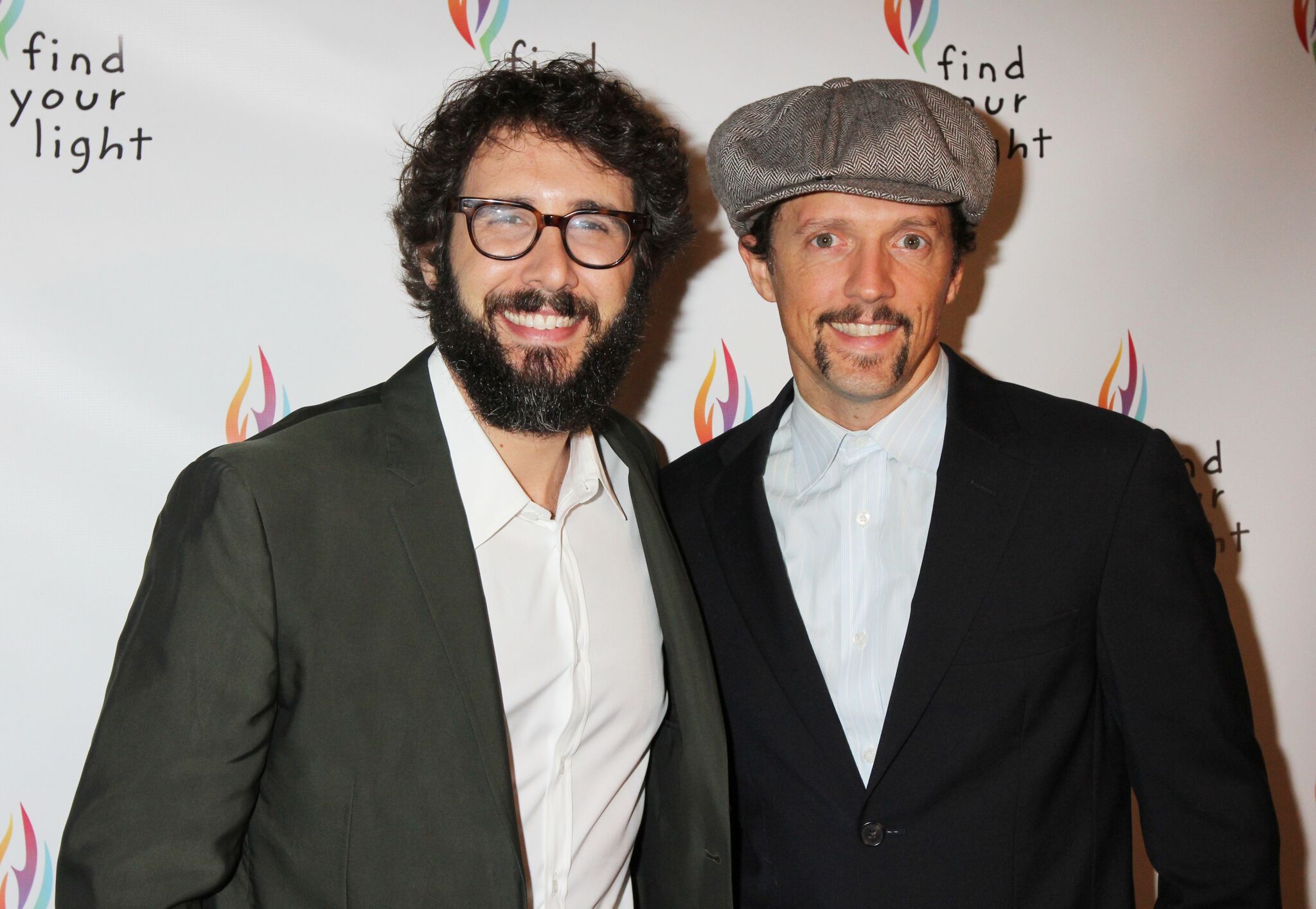 Photo Credit: Henry McGee
The event, which is chaired by Cindi and Curtis Priem, features a cocktail hour followed by a seated dinner with musical performances from Groban, Jason Mraz, Wé McDonald, Oaktown Jazz Workshop, and many more. Groban anticipates that it will be a spectacular event that should not be missed. "It's one of those nights where I get very nervous because we're trying to put our best foot forward for the foundation and continue to raise awareness, but we always want the event to be loose and fun," he says. "It's very home-grown. I think it's going to be a lot of fun."
Tickets for Josh Groban's Find Your Light Foundation celebration are now on sale.