As we launch into the first week of March, we welcome in even warmer weather and tons of haute happenings throughout the city. From the Miami Design District to Miami Beach and beyond, we've put together a guide for this week's highlights of events  and parties.
VEUVE CLICQUOT CARNIVAL 
The annual celeb-filled champagne Carnaval will return to Museum Park for its third year on Saturday, March 4th. You can expect to see big names like host Adriana Lima, as well as Karolina Kurkova, Rocky Barnes and more. If you haven't done so yet, snag your tickets here.
WOMEN OF TOMORROW GALA 
The Women of Tomorrow Mentor and Scholarship Program will celebrate 20 years of mentoring with a posh black-tie gala held at the Mandarin Oriental. Miami's elite guests will have a chance to mingle and bid on goods and services donated from national and local luxury brands in a silent auction and then spend the rest of their night enjoying five-star cuisine and a night of dancing in the ballroom.
ROCKWELL 1-YEAR ANNIVERSARY PARTY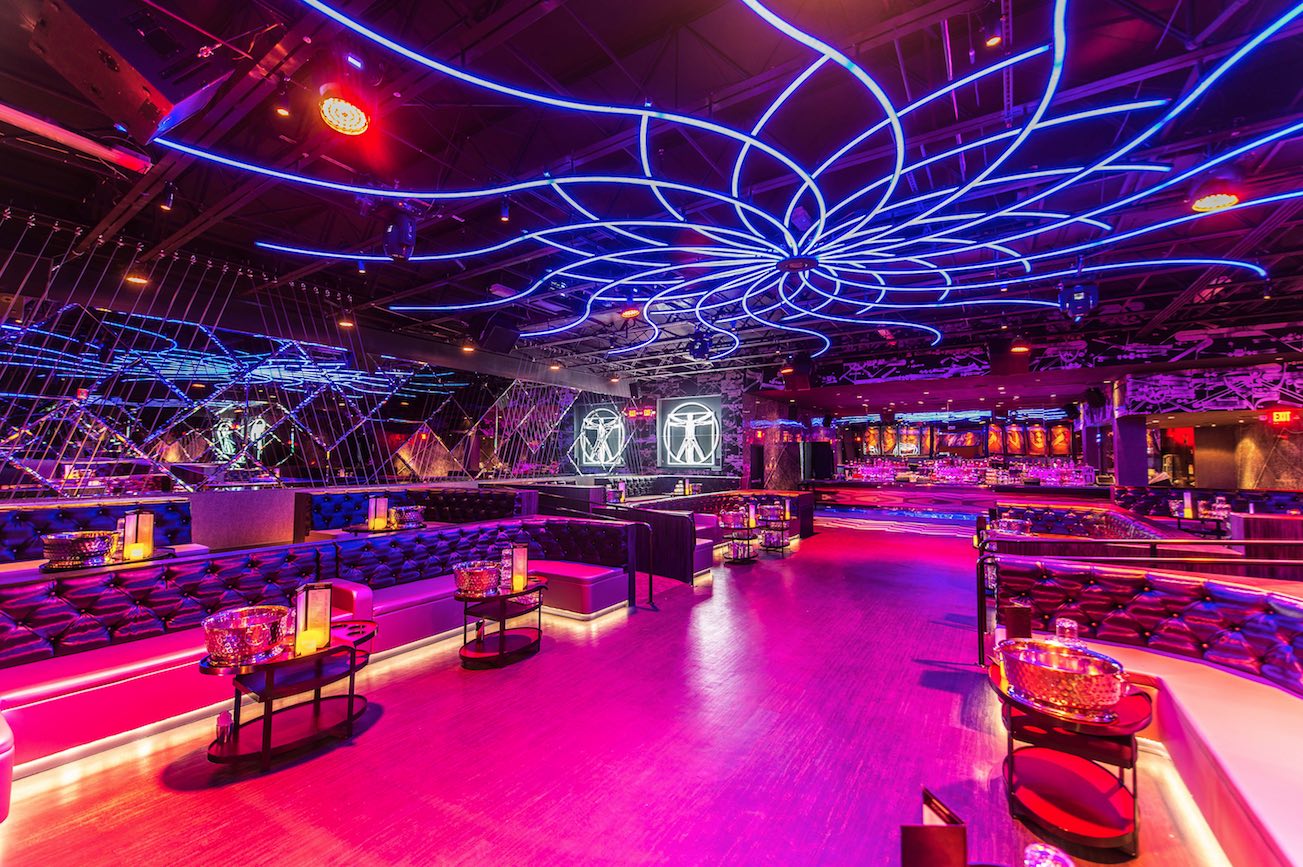 The beloved Miami Beach nightclub will be celebrating its epic one-year anniversary party with none other than Rick Ross. The rapper will host a true Miami-style blowout party complete with haute celebrity attendees, flaming bottle service and music that will keep you going all night long. Make sure to plan your night in style and book your table at vip@rockwellmiami.com.
VIZCAYA HAT LUNCHEON 
On Tuesday, March 7th, Vizcaya Museum and Gardens will host its annual Vizcaya Centennial Preservation Luncheon, known informally as "The Hat Luncheon." The chic luncheon attracts the most style-forward attendees in Miami, Palm Beach and New York, for a beautiful champagne lunch and informal modeling in Vizcaya's European-style grounds to support the preservation of Vizcaya.
MISO SYMPHONY POP-UP SERIES AT MDD
Photo Credit: Sharon Levy
The Miami Symphony Orchestra (MISO) and the Miami Design District's Miami Symphony Pop-Up Series is returning to the prestigious Palm Court on Friday, March 10, 2017 from 5 p.m. – 8:00 p.m. Guests can look forward to a special musical performance from Emily Estefan, who is fresh off of debuting on four Billboard charts and actor Carlos Ponce.