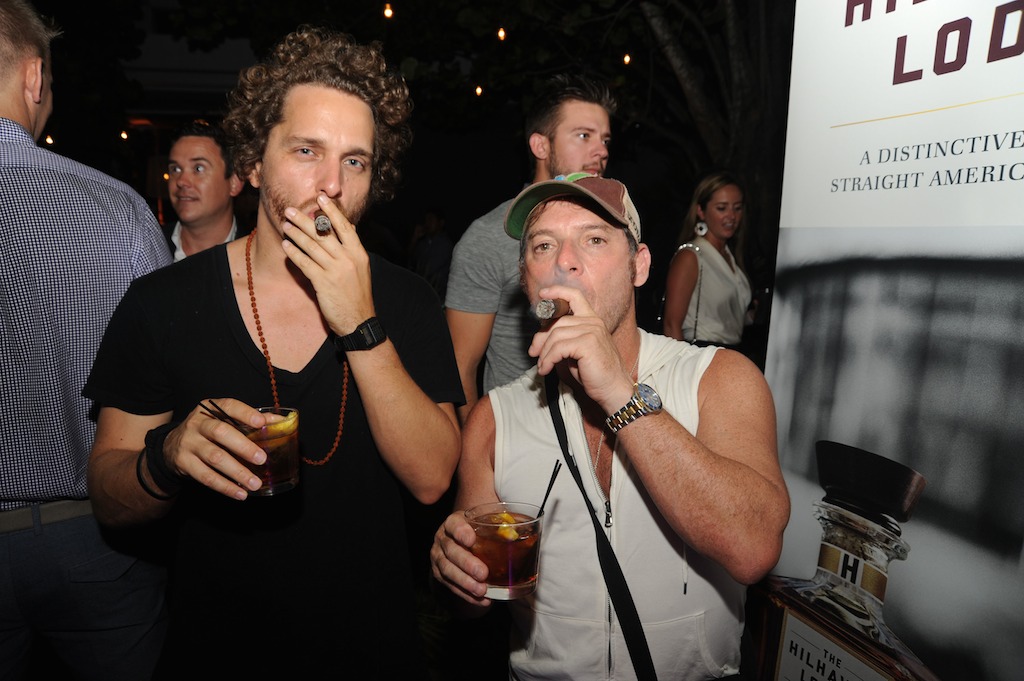 Photo Credit: World Red Eye
The W Hotel South Beach hosted its "Gentlemen's Night Out" event with a celebration of watches and whiskey, presented by Hublot. The Hilhaven Lodge Whiskey, Lou La Vie and Jetsmarter all partnered in the event with Haute Living as the exclusive media partner.
Photo Credit: World Red Eye
Guests were invited to an evening in the W Hotel's cozy grove area to indulge in all of the finest luxury offerings from stunning Hublot timepieces to premium Arturo Fuente cigars and signature cocktails from Brett Ratner's new whiskey, The Hilhaven Lodge.
At the entrance of the W Hotel, guests were greeted with an impressive white vintage 74 Porsche 911 on display from Lou La Vie. This beauty debuted as the newest addition to the company's luxury fleet.
Photo Credit: World Red Eye
Inside, guests mixed and mingled while enjoying light bites from the W Hotel and sips of the Hilhaven Lodge Whiskey's Old Fashioned cocktails. Arturo Fuente offered complimentary cigars and the Jetsmarter team supplied some of their swag to guests. The gathering took place under a canopy of trees and dangling lights in the intimate outdoor garden just steps away from the W's Living Room.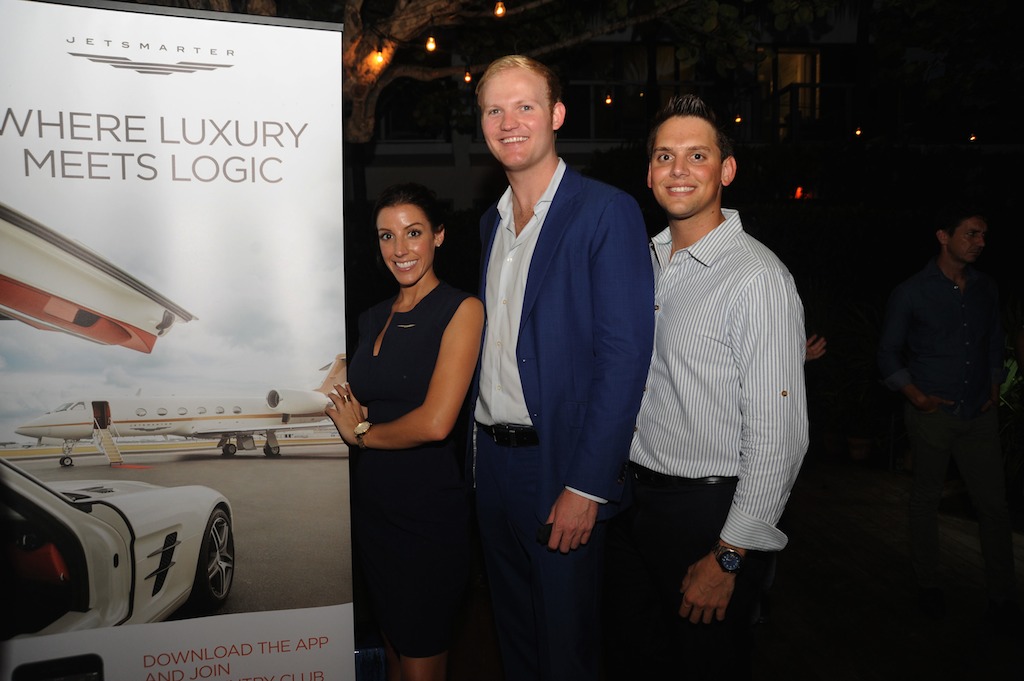 Photo Credit: World Red Eye
Notable attendees of the event included Italian football player for Serie B Club Perugia, Massimo Volta; Italian football player for Napoli, Vasco Regini; Italian football player for Cesena, Stefano Lucchini; founder of Lou La Vie, John Temerian; and co-founder of Haute Living, Seth Semilof.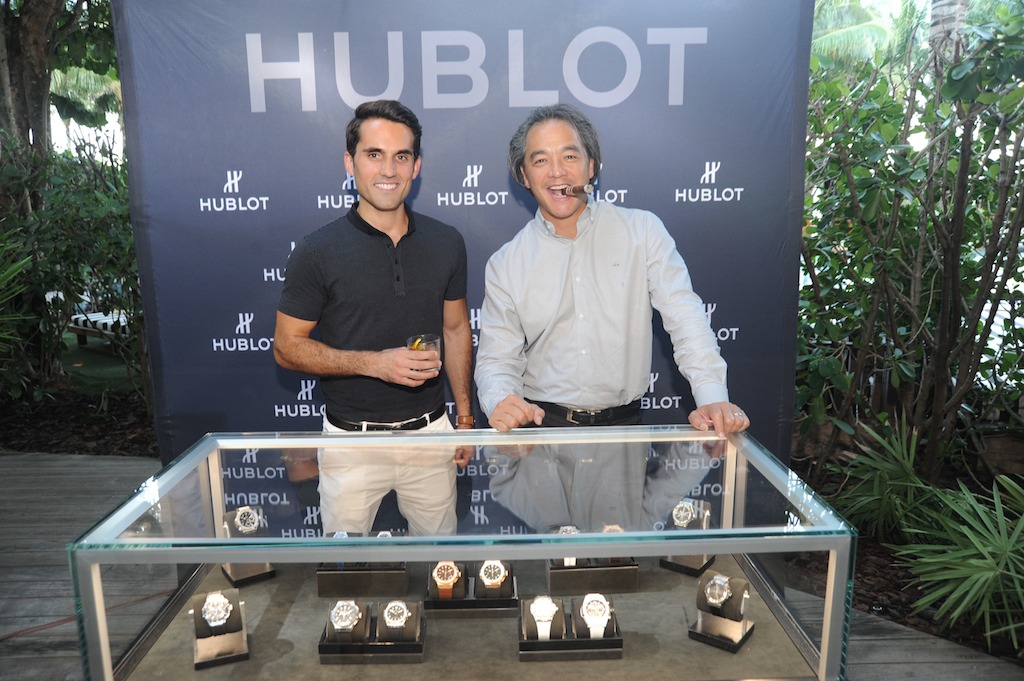 Photo Credit: World Red Eye
"Gentlemen's Night Out" was the first of the W's weekly summer series of luxury events, with more planned to take place throughout the next few months.