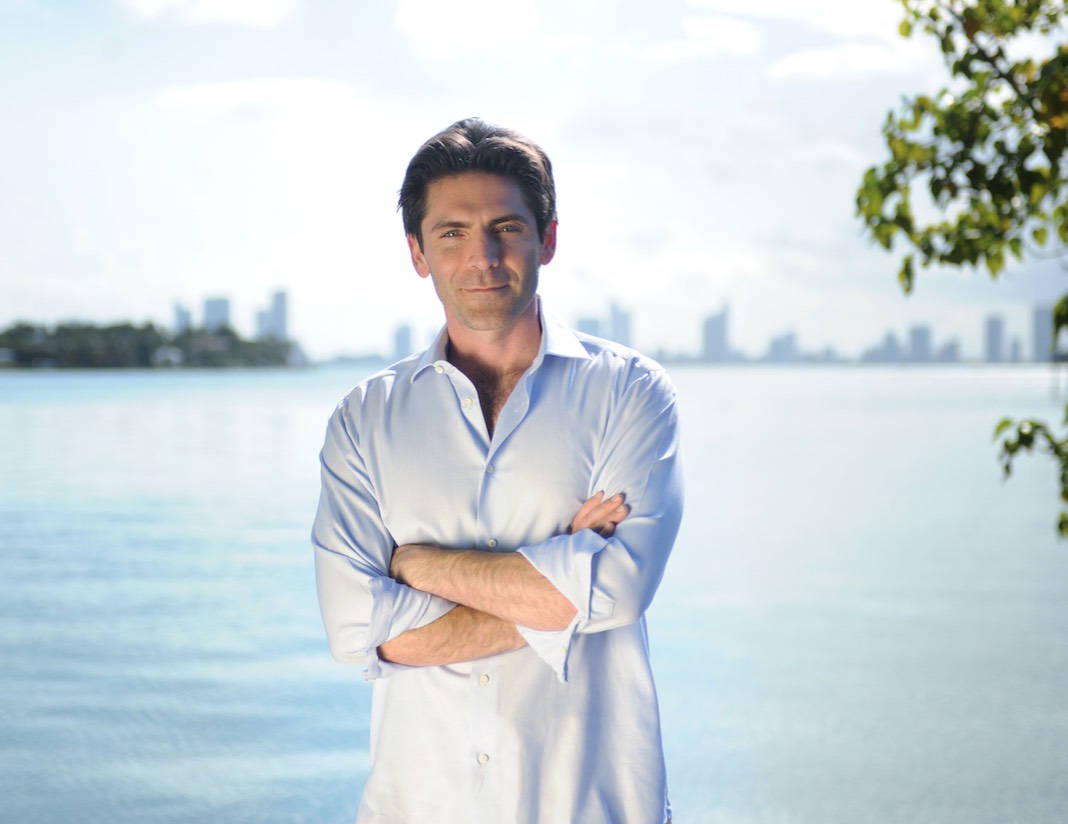 Photo Credit: World Red Eye
CEO and founder of Mast Capital, Camilo Miguel is redefining luxury real estate with his newest endeavor, 3900 Alton. Located in the Garden District within Mid-Beach, one of the liveliest and culturally rich places in Miami Beach, the luxurious 78-residential property offers top-tier amenities, design and a Miami Beach address, all at an attractive price.
"I believe exclusivity is about being one of the few not one of the many," Miguel says.
In order to elevate the development's offerings, Miguel and his team spent a lot of time curating what he calls "the quintessential Miami Beach luxury lifestyle." "Less density, more amenities, high design, culture, art, sunset views, location and high quality is what defines 3900 Alton," says Miguel.
"It is impossible to find a comparable new development in Miami Beach at the same price point. It's an extraordinary value proposition."
Details of the curated experience include Poliform kitchens, Sub-Zero and Wolf appliances, collections of famed artwork from Fernando Mastrangelo, Loris Cecchini and Philip Taaffe featured throughout the common areas, fully amenitized pool deck and gardens, as well as a Tesla house car that will chauffeur residents to and from the Nobu Hotel Eden Roc beach club (where residents receive VIP access).
As various submarkets in Miami continue to flourish, creating new and exciting food and entertainment options, 3900 Alton's central location in Mid-Beach is unmatched in terms of convenience and connectivity to the established and emerging neighborhoods," Miguel says. "Everyone can see the nucleus of Miami Beach has moved further north. 3900 Alton was a truly one-of a kind site and will become the building of choice for a luxury Mid-Beach lifestyle."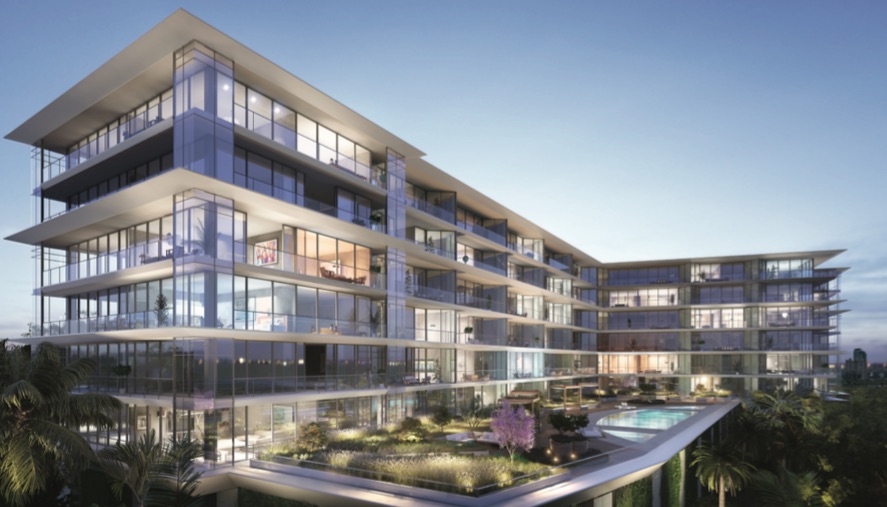 Miguel partnered with internationally acclaimed architect Ricardo Bofill on the project, marking Bofill's United States condominium debut. The two worked together to ensure that every architectural element enhanced the views of Biscayne Bay and elevated the surrounding community.
"Working with Bofill was amazing," Miguel says. "He was able to achieve timeless elegance and functional design. When he creates something, he thinks through each choice and its impact so every element of his design enhances the overall experience."
Miguel's singular vision of delivering excellence has shaped Mast Capital into a leading investor and developer of high-end condo, hospitality, multi family, office and retail. Mast's strong balance sheet and prolific access to capital cultivated over years of effective execution has allowed them to pursue opportunities of any size and breadth. Mast has been able to unlock interesting real estate opportunities in high barrier to entry markets and to curate a vision of luxury through their residential and hospitality development projects.
As a lifelong Miami resident, Miguel will continue to develop throughout the Magic City and only foresees great things to come. "I've lived in Miami almost my entire life. It is my home and my future, and I'm committed to enhancing the city in meaningful ways," says Miguel. "The lifestyle that Miami offers people is amazing. You get to live in an international, urban setting, with the best in design, art and cuisine, all within a tropical paradise by the beach. It's one of the greatest cities in the world," he declares.