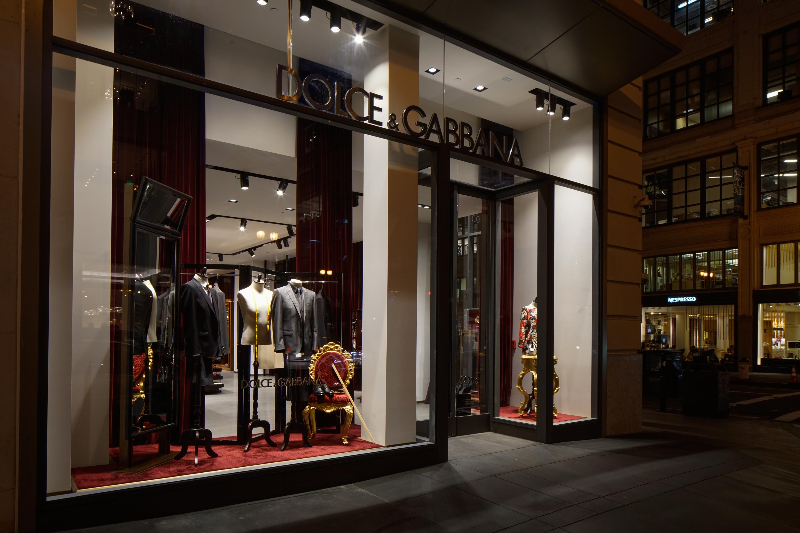 Photo Credit: Drew Altizer
Walls covered into deep red silk, twinkling chandelier, velvet couches and glittering mirrors…then there are the spectacular creations on the hangers…it must be true that Italy is love.
Ladies and gentlemen, one of the world's most creative duos have made it's way to San Francisco, and I was lucky enough to be there for the opening of the new Dolce & Gabbana boutique in the heart of the Bay Area.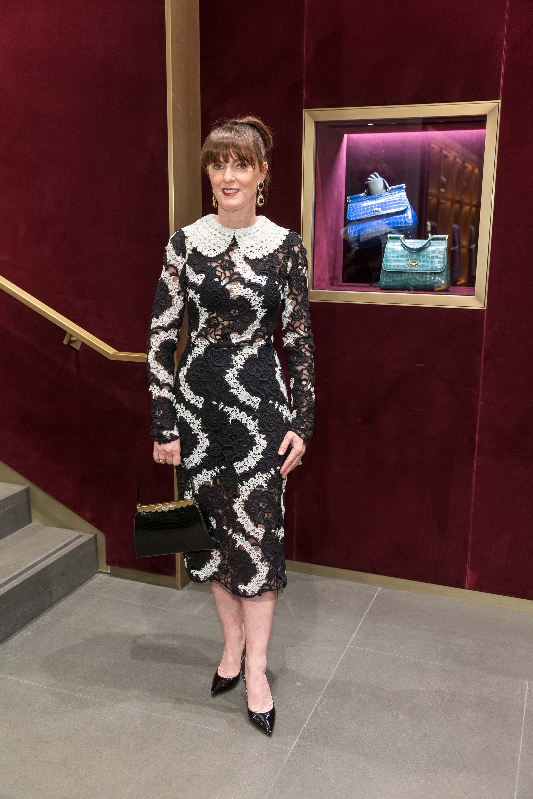 Photo Credit: Drew Altizer
And timing could not be better. Not only are we getting into a fashion state of mind with New York, Milan and Paris Fashion weeks approaching, but with Valentine's Day is just around the corner, what could be better than a new shopping spot to celebrate the day of love?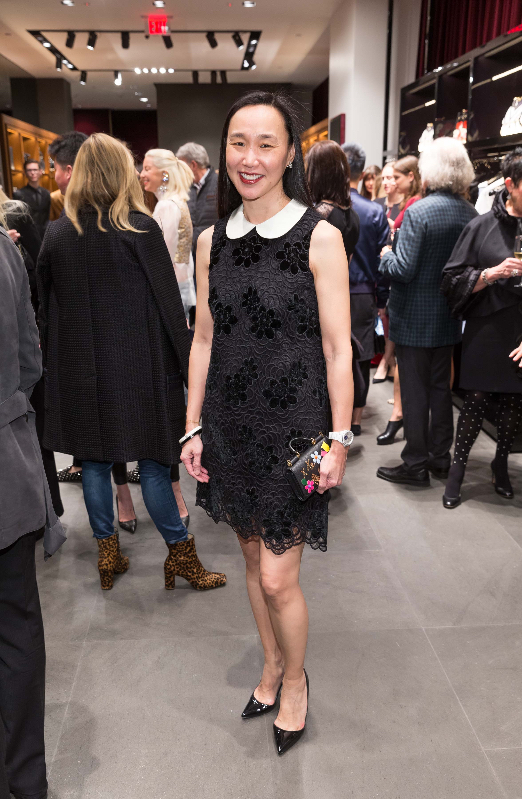 Photo Credit: Drew Altizer
Without any doubt the epicenter of San Francisco's fashion world was at 100 Grant Avenue last week, where the most stylish Dolce & Gabbana devotees came to toast the opening of the new favorite spot. And I have to say they represented the popular brand by wearing fabulous designs what could make the catwalk proud.
The "catwalkers" browsed the two-level store admiring the women and men collections, shoes, jewelry and accessories. The very fashionable store opening honored the Fine Arts Museums of San Francisco, which will become a gorgeous venue for Mid-Winter Gala presented by Dolce & Gabbana on March 31.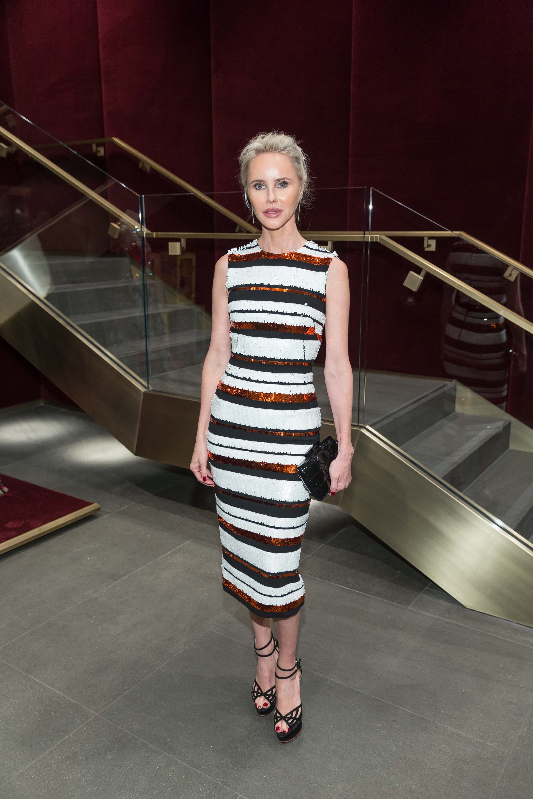 Photo Credit: Drew Altizer
Signature lace, dresses with appliqued flowers, sunglasses that are far from minimalism, exotic skin handbags: The Dolce & Gabbana woman is "Feminine, sensual, powerful, sexy, fashionable…everything," as Domenico Dolce described her.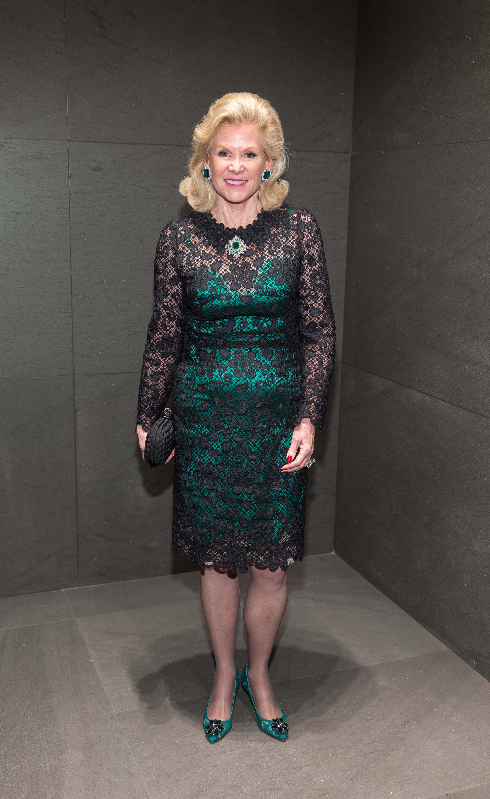 Photo Credit: Drew Altizer
Poppies and lemons, jacquard and brocade, colorful stripes — the latest creations of the legendary Italian House remind us of a summer in Italy. Fifties and Sixties definitely dominated spring/summer 2016 ready-to-wear collection called "Italia is Love." True fashion lovers agree: San Francisco is a right place for Dolce & Gabbana boutique where your dream wardrobe becomes a reality.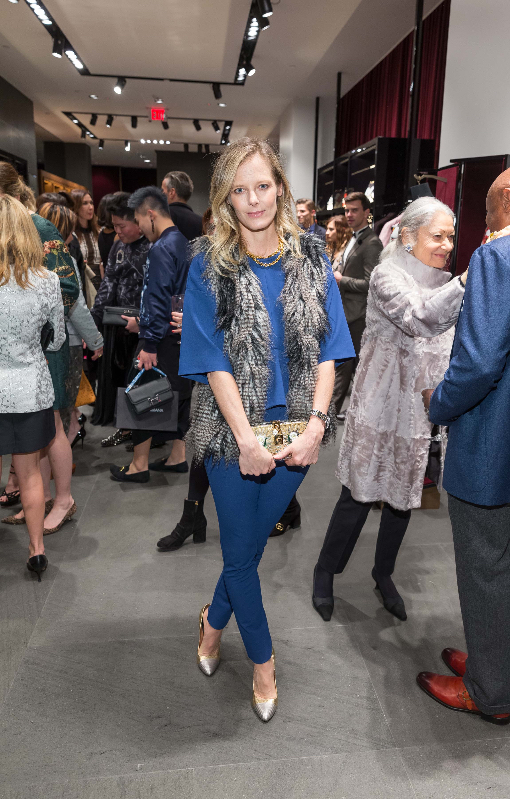 Photo Credit: Drew Altizer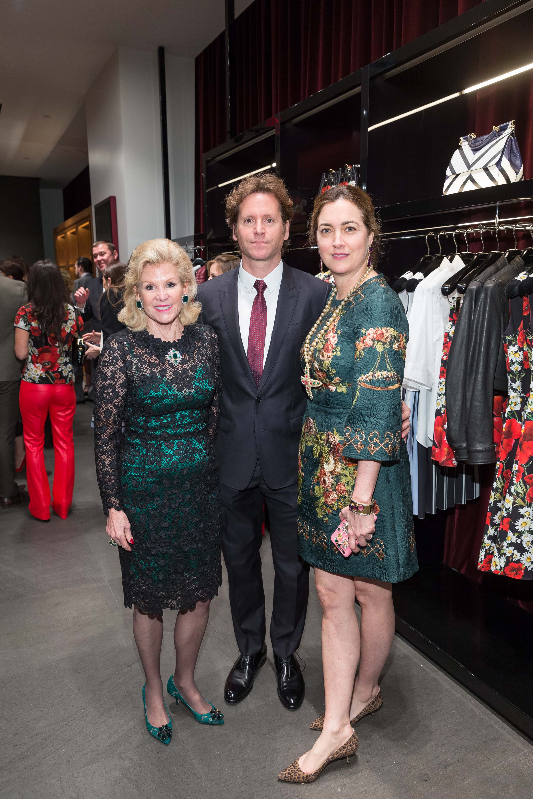 Photo Credit: Drew Altizer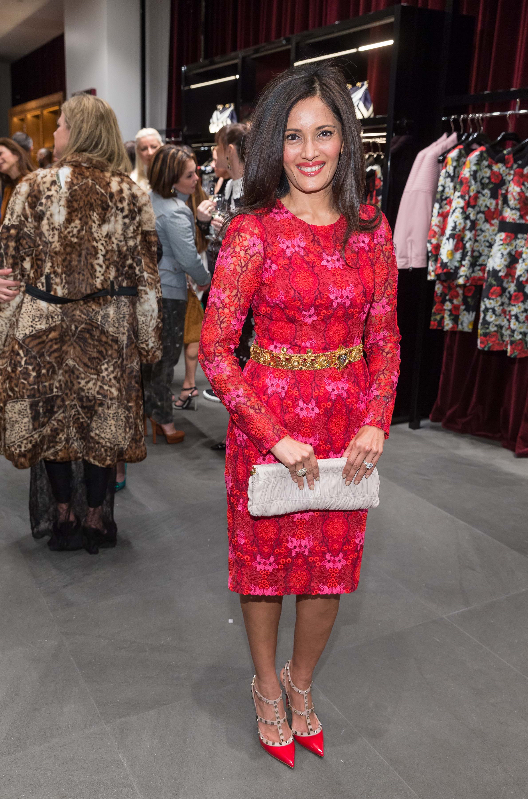 Photo Credit: Drew Altizer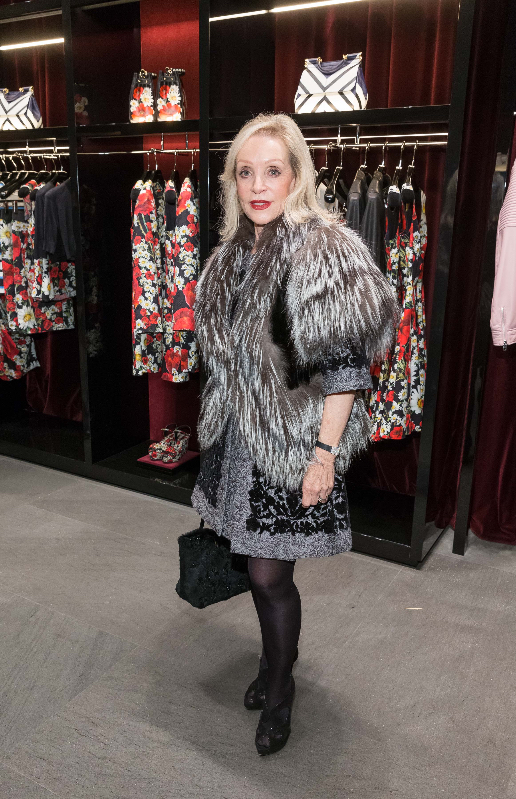 Photo Credit: Drew Altizer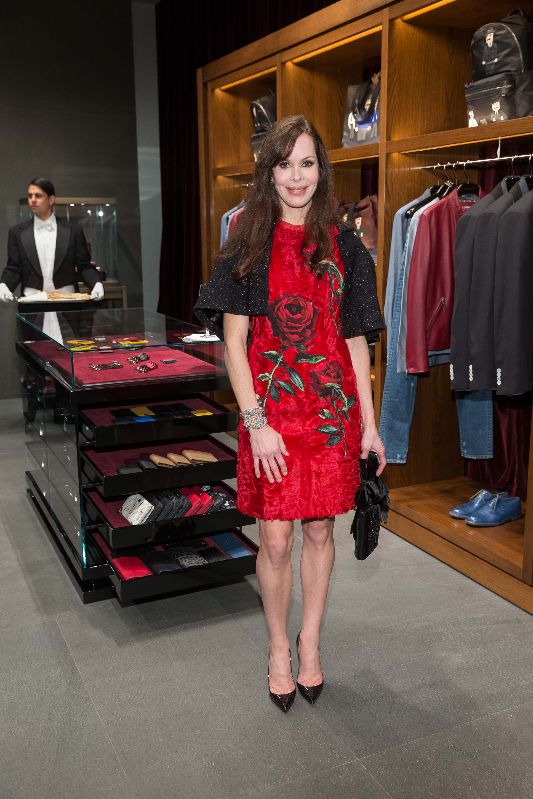 Photo Credit: Drew Altizer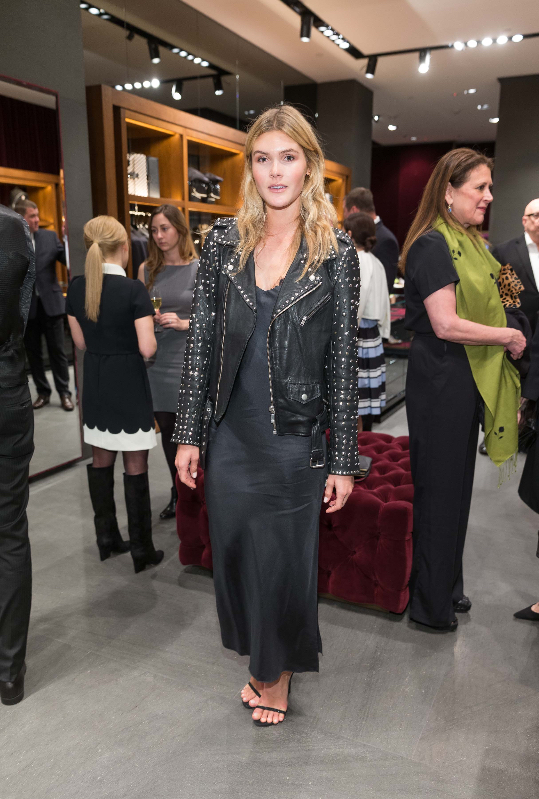 Photo Credit: Drew Altizer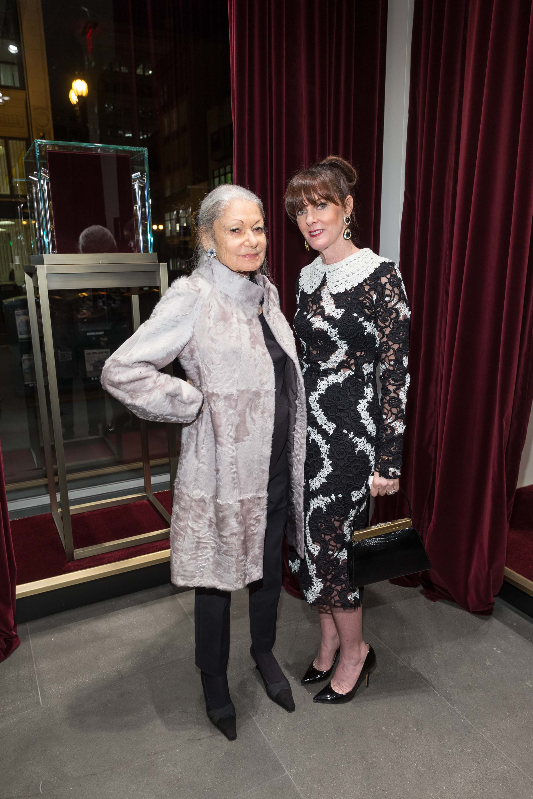 Photo Credit: Drew Altizer