Photo Credit: Drew Altizer
The unmistakable power of fashion house Chanel, the tech world, and philanthropy merged to raise $2.5 million for California Pacific Medical Center. The two new hospitals are currently under construction and will soon bring San Francisco healthcare to a new frontier. 
Photo Credit: Drew Altizer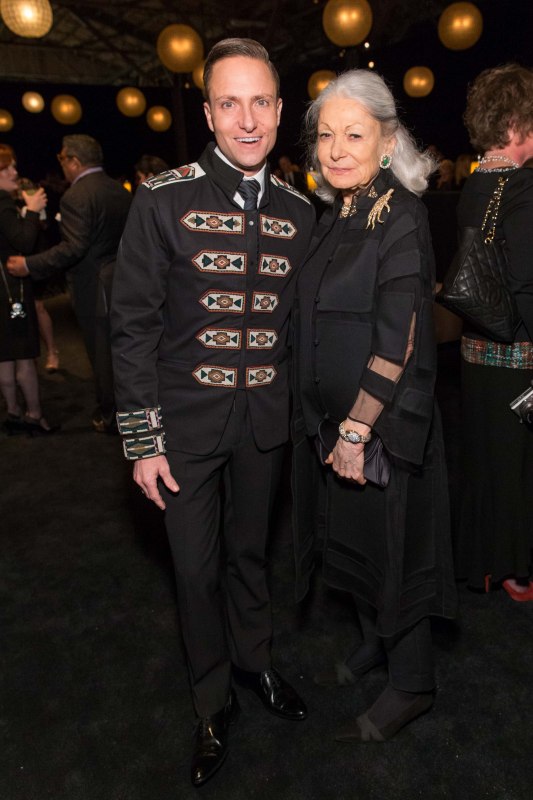 Photo Credit: Drew Altizer
The driving force of CPMC Foundation Trustees and CPMC 2020 Gala co-chairs Sloan Barnett, Carol Bonnie, Carolyn Chang, MD., Jacqueline Sacks and Allison Speer created an exquisite atmosphere at Pier 35 to honor Kari Nadeau, MD, PHD of CPMC and Stanford Children's Health and Sean Parker, The Chairman of The Parker Foundation and co-founder of Napster.
Photo Credit: Drew Altizer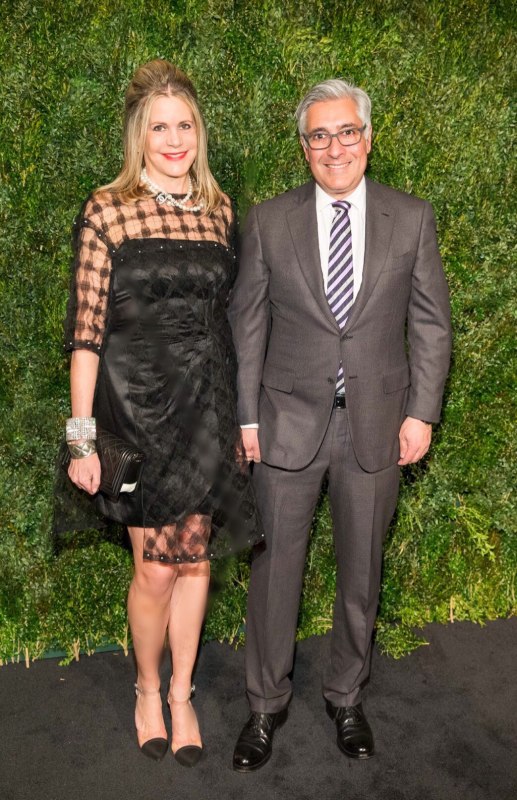 Photo Credit: Drew Altizer
As a true demonstration of exceptional tone and taste, the menu was prepared by Executive Chef Michael Tusk of Quince Restaurant. The Golden Osetra caviar and organic roast chicken with Perigord black truffle were served with William Fevre Champs Royaux Chablis and Chateau Rauzan-Segla Margaux. 
Photo Credit: Drew Altizer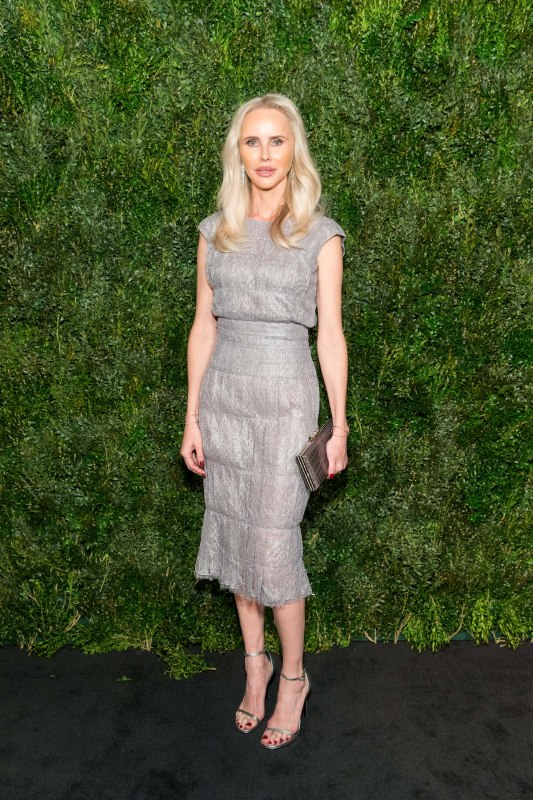 Photo Credit: Drew Altizer
And when Chanel hosts the event, it's an absolute guarantee the best-dressed list would not disappoint. And the attendees were really bringing it in a fashion sense of the word.The cocktail and evening attire was presented by feminine evening dresses, short jackets, Chanel clutches and extensive range of jewelry.
One of Chanel's iconic colors, black, was dominating in the fashion department of the event. But some colors were also noticed that evening. Sloan Barnett rocked an eye-catching Chanel feather skirt with beaded top. Vanessa Getty stepped out in a perfect silver lace structured dress. Mary Beth Shimmon was wearing spectacular Chanel combination of black cocktail dress with Chanel pearls, Chanel bracelet and clutch. Allison Spear picked the classy look but made it playful by adding fishnets. Dr. Carolyn Chang looked stunning in a long lace creation. Jennifer Walske had on unique black vintage Chanel dress which reminded us what Chanel dresses women for life. 
Photo Credit: Drew Altizer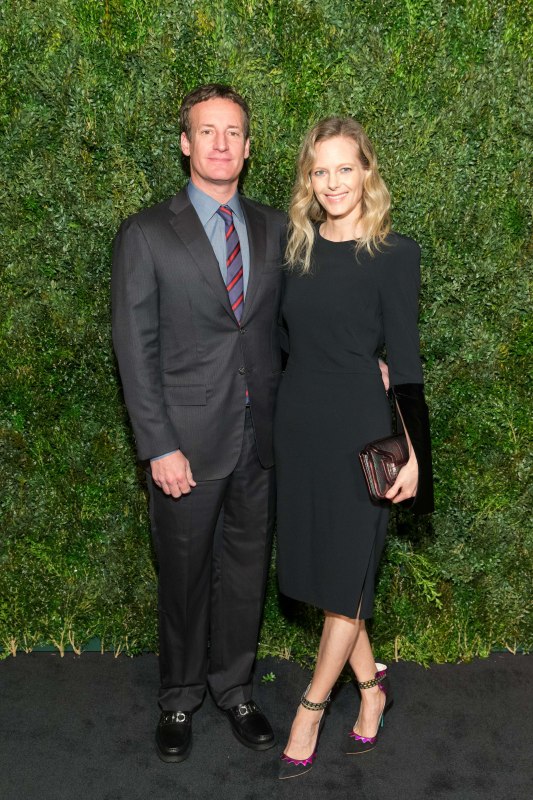 Photo Credit: Drew Altizer
The performance by Johny P set the mood for dancing and fun. The guests reported to the dancing floor to celebrate the brilliant and successful collaboration of fashion, technology and medicine.
Photo Credit: Drew Altizer
Photo Credit: Drew Altizer
Photo Credit: Drew Altizer
Photo Credit: Drew Altizer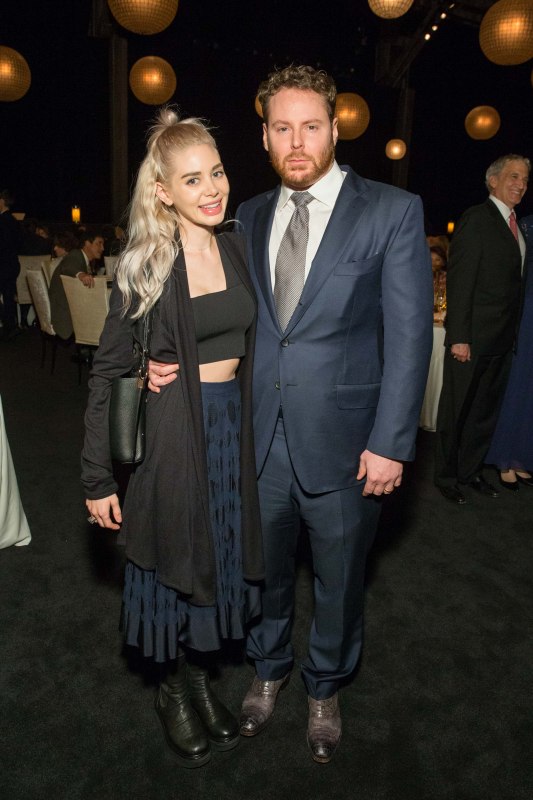 Photo Credit: Drew Altizer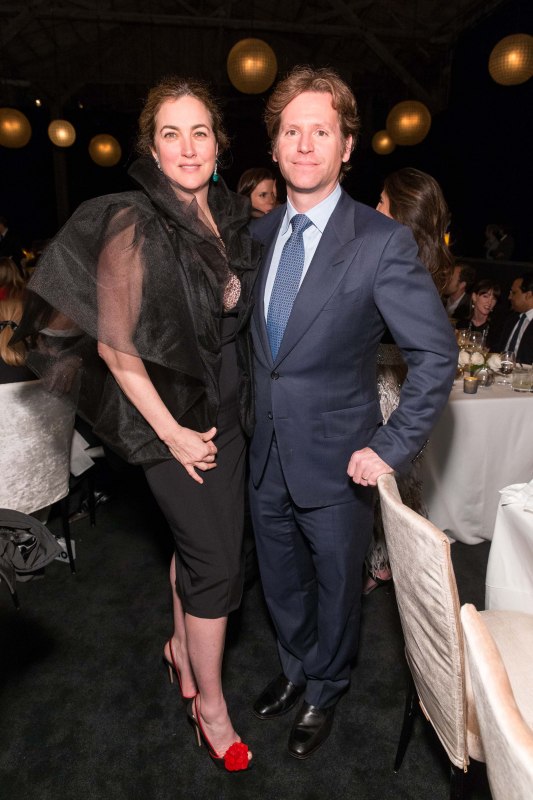 Photo Credit: Drew Altizer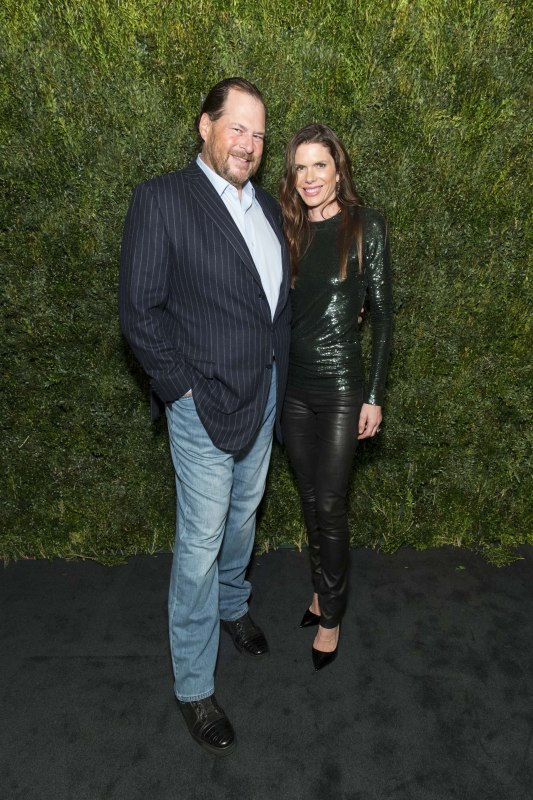 Photo Credit: Drew Altizer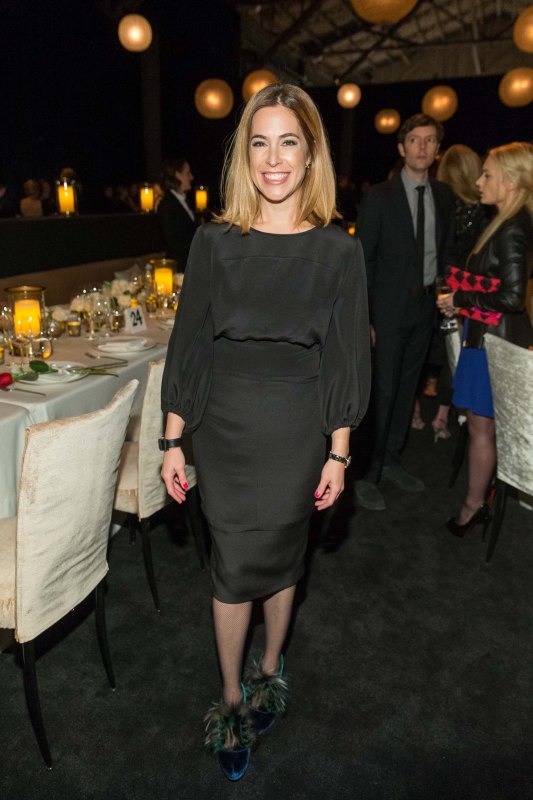 Photo Credit: Drew Altizer
Subscribe to discover the best kept secrets in your city