In every corner of the globe hotels are turning up the 'hauteness' by offering guests new and unique amenities. Customers are no longer satisfied with the traditional 'bed & breakfast' model, we now expect much more. From VIP shopping experiences to culinary excursions there is no trip you can't take. Here is a haute curated list of special adventures to top your travel list.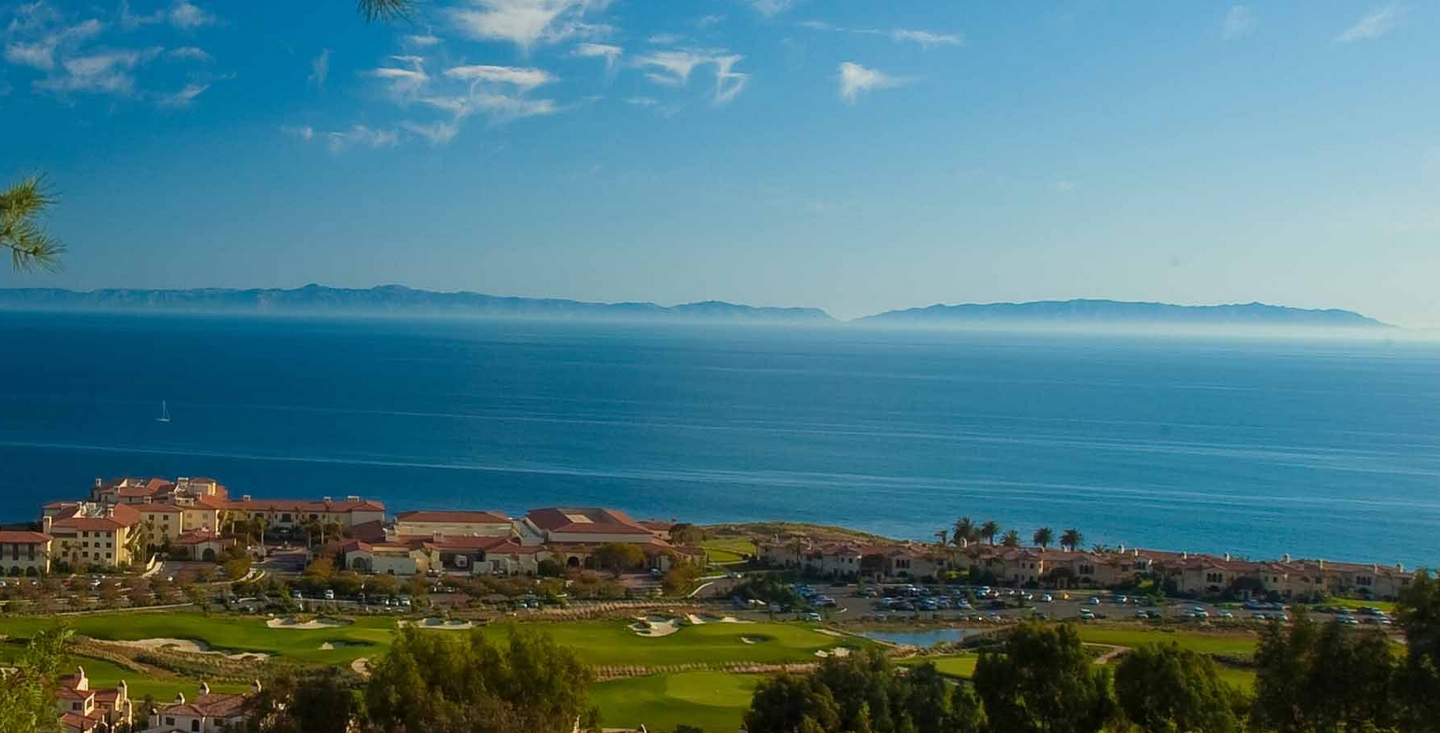 The Best of Land and Sea experience will submerge you into the finest of California's coastal cuisine. From the most discerning foodies to beginners taking an interest, this offering will not disappoint. Their Farm-to-Terranea dining experience package will allow guests to tour a true California farm and partake in a cooking demonstration with Terranea's Chef Bernard. On top of this guests will enjoy a number of interactive workshops that highlight the sea salt and honey harvesting in the area. YUM! If you're interests lie in libations rather than eats, delight in Terranea's Pastry & Liquor pairing workshop with Executive Pastry Chef Pierino and Sommelier Szymon Piechaczek, or a wine pairing dinner at signature Mar'sel restaurant.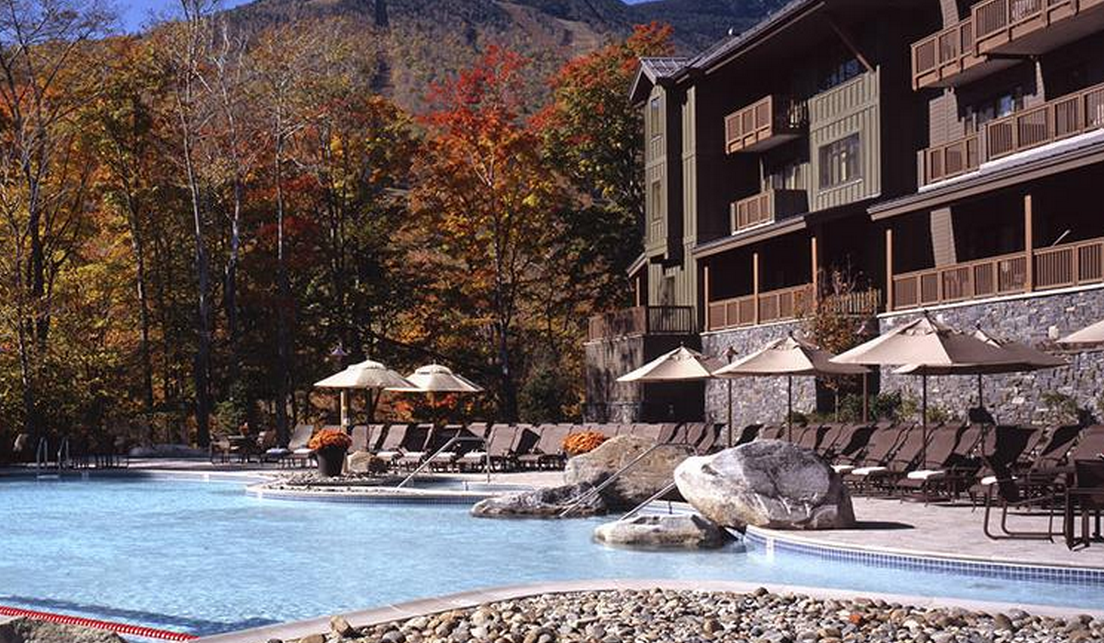 If you want to have your cake and eat it too, the Water & Wine experience is the choice for you. Located in a restored 1875 carriage barn, Boyden Valley Winery is abundant in culture and agriculture heritage and offers 8,000 grapevines and 300 acres of maple trees that has been tended to by the same family for four an impressive generations. This happening in partnership with nearby Boyden Valley Winery & Spirits in the renowned Green Mountains will have guests working up an appetite and earning those wine calories. Guests are first driven to the winery's outpost in Cambridge, VT where they can enjoy a 90-minute paddle in a boat of choice (kayak, paddleboards or single or tandem canoes) and end with a special private winery tour. Here they will be rewarded for their efforts with a wine tasting, a platter of fresh Vermont cheddar cheeses, and French bread.
For the ultimate shopping package turn to the Conrad New York. Their Conrad Theory Package provides fashion forward guests with celeb-inspired private shopping experiences. This haute package gives private access to the incredible Theory Collection (at Brookfield Place), complimentary champagne, a gourmet nosh and one fabulous couture shirt to add to their closets. It also includes overnight luxury accommodations at the Conrad New York; $500 to Theory (250 Vesey Street / Brookfield Place); Overnight VIP shopping experience – Theory will opens its doors exclusively to the guests; Access to complimentary tailoring on all items; Individually monogrammed Theory Sylvain Shirt for men and Tenia Luxe Top for women gifted in room upon arrival (Rates start at $829/night).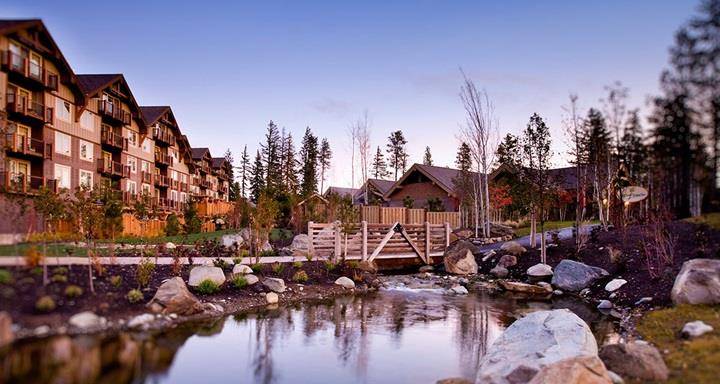 Meet the Forager is also a unique culinary offering. The local gardener and forager at Suncadia, A Destination Hotel, guides guests through Hay Creek Garden to share secrets of the many earthy delicacies native to the area. Demonstrated through a multi-course dinner, the garden's complete summer harvest is a truly delicious. Fresh varieties of carrots (red, yellow, purple, white), Arugula, Broccoli Raab, Mustard Greens, Snow Peas, Filet Beans, Eight-Ball Summer Squash, Edible Flowers, White Strawberries and more will round off your beautifully fresh meal.
Catch, Keep & Eat King Salmon in partnership with Cabela's Outfitters, Fishing the Gorge and Skamania Lodge, A Destination Hotel, has hotel guests cruising aboard a beautiful 24-foot Alumaweld Formula Vee boat for a guided King Salmon fishing experience on the Columbia River. The fresh salmon guests catch will then be turned into a high-end feast by Executive Chef Matt and Skamania's culinary team.
For a uniquely Chicago experience, look no further than The James. The ultra-upscale hotel offers guests world-class amenities, on top of their rare programming. Take the bar, for example. If you don't feel like having a traditional cocktail experience, at The James you can opt for an In-Room Bartender package. This allows guests to prepare their own cocktails in-room. The package includes a custom cocktail shaker and liquor from The Pantry so that you can enjoy a deliciously cocktail without having to hit the bar scene. It doesn't stop there. If drinking is not in the plans for the evening turndown with a laugh curated by The Second City. If you request turndown service you can receive a complimentary tip sheet from The Second City on how to make someone laugh. Don't lie, you know you could use that. To round it off, if laughing isn't a good enough workout for you, turn on one of the HD Smart TVs in-room to experience one of four complimentary workout videos by New York boutique fitness brand, ChaiseFitness. The four 20-minute videos work key areas of the body including legs, upper body and arms.