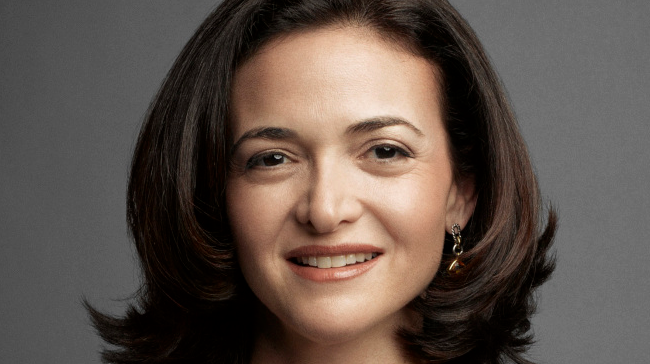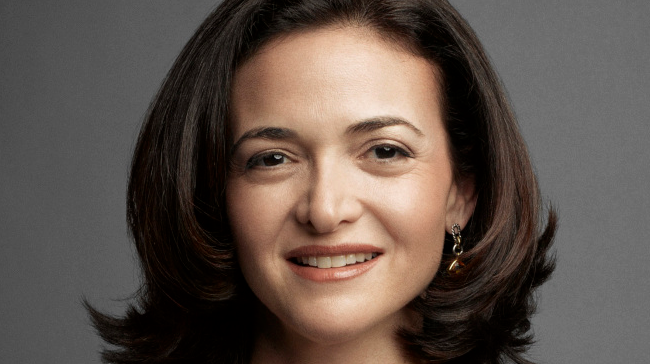 Facebook's Chief Operating Office, Sheryl Sandberg, wrote an excellent Op-Ed for the New York Times entitled "Speaking While Female." In it, she discusses the problem of women not speaking up for themselves at work, and even if they do, being ignored by male colleagues. Along with Adam Grant, Sandberg points to research that when women speak up, they hardly get the credit for their own input. In fact, even more scarily is that they are often put-down for it. Sandberg is one of the most powerful voices of feminism in business and tech and she highlights another important issue here.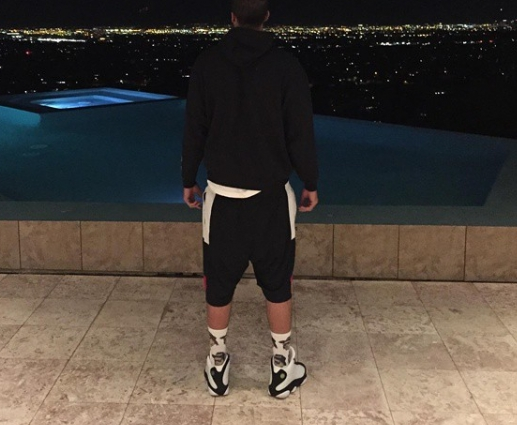 After a disappointing season, 49ers quarterback Colin Kaepernick headed to Phoenix. But don't worry, he's not there to relax, or even worse, retire. Kaepernick is instead training with new quarterback coach Dennis Gile and two-time NFL MVP Kurt Warner. With their training, he hopes to sharpen his fundamental QB skills. Along with his unprecedented athleticism, the training could allow for a huge shift in the playing mentality of the young quarterback.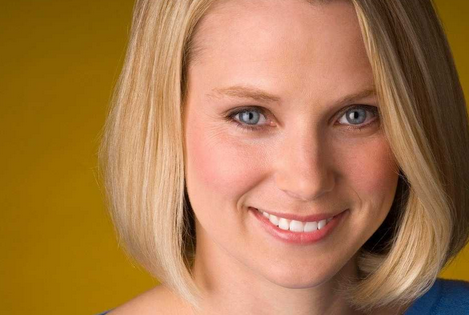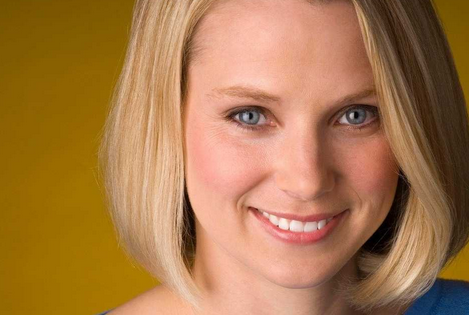 Yahoo CEO Marissa Mayer (and formerly of Google) debunked a major myth surrounding the human resource policies of Google: 20 percent time doesn't exist. 20 percent time at Google refers to an employee's ability to work on personal projects for 20 percent of their time at work; the policy has according to some lead to the creation of Gmail. But when asked why Yahoo doesn't have a similar policy, Mayer said that 20 percent time is actually a myth, and that 20 percent time is actually "120 percent time." Meaning that employees work extra hours on personal projects. So this certainly makes Google sound a lot less attractive as an employer? Maybe not.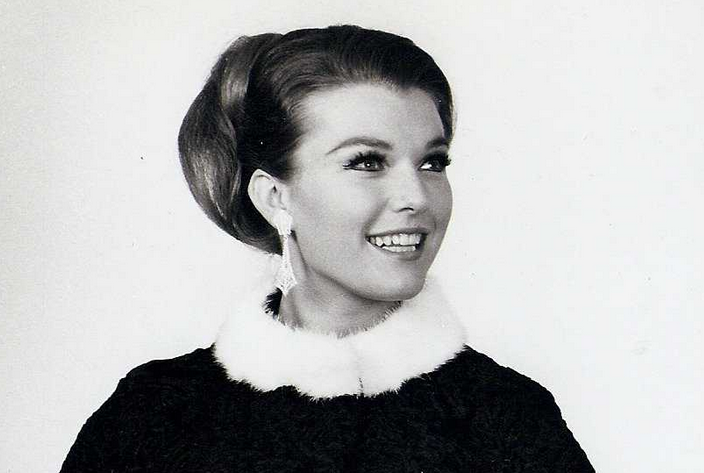 SpaceX founder and billionaire Elon Musk took to Reddit to answer a slew of questions from the site's users. Not much interesting was divulged. But, we did find out that his mother Maye Musk was an international fashion model. Sometimes the apple does fall far from the tree.
San Francisco Haute 100 updates consist of news about members of our San Francisco Haute 100 List; a list of San Francisco's most powerful players. 
Subscribe to discover the best kept secrets in your city