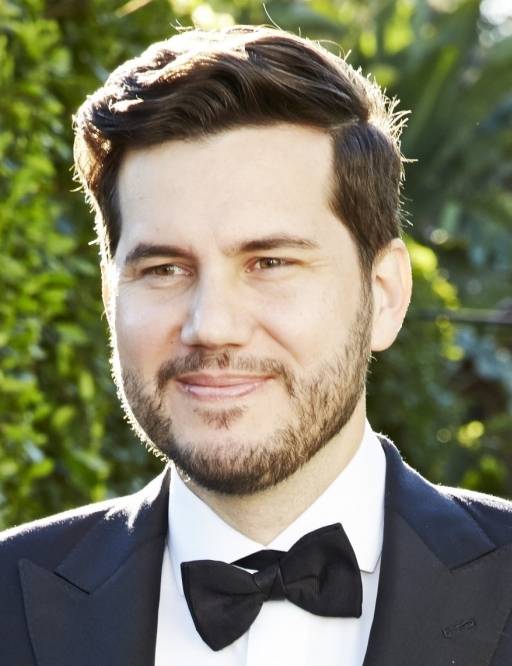 After making his move to New York City less than 20 years ago, Scott Sartiano has since established himself as one of the foremost authorities in hospitality by building a brand that both his peers and clients could respect and trust. A graduate from Columbia University in 1997 with a degree in political science. In 2000, Sartiano partnered with friend and fellow industry up-and-comer, Richie Akiva, to form The Butter Group and eventually opened their first venture, Butter Restaurant, two years later. With this initial undertaking, the hospitality duo began introducing revolutionary concepts to the restaurant world, including the first-ever DJ booth to appear in a New York City dining room. Together, they helped pioneer the concept of a "one-stop night out", combining an upscale restaurant with a late-night lounge. Today, Sartiano is the man behind 1 OAK locations in Los Angeles, New York, Las Vegas, Southampton and Mexico City, as well as pop-ups at Coachella, the Super Bowl, Cannes, Ibiza and Art Basel.  Here is this nightlife impresario's secrets to the City of Angels.  
SCOTT SARTIANO'S INSIDER'S GUIDE TO L.A.
Where were you born: Pittsburgh, PA
How long in LA: 1 year
Neighborhood: West Hollywood
Occupation: Hospitality
Favorite Restaurant: Craig's
Best Sushi: Sugarfish
Best Italian: Madeo
Best dessert: The key lime pie at Blue Plate Oysterette
Best place for a romantic date: The Little Door
Best Sunday brunch: Watching football at Goal
Best place for a power business meeting: The Polo Lounge at The Beverly Hills Hotel
If you have out of town guests, which hotel would you recommend? Mr. C Hotel
Favorite shopping venue/boutique: Fred Segal
Favorite place to buy jewelry/watches: I don't wear watches…there are already enough clocks
Best Spa: Haven't had time for a spa day
Favorite Charity Event: Anything that helps rescue dogs
Favorite Cultural Event:  Art Walk
Favorite Cultural Institution: LACMA
Best Steakhouse: BOA
Best Pizza: Mulberry Street Pizzeria
Best Lunch: Cecconi's
Best Gym/Athletic Facility: Runyon
Best Massage:  See spa answer
Best Limousine/Driving Service: Uber
Best Museum/Exhibit: LACMA
Describe your city in two words:  82' and sunny
Favorite historic/legendary place to see or explore: The Santa Monica Pier
All-around favorite spot in Los Angeles:  1 OAK!
Best Aspect of Los Angeles: Weather
Subscribe to discover the best kept secrets in your city