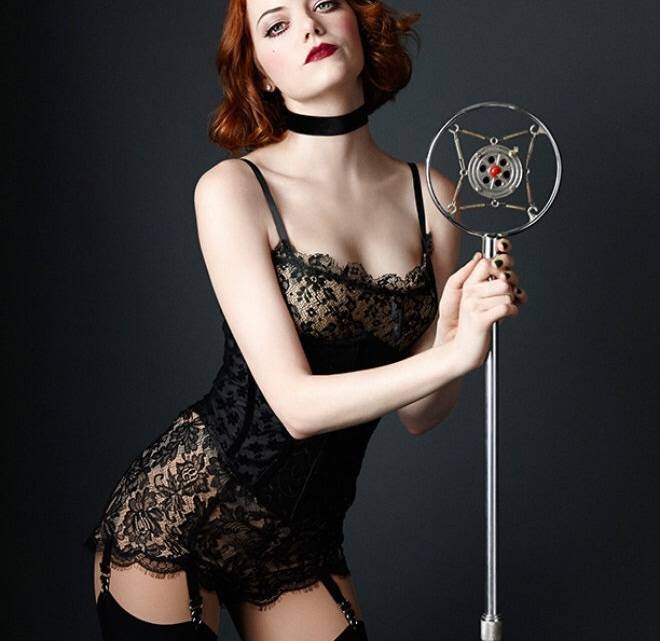 Spend the weekend recovering from New Year's Eve? We won't judge. Here's the low down on everything you missed—from new restaurants to fitness trends—in New York City over the weekend.
ENTERTAINMENT
Missed seeing Emma Stone on Broadway? Good news—she's extending her role in 'Cabaret' through Feb. 15.
Hilaria & Alec Baldwin are expecting their second child. Congrats!
Oh no! Bono may never play guitar again!
FOOD
Upscale French cuisine with a downtown edge? Jean-Georges Vongerichten may be opening a new restaurant in Nolita.
Is brisket the new foie gras? Why it's more expensive than ever before.
Zabar's celebrates 80 years on Broadway.
FASHION
Why should women have all the fun (and fashion shows)? Get ready for New York Men's Fashion Week this July.
Tired of frequenting the same old haunts? Here are 11 new places to shop in Manhattan.
Love a good bargain? So do we. Score designer goods at 60 percent off during Barney's New York winter sale.
FITNESS
Ready to head back to the gym? Here are 25 workouts to try.
Keep track of how many calories you're burning with one of these 15 new fitness apps.