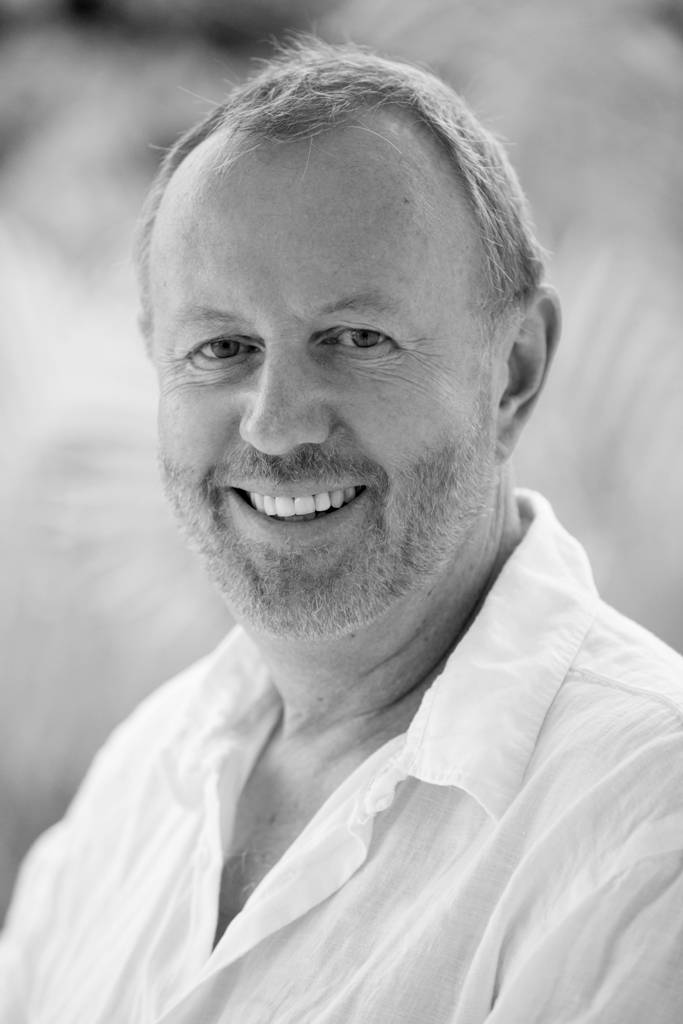 Haute Real Estate Network partner Christian Wattiau—the founder of Sibarth Real Estate—chats with us about how he came to settle on the little slice of paradise that is St. Barths, and reveals his favorite aspects of and pastimes on the Caribbean island.
How did you get started in the real estate industry? Did you always aspire to be a real estate broker?
I earned my degree in business school in Belgium, but felt that I was not ready to start a career in business at that time. I was running charter sailboats when I dropped anchor in Gustavia harbor. The encounter with the authentic island of St Barths inspired me to settle once and for all on dry land, yet finding a home proved difficult. This quest gave rise to my determination to assist in the development of the property market services on the island.
Why did you decide to settle on St. Barths? What made you fall in love with it?
It is an island of pure natural beauty, with a welcoming population, and a way of life that leaves little to be desired.
Describe the island in five words or less.
Private, secure, authentic, and charming.
What's your favorite part of the island? What sets it apart from surrounding islands?
The island, home to a number of events, benefits from a unique social mix. Among the creative spirits inspired by the island are, to name a few, painters, photographers, writers, and designers. From simple encounters, great adventures and projects emerge and are set afloat from our tiny rock.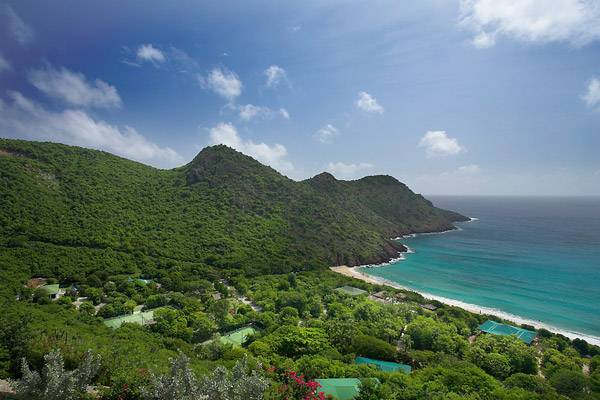 What has been your firm's biggest sale to date?
The 70-acre Gouverneur Bay Estate, originally purchased by David Rockefeller, was reported to have the highest price paid worldwide for a private residence in 2009, at over 50 million Euro. More recently, we acted as an agent for the sale of the five-star luxury hotel "St. Barth Isle de France" on Flamands Beach, sold in July 2013 to the LVMH hotel group "Cheval Blanc." The property's price remains confidential.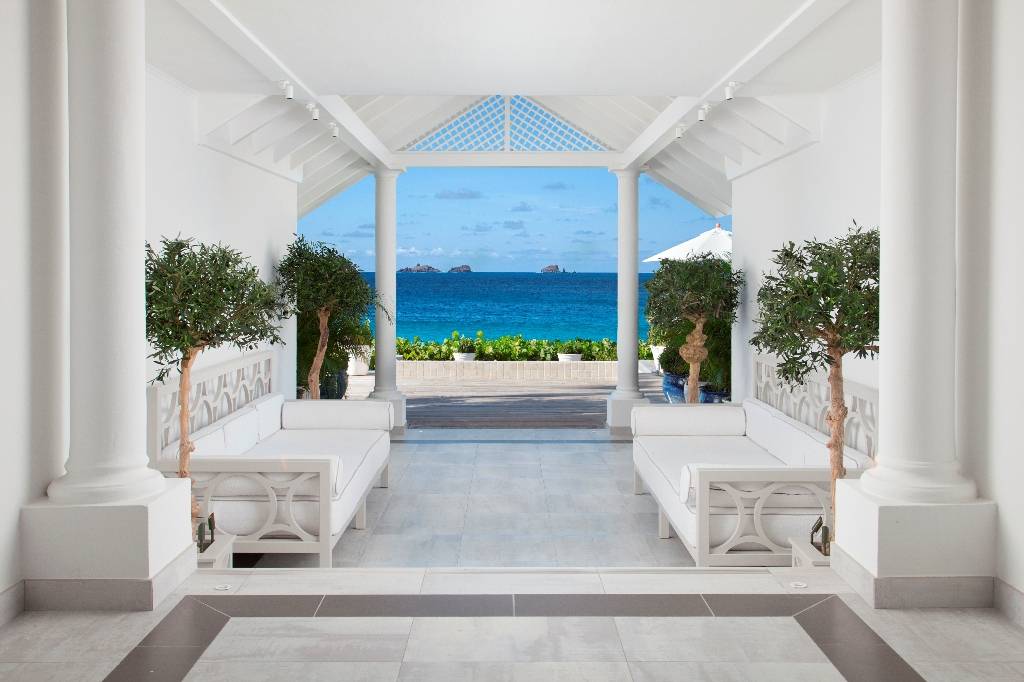 What are some of your personal favorite pastimes on St. Barths? 
Sailing is probably my top choice, even if I don't get to sail as much as I would like to anymore.