London jeweler David Morris celebrated the a decade of its Rose-Cut collection with a special ladies-only event at the Ritz-Carlton in Dubai. One of the jeweler's most successful collections, the event highlighted key pieces amid a glittering ambiance.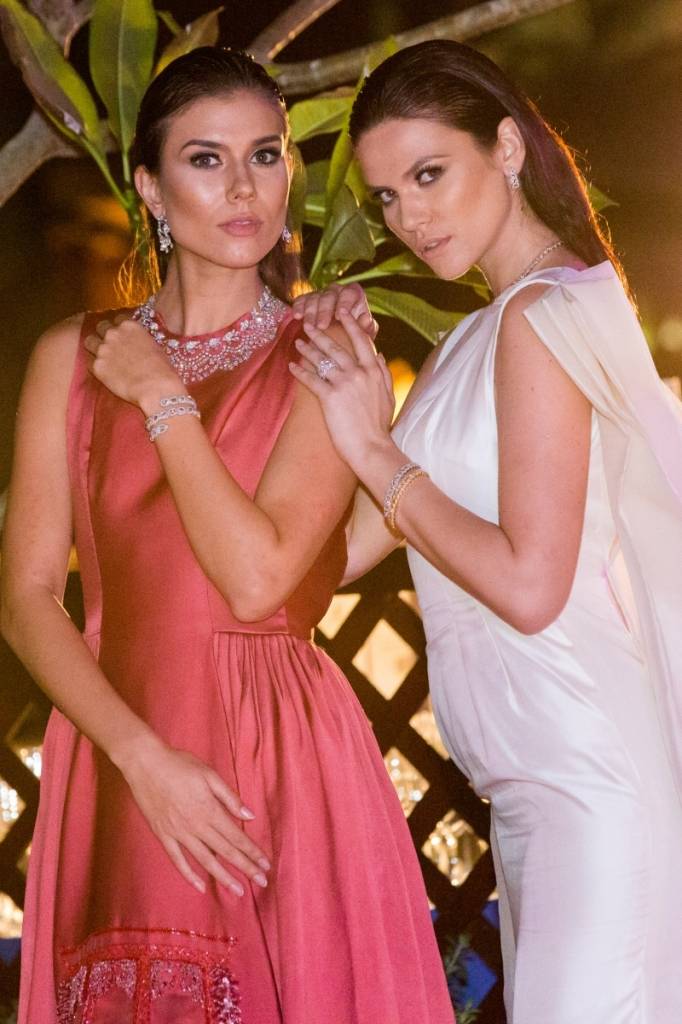 Worn by celebrities all over the world, including Queen Rania of Jordan, the Rose-Cut collection is known for its an alluring vintage look which is derived from its Victorian-style diamond cut that gives the collection its name. Among the celebrities who are fans of the collection are Lily Allen, Kim Cattrall and Kate Winslet – all of which have been photographed wearing the collection's iconic hoops, rings and bracelets on the red carpet and at awards ceremonies.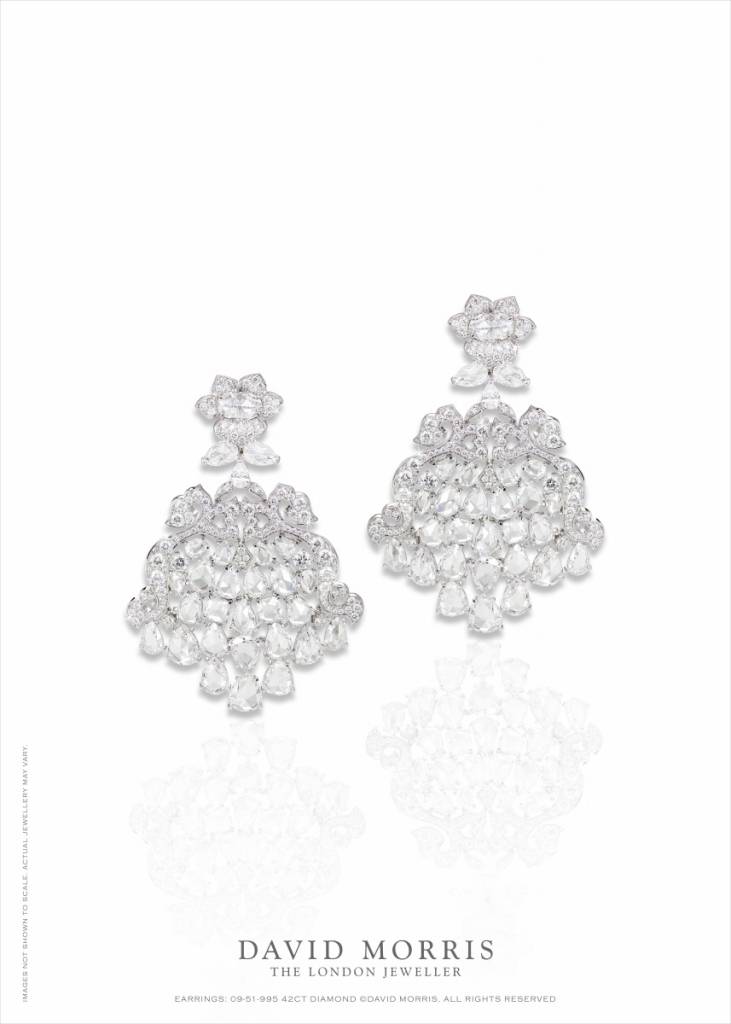 However, the collection did not start as a commercial enterprise. Like Morris's many great designs, it came from the heart. The first Rose-Cut ring was in fact the wedding band that Jeremy Morris, second generation of the London jewelry family, created for his wife Erin exactly a decade ago. Jeremy had a hunch that Erin, whose background is in vintage jewels, would warm to the soft glow of the old-cut diamonds that punctuate the otherwise simple design of the collection.
"Rose-cut diamonds were popular in the Victorian era," explained Jeremy. "They are named for their resemblance to the petals of a rose bud. The beauty is in its many facets, giving it a delicate, romantic and almost translucent feel. I was sure they would be perfect for Erin's wedding band as I could combine her love of antique and old-cut stones with my love of unique and contemporary designs in an eternity band."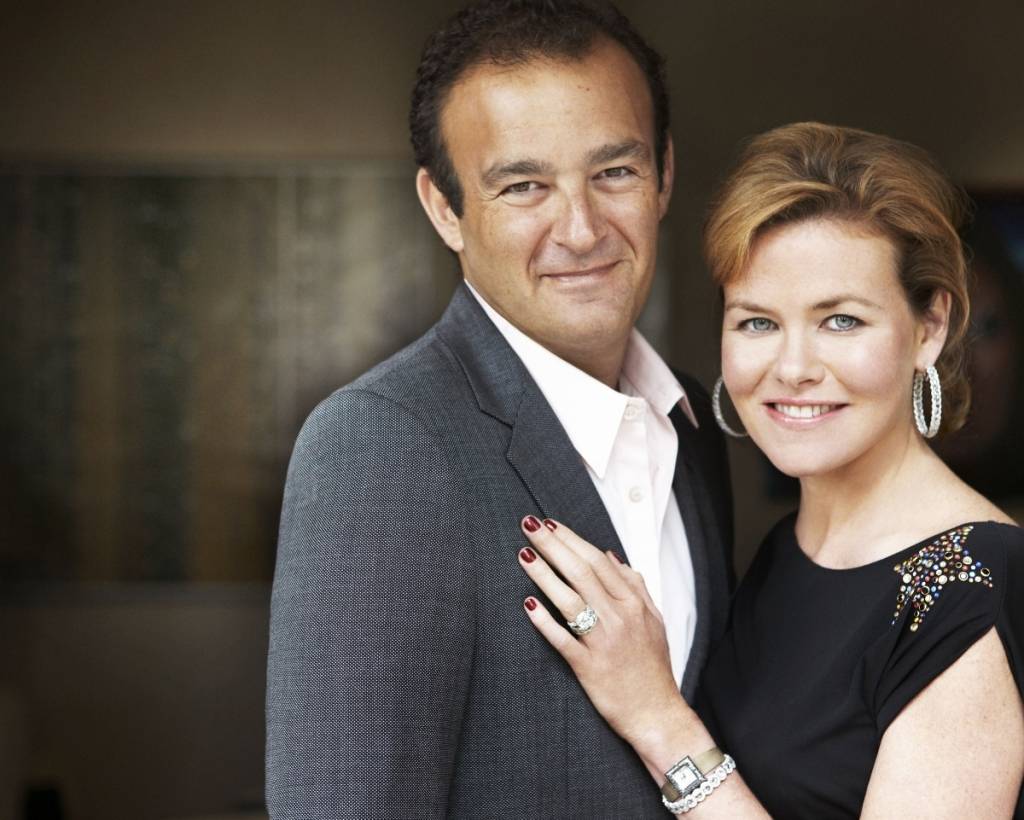 Jeremy set the dazzling rose-cut diamonds, with their large facets and clear depths, into a white gold band for a sophisticated and timeless look. It is the cut and quality of the diamonds that added that extra-special dimension to the first design. Once on Erin's finger, friends and clients so admired it that, together, Jeremy and Erin decided to develop the idea into what we know today as the David Morris Rose-Cut collection. It has been popular ever since.
David Morris is available at The Dubai Mall and at The Galleria in Abu Dhabi. For more information, visit davidmorris.com.
Subscribe to discover the best kept secrets in your city