It seems counter-intuitive to sell jewelry with exceptional stones and precious metals in the small town in the Berkshire mountains but that is precisely what the jewelers, McTeigue and McClelland have done for over 18 years. With a staff of 9 craftsmen, whose photos and expertise are listed proudly on their web site, the pieces are created with old world methods using hand tools like chisels, hammers and anvils.
Recently they expanded their selling space and workshop to a iconic 1850's landmarked building in the town of Great Barrington, Massachusetts, set against the rolling hills. The upgraded space is sure to bring in more clients in search of bespoke pieces with understated elegance, while also enjoying a weekend of fine food, a bit of culture and R+R.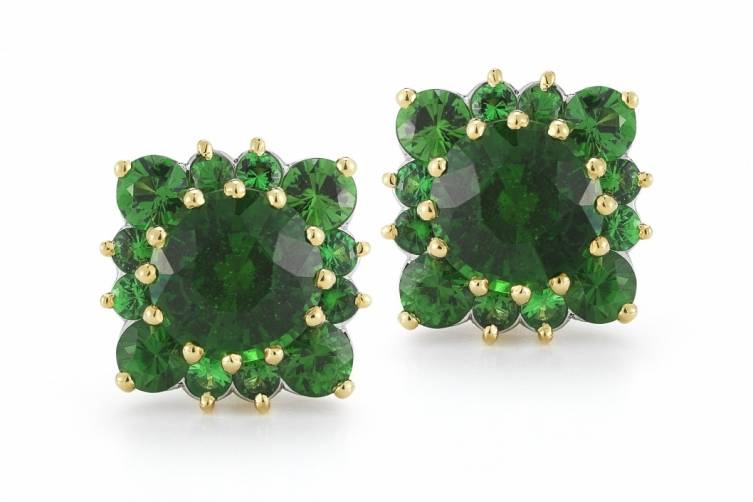 Visitors from Vietnam to Doha come to the bucolic town to buy a made to order engagement ring or 18k sunburst earrings in the serine setting.  The duo are known for taking the "bling" out of a piece but from the looks of the uniquely colored cushion-cut sapphires set in a diamond "basket" it is hard to see that any sparkle was spared in its creation. Its clear the team's focus is on artistry and time honored methods of producing pieces.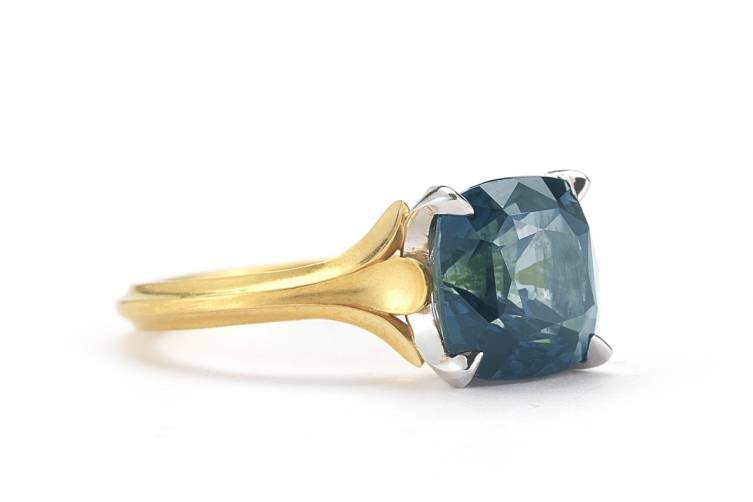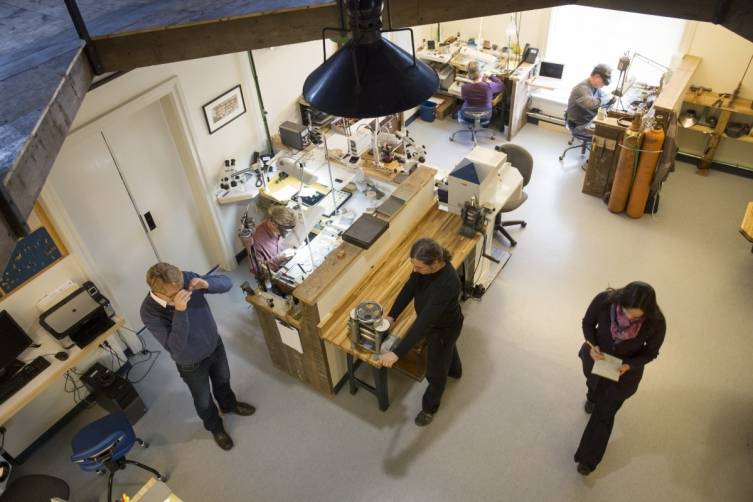 Walter McTeigue's is a 4th generation jeweler. His family's business was centered in the heart of New York's diamond district. His diamond cutting skills were honed at Harry Winston where he was a buyer in the 90's. He met Tim McClelland in 1984 while both working in New York's midtown district and they became fast friends. Tim's love of precious metals and old-world jewelry making techniques, earned him the respect of his peers. He remains the creative force in the duo while Walter focuses on sourcing gemstones.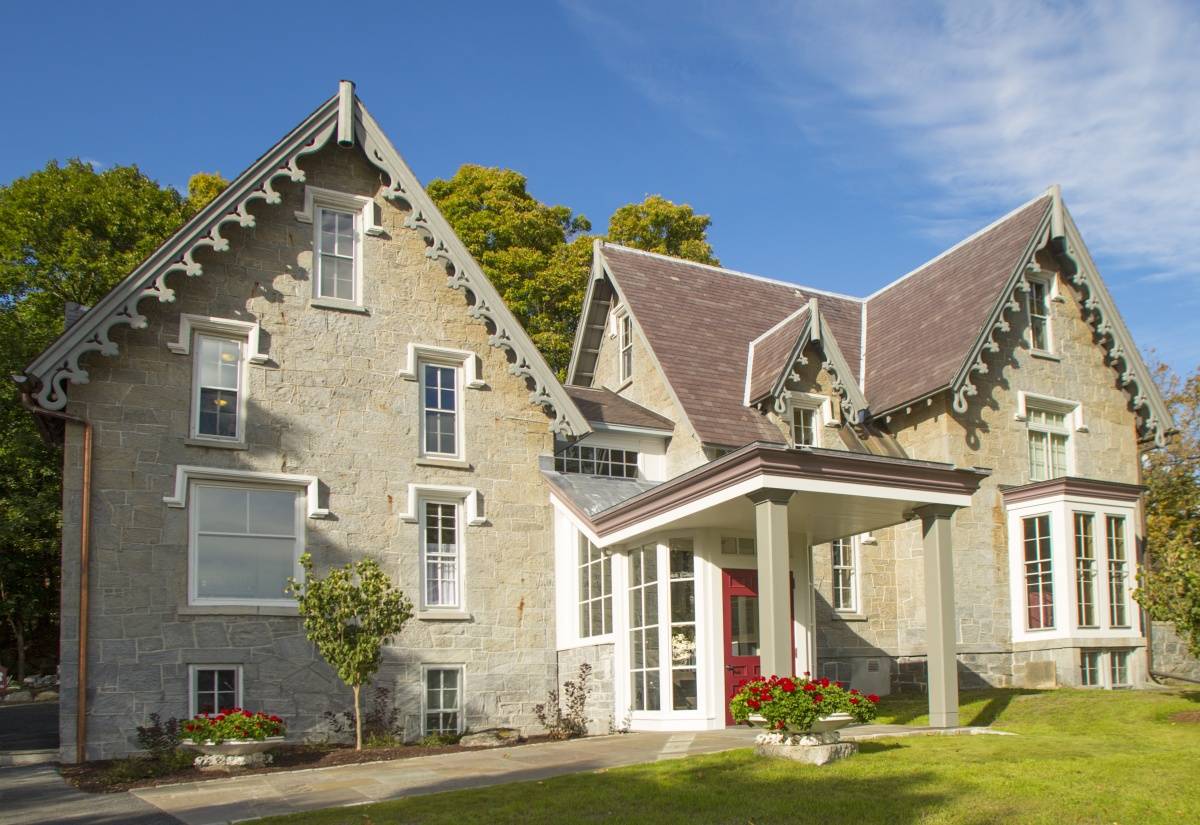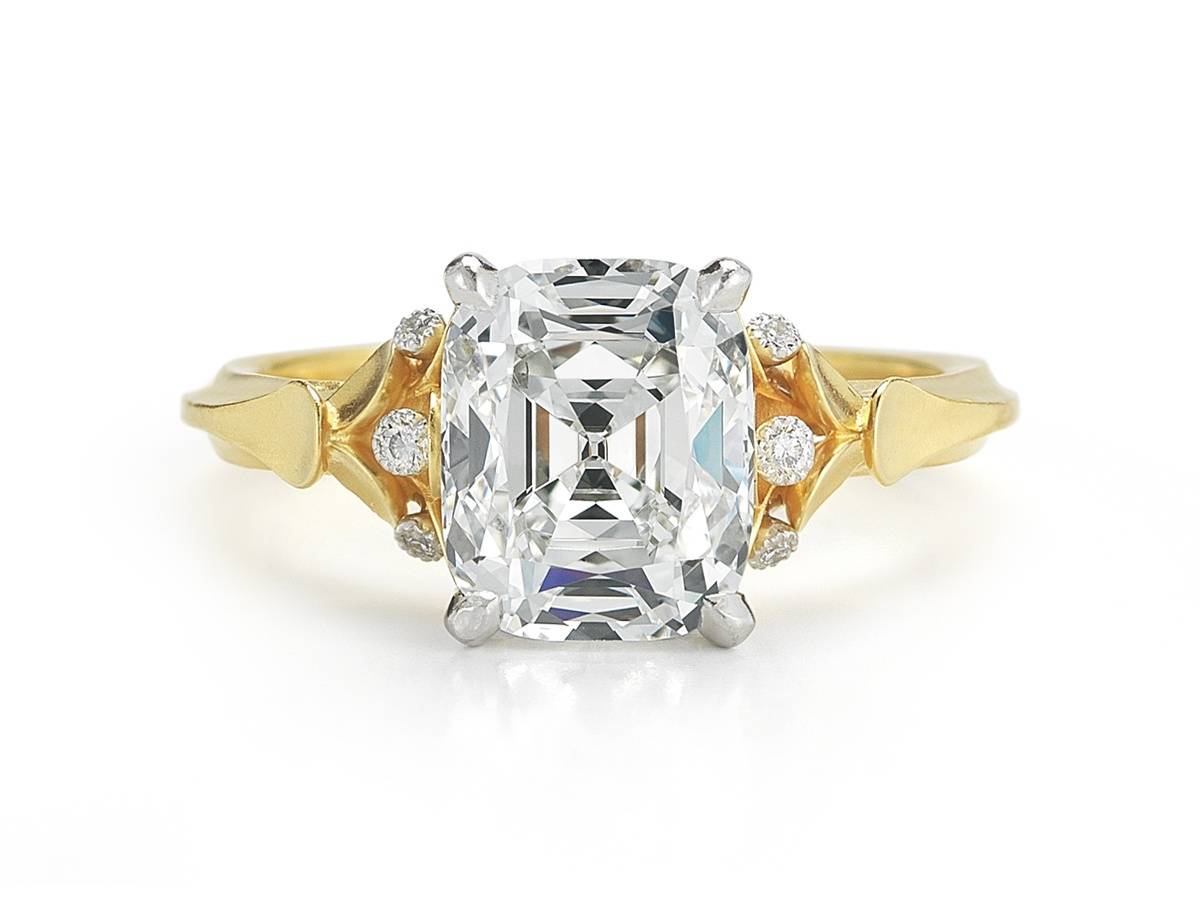 The Berkshire mountain region is not a country-bumpkin group of towns but  more like a cultural hub where artists and crafts people reside. Some highlights are; The Clarke Museum, with its new addition for Impressionistic art,  the dance performance space, Jacob's Pillow and Tanglewood, the classical music gathering spot where you can listen to music while having a picnic. McTeigue and McClelland's work are undoubtedly influenced by the landscape and the creative spirit of the area and is very much in tune with the vitality and lifeblood of of the region.
454 Main Street, Great Barrington MA 01230, 800-956-2826
http://mc2jewels.com