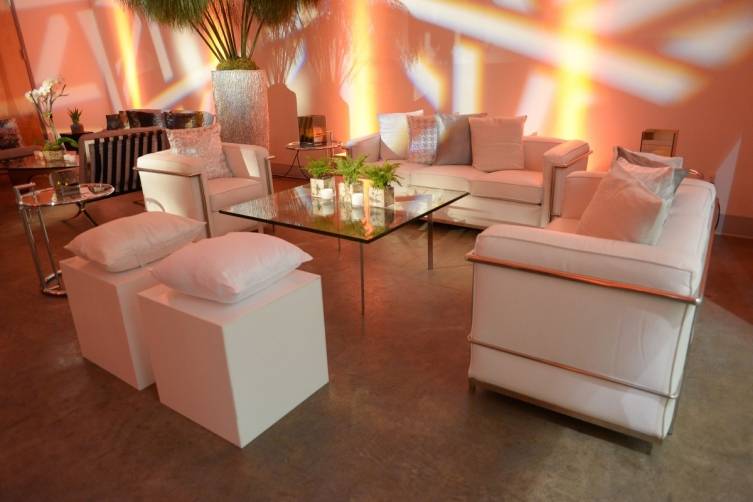 Not go to the MAM Ball?? "Quelle horreur!" Settle down, the reason you won't be attending the MAM Ball is that it is being rechristened The Art of the Party Presented by Louis Vuitton—and you most definitely will want to buy a ticket to that. Chairing the gala are Arlene and Wayne Chaplin. This new concept is the brainchild of one Lee Brian Schrager, and includes three distinct parties within the amazing Pérez Art Museum Miami, which will all be interconnected.
The first is the "Chef's Table," a seated dinner taking place at 7:00 p.m that will be chaired by Padma and Raj Vattikuti. It will feature a welcome cocktail in the Podhurst Lobby and a four-course dinner under the stars by Chef Thomas Troigros, and entrance to the Supper Club and Remix events. Tables of 10 are available for $25,000 or $50,000; table hosts at the $50,000 level will receive a limited edition print by artist Beatriz Milhazes.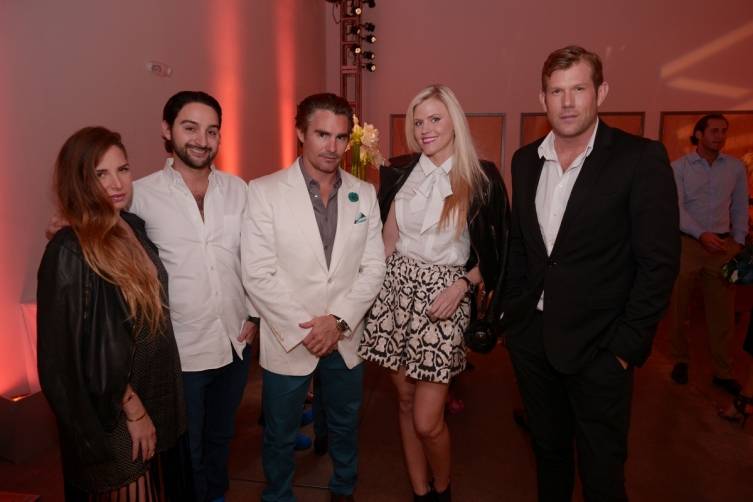 The second is the "Supper Club" dinner lounge, a new take on the traditional sit-down dinner. The dinner commences at 8:30 p.m., and will be presumably for the (slightly) younger set, head up by Andreea Baclea, Kristin and Chapman Ducote, Rachel and Joe Furst, and Jon Paul Pérez. It can be found in the museum's special exhibition gallery where diners can reserve private seating for 12 guests for $15,000. Chef Thomas Troisgros will orchestrate the culinary offerings, which will be consumed in a buzzy, nightlife setting of dinner and dancing, which will include unexpected entertainment activations.  All guests will be invited to have dessert at the Remix party on the terrace.
Thirdly, there is the populist option for $250 each. It's called the "Remix" party and it has it's own chairs too in the form of Tara and Jack Benmeleh, Erin Newberg and Ginger Fulkerson Harris. Remix begins at 10:30 p.m. and will collect those craving some dessert or one last dance from the aforementioned dinners. For the event, the museum's West Portico and Knight Plaza will be transformed into a vibrant dance club by Brazilian Funk band Batuke Samba Funk featuring Pee Wee Ellis. We're guessing that aside from the fact that everybody with taste loves Brazilian music, the selection has something to do with the Beatriz Milhazes exhibition that will be winding down its stay around Saturday, January 17th, the night of the gala. Lest you think the prices are a tad steep, keep in mind this is PAMM's biggest fundraising event of the year and proceeds from the evening's ticket sales fund the museum's robust education program, which has reached 80,000 adults and children since December 2013. Big numbers indeed. Buy tickets here.