Six floors high and one of London's most notable landmarks, Harrods is no doubt an established luxury shopping haven in the capital. It's easy to get lost in the decadence of this prime department store, but which areas are a must-visit for the discerning shopper? Here we round up our top Harrods spots that will truly immerse you into a whole different world.
Shoe Heaven, Fifth Floor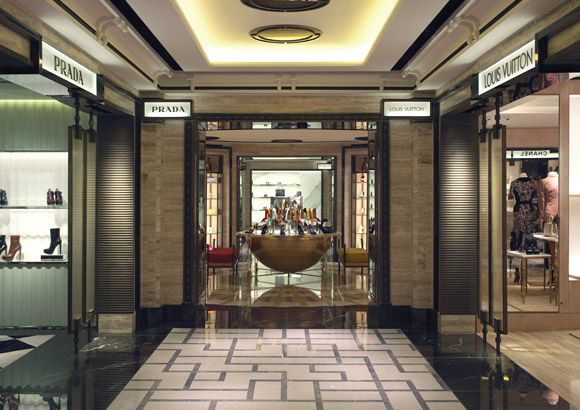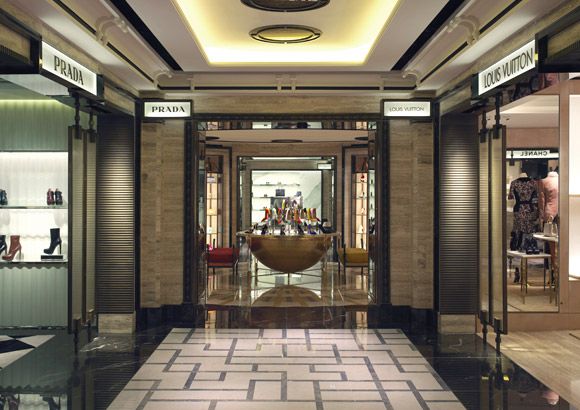 The recently opened Shoe Heaven space, comprising 42,000 sq ft, is certainly aptly named. With 17 boutiques housing the collections of over 50 designers, the phrase 'spoilt for choice' certainly springs to mind. Here the likes of Valentino, Zanotti and Saint Laurent rub shoulders in a way that would make Carrie Bradshaw weak at the knees. But it is Burberry's Christopher Bailey who really sums up the allure of this latest Harrods innovation: "Shoe Heaven is where the inspired story of something exclusively crafted and uniquely decorated comes to life." We couldn't agree more.
Urban Retreat, Fifth Floor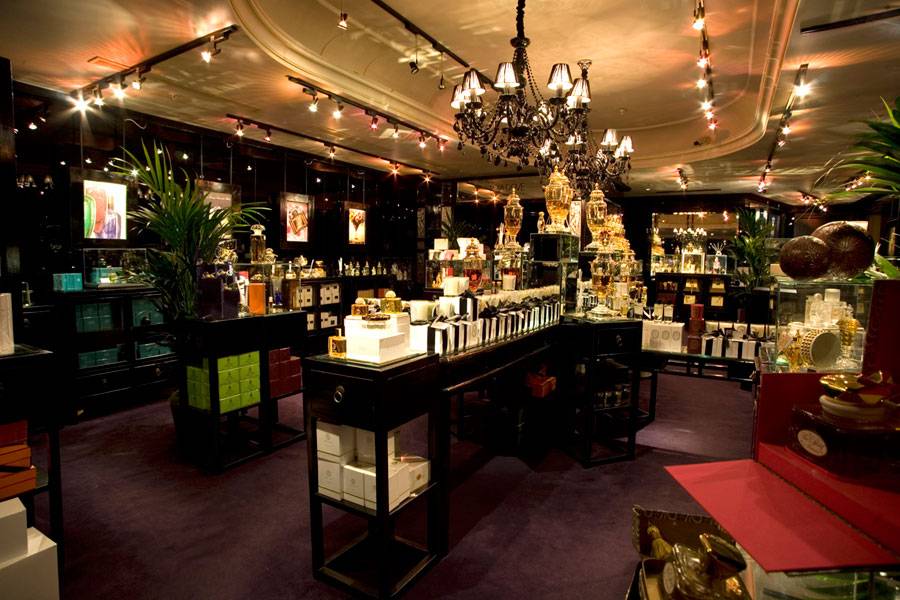 If all that falling in love with beautiful shoes gets a bit too overwhelming, Harrods' Urban Retreat, located right next door to Shoe Heaven, will give you the chance to escape the every day bustle and literally put your feet up. Think of it as a spa in the heart of one of London's most exclusive department stores—and anyone who's had a hard day's shopping will appreciate the pure relaxation that Urban Retreat offers. Choose from facial, body and wellness treatments, including a lava shell massage and a paraffin wax bath, and get ready to enjoy some well-deserved me-time.
Cafe Godiva, Second Floor
Chocolate addicts unite: Godiva, arguably one of the world's most exclusive chocolate makers, has set up shop on Harrods' second floor. The cafe, catering to an all encompassing chocolate experience, pays homage to our sweet tooth and certainly doesn't disappoint. Expect to have your taste buds tantalised—the menu includes everything from mouth-watering dark chocolate sin cake to hot chocolate Suckao shots, all made with premium Belgian Godiva chocolate. Your only dilemma will be what to pick first from the menu!
Fine Watch Room, Ground Floor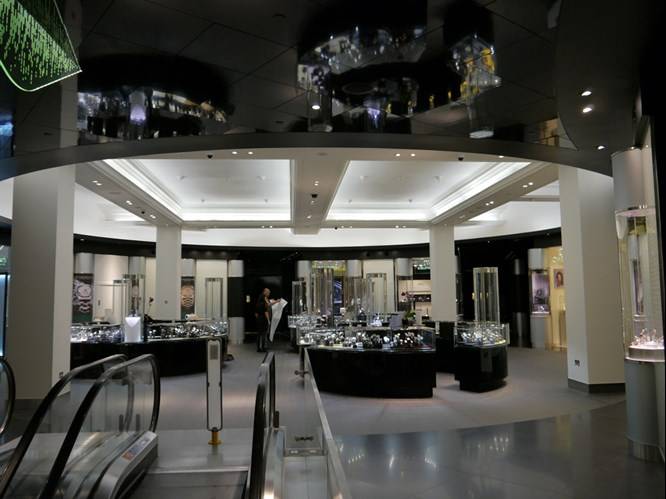 We know a thing or two about fine watches, so Harrods' Fine Watch Room is a must-visit for us every time we're in the store. Expect only the finest leading luxury watch brands—from Piguet through to Tag Heuer and other boutique brands in between, all displayed in a bright, understated and beautifully minimal hall that makes picking your next statement piece effortless. But don't be fooled by its simple elegance—this space comprises Europe's largest watch collection, spread over an impressive 18,000 sq ft.
The Great Writing Room, Second Floor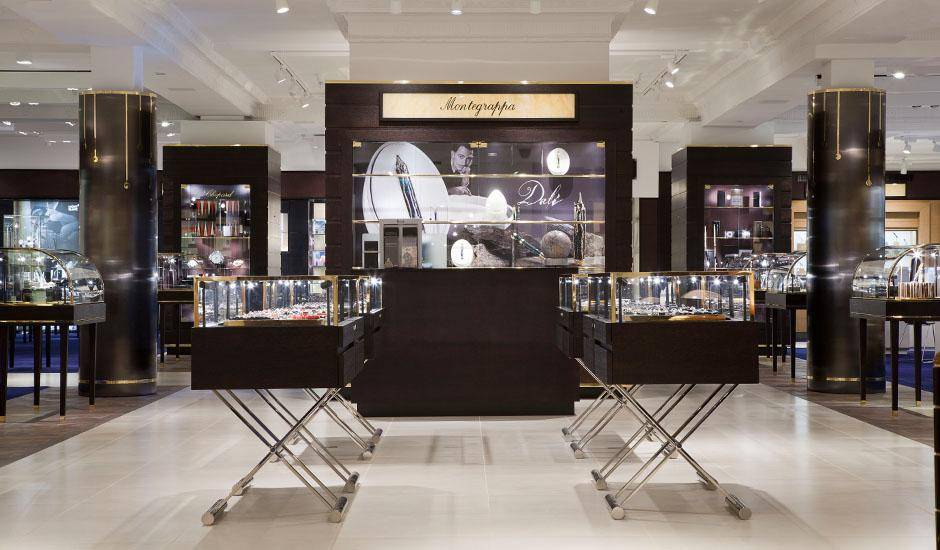 The world might have gone digital, but there's still nothing quite like the feel of silky ink on heavy, glossy paper. For the inner stationary lover hiding in every one of us, Harrods' Great Writing Room is the perfect way to connect back to the tradition, heritage and the luxury of writing. The decadent displays, which showcase products from diaries and pens to cases and organisers, are a sight to behold in themselves, delicately dotted around the hall. Browse Harrods' personally curated collection in the centre of the room, or head on over to one of the peripheral brands, such as Smythson, whose bespoke stationary service will have you set for the new year ahead.
Subscribe to discover the best kept secrets in your city