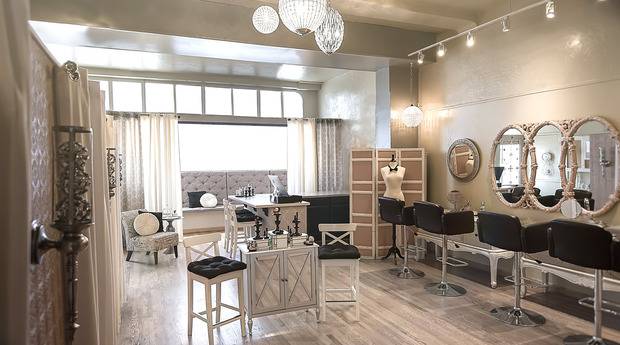 Tis the season for glitzy parties, bubbly brunches, and fabulous looks. If you've got a full dance card this December, we suggest you make room on your calendar for a few appointments at the Social Beauty Company, our favorite place for prime pampering. Located on busy Lombard Street in the Marina, the Social Beauty Co (SBC) is a society girl's secret weapon and a quiet haven from the hustle and bustle of the city. The salon, which turns two in January, has developed a cult-like following, but it's time the word got out. This place is awesome — here's why.
Relaxing atmosphere. Although the boutique is small, it's incredibly chic and cozy. The space is girly with rosy pale pink walls, ornate details, white flowing curtains, and comfy black leather chairs. But it has a laid-back elegance that brings to mind old Hollywood and glamorous boudoirs. When you walk in, it's easy to leave stressat the door. It may be on one of the city's most trafficked streets but leaves you feeling miles away from the hustle and bustle.
Experienced staff. The SBC was founded by Nicole Tott-Berger and Julia Solorzano: a yin and yang duo who both have more than 10 years of experience working in the beauty industry. Nicole is the makeup specialist while Julia is a local brow-lebrity. Together, they've scoured the city for the top waxers, tanners, and stylists. The staff is friendly, knowledgeable, and quick to make any customer feel welcome, beautiful, and confident.
Unparalleled services. Most salons in the city specialize in one thing: be it waxing, hair styling, or skincare. However the SBC offers everything you could possibly want done: lashes (lash extensions and lifts), brows (tinting, shaping, trimming), hair (blowouts and styling), makeup, spray tanning, body waxing, and skincare (facials, microdermabrasion). For always being party ready, Tott-Berger recommends lash extensions and a brow tint as it will brighten your face and give the allure of looking put together even when you're not wearing too much makeup.
Quality Products. The SBC only uses the best quality products: Lira clinical skincare, Oribe hair products, and their own specially crafted makeup line made with ingredients that are ideal for photographing, so you can go ahead and take that post makeup session selfie.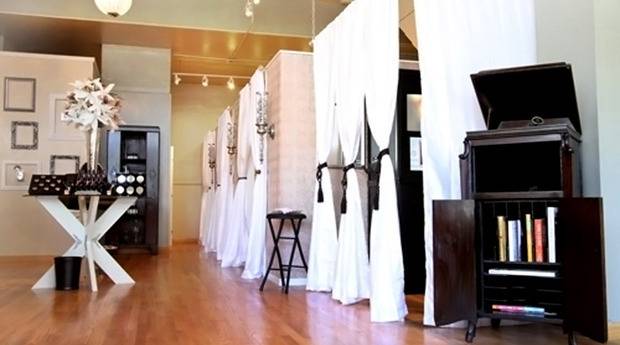 Photos Credit: Social Beauty Company
Like Haute Living San Francisco? Join our Facebook page  or follow us on Twitter @HauteLivingMag. Want Haute Living San Francisco delivered to your inbox once a week? Sign up for our newsletter.