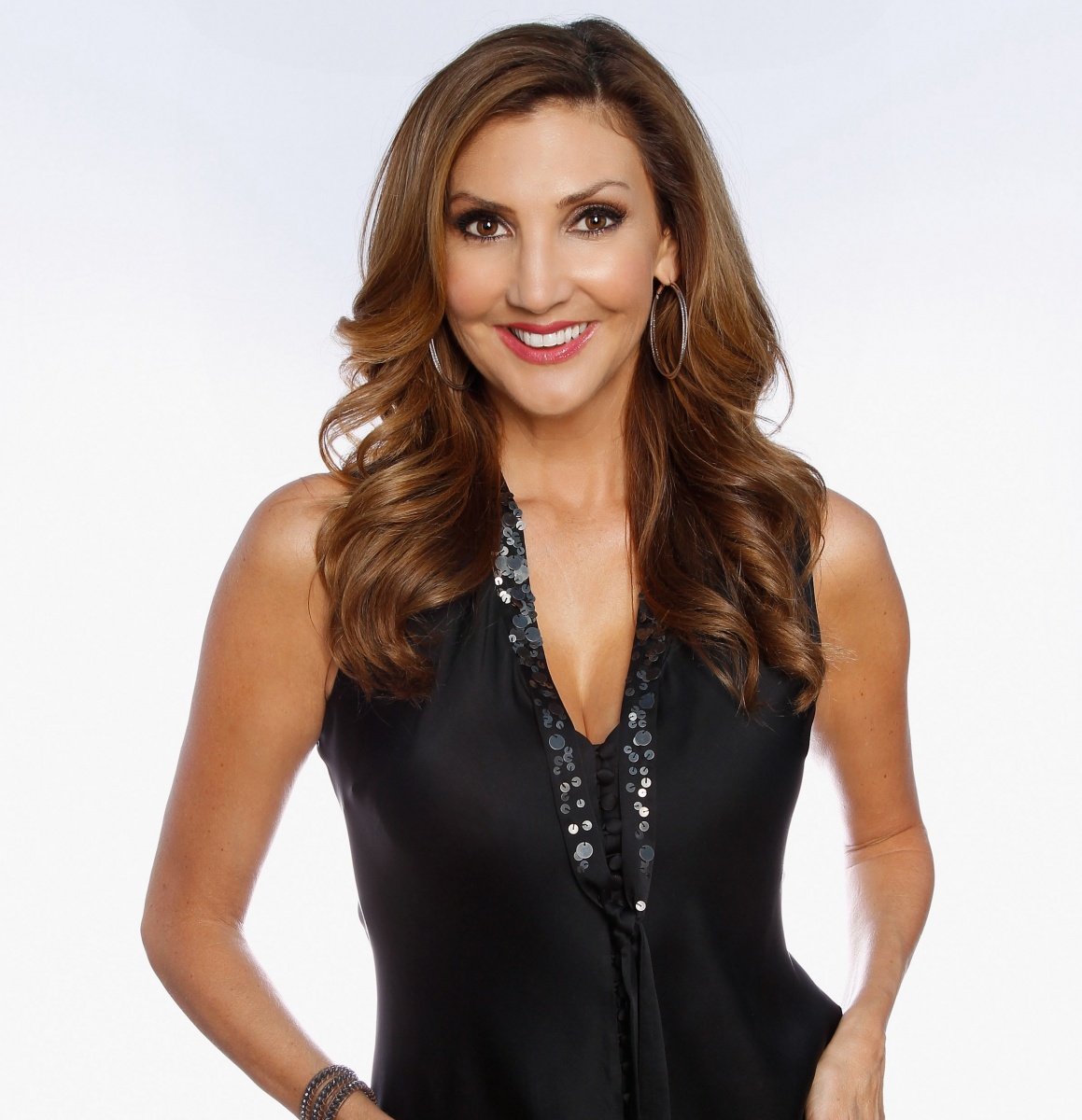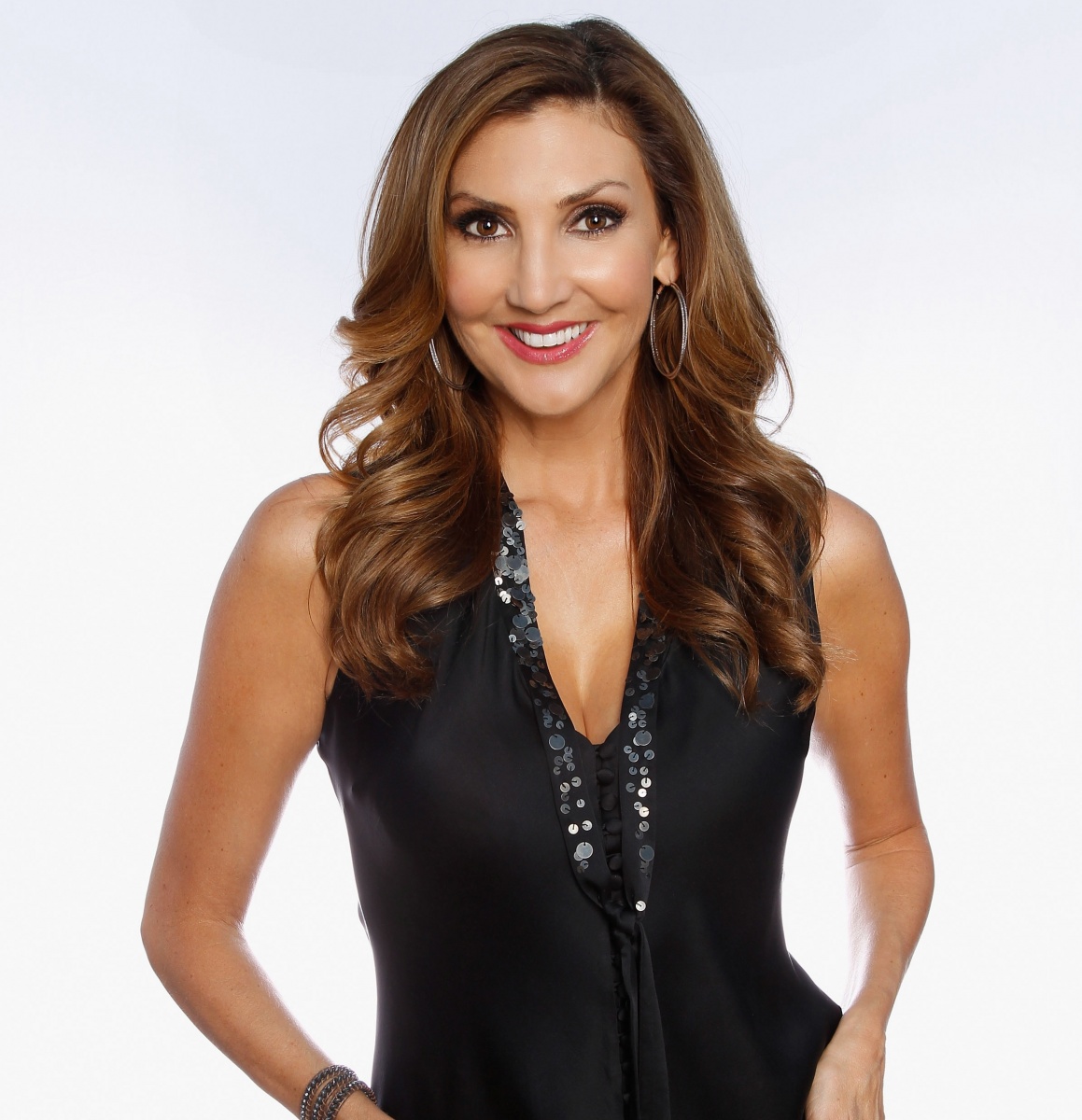 What does comedienne extraordinaire Heather McDonald get up to on the weekend? When she's not impersonating Drew Barrymore or sipping Skinny Girl margaritas poolside, she's preparing for her summer appearance at the Venetian Las Vegas' Lipshtick, a newly branded resident comedy series that marks the first time in the storied entertainment history of Las Vegas that the comedy stage will be taken exclusively by female performers, which debuts on July 11th.  Are you ready to see what Heather gets up on the weekend? We promise you, you will laugh.
5:30 a.m. Wake up to my iPhone alarm and make a single cup off coffee in my hotel room. Turn on the local news and begin to do my make up. Not too much to do today since I flew in 5 hours prior and slept with my fake eyelashes intact.
6:10 a.m. Meet the comedy club manager in the lobby and head off to the first if four local radio interviews.
6:40 Do Drew Barrymore impression for the DJ's at the pop station.
7:05 a.m. get skinny vanilla latte but with only two pumps of vanilla from Starbucks
7:20 a.m. Talk about how Casper Smart cheated on JLo with a JLo look alike.
7:45 a.m. Check email and set up meetings for TV development for the following week.
8:30 a.m. Talk to DJs about my 5 shows this weekend and how disappointed I am because both of my sons are showing signs of heterosexuality and I was hoping at least one of my sons would turn out to be gay, who else is going to take me to brunch every Sunday 20 yrs from now?
9:05 a.m. Go on last radio show and talk about my fascination with women who marry prisoners because they can give them more attention behind bars than a man who is free and is employed.
9:40 a.m. Go on the local TV news show and talk about being married for 14 but we sometimes pretend we are two divorced people dating to keep it spicy.
10:20 a.m. Return to the hotel and have a veggie omelet and extra crispy bacon.
11:30 a.m. Order a Skinny Girl margarita at the pool. Need to work on tan for when I headline the Venetian in Vegas July 18th and 19th.
12:05 p.m. Call my husband Peter and talk to the kids about who won bowling this morning.
12:30 p.m. Go over new material for tonight's show.
2 p.m. Get an amazing extra glowy facial at the hotel spa.
3:20 Put on sleep mask and do not disturb sign on the door.
5:30 p.m. Wake up and shower, apply fresh makeup and individual eyelashes.
6:30 p.m. Meet club manager in lobby and head to the show. Find out from club manager why his parents got divorced when he was 8. I interview everyone I meet.
7:55 p.m. Go on stage.
9:20 p.m. Get off stage and take pics and sign books.
10:40 p.m. Get on stage and do second show.
11:50 p.m. Take pics and sign books and have a glass of buttery Chardonnay.
1:50am Turn off TV and go to sleep.
Like Haute Living Los Angeles? Join our Facebook page or follow us on Twitter @HauteLivingMag.
Subscribe to discover the best kept secrets in your city