Well, she's certainly seen a diamond in the flesh now! When goth fashion trend setter and singer Lorde took the stage and accepted her Best Rock Song and Top New Artist awards at the 2014 Billboard Music Awards wearing satin jacket from Lanvin, wide-leg pants and a selection of 5, count them FIVE, rings by Miami-based fine jewelry designer Dionea Oricini.
Lorde wore her personal favorites: the semiramis black gold ring, a black gold L.M maltese cross with black diamonds, rubies and pink sapphires and a white gold maltese cross symbol ring with white diamonds and spinel. To give the designer an extra boost, the 17 year-old chart-topping singer also posed wearing a Dionea Oricini ring in her newest M.A.C Cosmetics campaign.
Colombian singer Shakira has been seen wearing Dionea's jewelry in various episodes of The Voice. Shakira wore two rings on the red carpet arrivals at the Billboard awards and four more during her performance.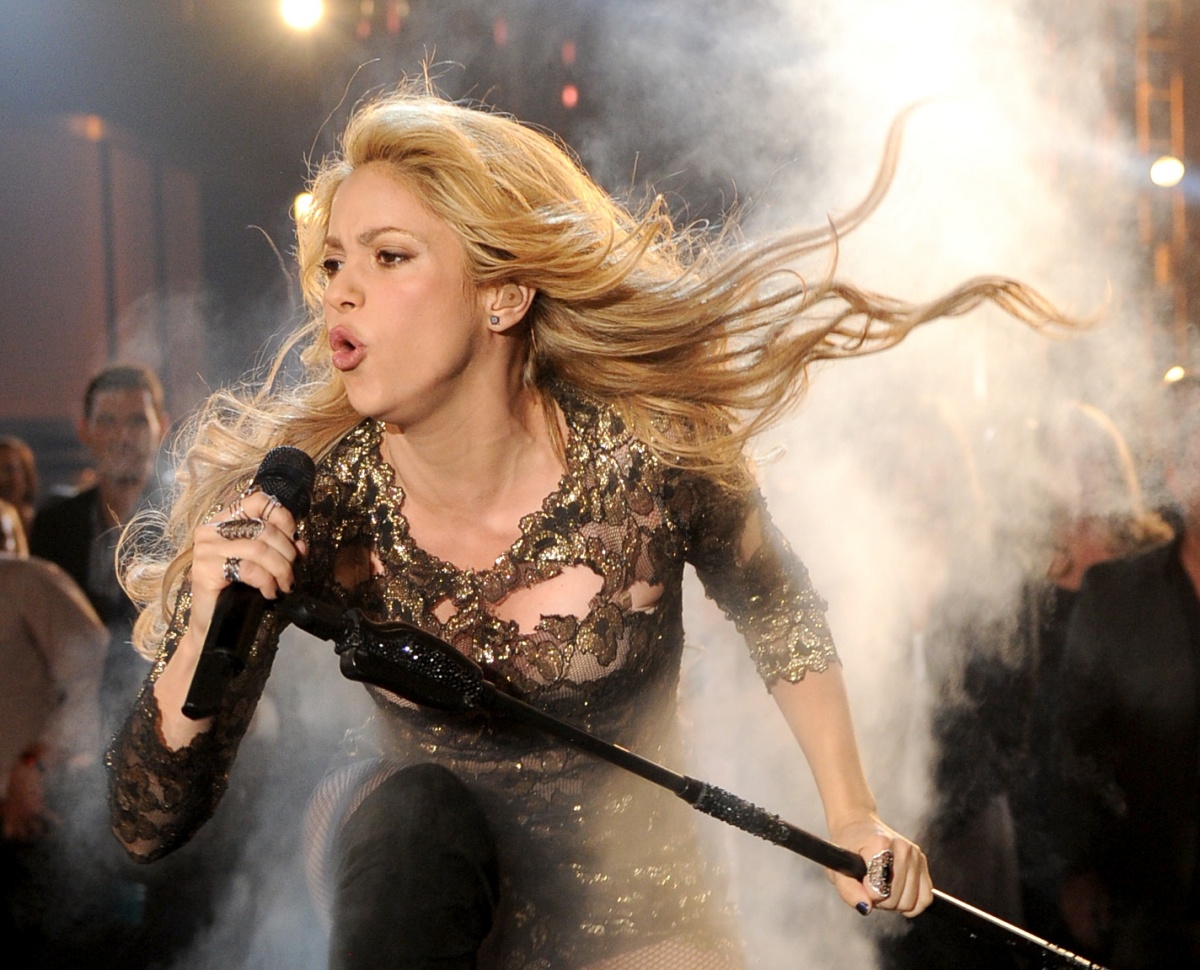 Perhaps the biggest coup was Rihanna wearing Orciini's pieces at the prestigious Met Gala, where the world's A-list show off their most cutting-edge designer duds. Artists Charli XCX, Kesha, Christina Aguilera, actress Sarah Hyland from Modern family, and fashion and TV personality Sharon Osborne have also been wearing Dionea's stunning jewelry pieces. Even Sharon's husband singer Ozzy Osborne couldn't resist using the Dionea eagle necklace as the brooch on his jacket the Grammy awards.
Movie stars Kat Dennigs, Laura Dern, Malin Akerman, Jessica Alba, Hannah Simone, and Gabourey Sibide have all been spotted wearing Dionea pieces both on the red carpet and off.
Dionea's jewels are derived from ancient palace architecture and ceremonial henna body art. Her winding and exotic designs are adorned with intricate arabesque patterns that evoke the designers international travels. Orcini merges the stories of ancient mysteries and secrets into magnificent objects of art.
Oricini's collections fuse spiritual philosophy and mythical connections into each hand crafted, fine jewelry piece. Dionea has been turning the fine jewelry industry on its head and people have noticed – especially the editors ELLE, Cosmo, WWD, Hong Kong Tatler and W Magazine, who've all done recent write-ups.
Jewelry and accessories director Claudia Mata was "mesmerized" and "lusting" after the Semiramis collection which stared in the
Most Wanted List" this April. Pieces from Oricini's new jewelry line has also been seen on Miss Universe Puerto Rico Gabriela Berrios on the cover of Vanidades.