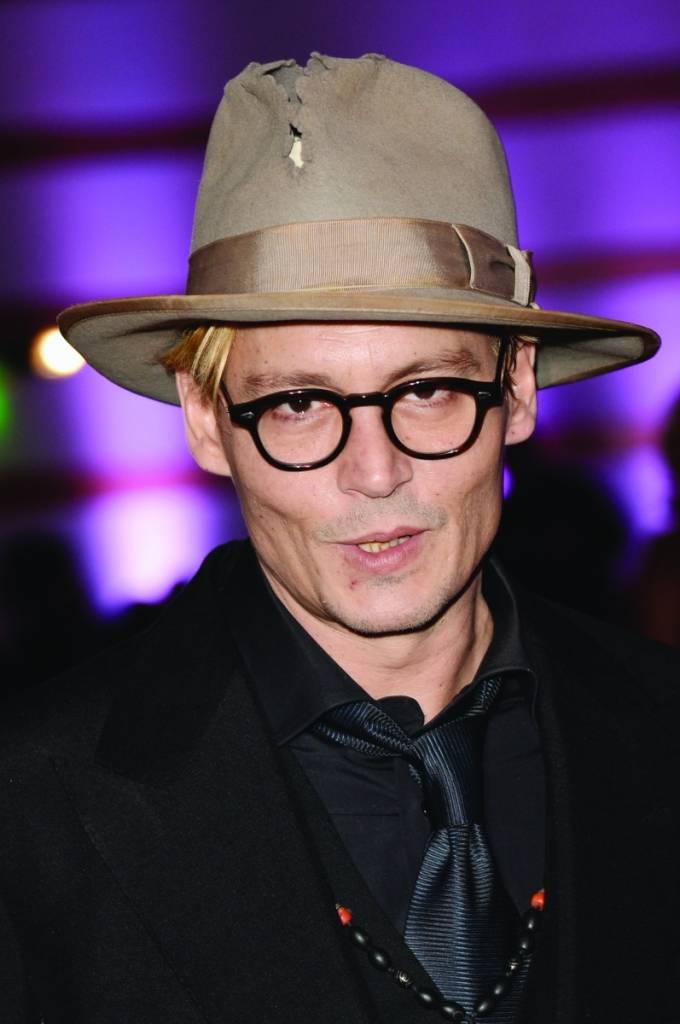 What happens when Johnny Depp, Elon Musk and a Tesla Model S come together? That would be, well, mayhem (if the loose interpretation of "mayhem" is getting pulled over for speeding, that is).
While filming his latest sci-fi thriller, Transcendence, the Oscar nominee and a few of his cast members took a break from filming to take a joyride in the Model S only to get pulled over for speeding by the local highway patrol. The motley crew included Depp, Musk, Transcendence director Wally Pfister, Rebecca Hall and Paul Bettany.
It was Depp's first experience in the electric car, and needless to say, despite the slight snafu, he completely enjoyed it.
"I had one of the best experiences I've ever had," he raved to The Sun. "The director introduced me to Elon Musk at Tesla. He came and visited the set and we had a ride around in his car but then the police pulled us over."
He added: '"Elon had a good sense of humour about it. The cop did not. He needed a humor chip. But it was a good time, nonetheless."
To see the full Los Angeles list, click here.
Like Haute Living Los Angeles? Join our Facebook page or follow us on Twitter @HauteLivingMag.