Photos courtesy of The Plant Cafe
Healthy eating is a pastime that Bay Area dwellers do not take lightly; organic cuisine is serious business for San Franciscans. Answering the call of the healthy are The Plant Café Organic co-founders Matthew Guelke and Mark Lewis, men who are making healthy choices an abundant reality around the Bay. The ambitious pair opened the first Plant Café [under the name Lettuce] in San Francisco's Marina district in 2005. Their mission was simple: to provide 100 percent locally sourced, organic cuisine to their customers. Plant has since added an additional five locations around San Francisco, including a store in SFO's chic Terminal 2. These guys are the real deal, from the sustainable seafood and free-range poultry they serve all the way down to the organic wines they have on offer. It's no surprise that the Nature Conservatory named The Plant Café Organic as San Francisco's top sustainable restaurant of 2013. Plant co-founder Matthew Guelke sat down with Haute Living to discuss a day in The Plant life.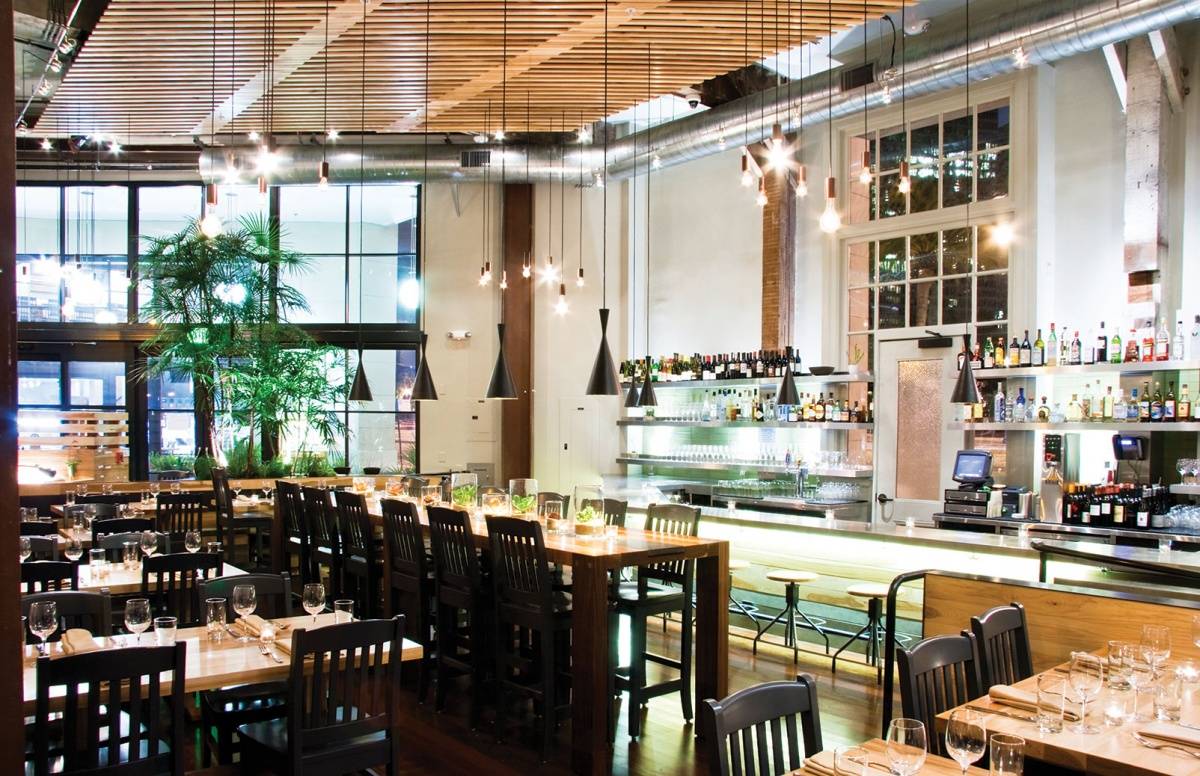 7 a.m. – 10 a.m.  I wake up around this time. We have six locations and a lot of staff, so it takes about three hours to do emails.  Our schedule is planned two to three weeks in advance since we have a lot of meetings with vendors and people wanting to do business and manager meetings.
10 a.m. – 1 p.m.  I head down to our corporate office in Redwood City. I meet with my co-founder, Mark Lewis, and we start to go through different issues. There's a heck of a lot of logistics to be worked through when you've got 250 plus employees. We get together and strategize everything from marketing to manager roles, duties and finances.  There's usually a Skype meeting with some of our employees, as well as the head of finance, catering manager and our Executive Chef Sascha Weiss. Every other day, we take a break and head to the gym to get some exercise from 11 a.m. to 12:30 p.m., or sometimes from 3 p.m. to 4 p.m., depending on what our schedule is like.  No single day is exactly alike.
1 p.m. – 4 p.m.  During the time that the restaurants are a little slower, we go to our restaurants two days a week and meet with managers at sit-down meetings and meet with our chef to go over the menu and any issues. Every two weeks on Thursdays, from about 3 to 4 p.m., we do a tasting.  A chef from one of our restaurants will usually present something.  We'll taste and come up with feedback.  They'll tweak and we try to offer a variety of seasonal specials throughout the year.  We encourage our staff in each location to do this if they have a great meal that they like. If it's good, it goes on the menu.
4 p.m. – 6 p.m.  We're usually head back to our home office in San Francisco (sometimes I work from home one day a week), or the corporate office where Mark and I sit down and basically hammer out whatever is going on.
6 p.m. – 7 p.m.  This is when the day wraps up most of the time with emails. We try and review any customer feedback ourselves and get back with our managers with how it should be dealt with such as online reviews and more and more contact from customers on our website.
7 p.m. – 11 p.m.  Often I go for a run or sometimes meet up with a friend for a drink once or twice a week, or sometimes I go for a late dinner.  I try to stay well rested weekday nights so I'm productive during the weekdays.
11 p.m.  I usually head to bed at this time.
Subscribe to discover the best kept secrets in your city