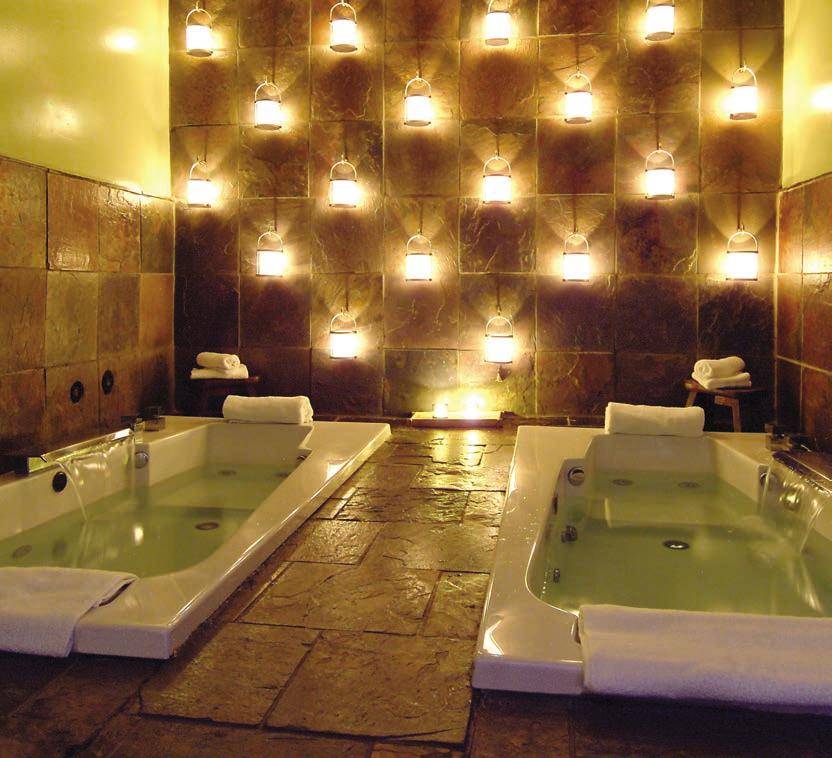 When you see celebrities walking the red carpet during awards season with a stunning, radiant glow and think, 'Why couldn't I be as genetically blessed as they are?", we have good news: you can.
Though many stars like Jennifer Lawrence, Sandra Bullock, Angelina Jolie and Julia Roberts are genetically blessed, many have the added help of skin and beauty treatments prior to their big events.
Here are the best treatments in LA that you can use to get red carpet ready like your favorite stars come Oscar night!
OleHenriksen Red Carpet Complexion Treatment – This treatment gives celebs (and mere mortals) red carpet results as well as being the ultimate anti-aging treatment.   Designed by Ole Henriksen himself to the 80 minute treatment incorporates three state of the art pieces of equipment: HydraFacial™ for exfoliation and hydration, LED lights for fine lines & wrinkles and to minimize surface bacteria, microcurrent for facial contouring, lifting and firming and a finishing oxygen system to calm, infuse antioxidants, and bind deep hydration to the skin.
Kinara Red Carpet Facial – This 50-minute treatment was originally designed for those who need a glowing complexion on demand, and is a perfect, quick fix for those always on the go for their next big red carpet event. The secret is in the proprietary formula, which combines lactic and amino acids, creating a uniquely intelligent exfoliation system that literally steam cleans the pores, dissolves impurities, and evens skin tone. The finishing touch is a warmed application of Kinara's regenerating Red Carpet Professional Mask, which injects a healthy dose of minerals, lysate, squalene, and sodium hyluronate in a chrono energetic action that increases cell renewal.
The Four Season Los Angeles at Beverly Hills SpaRitual manicure and pedicure – The Four Seasons spa has teamed up with polish company SpaRitual for an award-worthy manicure and pedicure for the perfect red carpet mani and pedi. The Award Season Collection features classic colors inspired by red carpet moments including shades include Outstanding Performance (an iridescent white), The Manicure Goes To (a peachy pink cream), Star Quality (a shimmering deep red), Make an Entrance (an Oscar-like gold), After Party (a fabulous gold glitter), and Step & Repeat (a glimmering charcoal).
Blushington Cameron Ready makeup application  For the best way to get a red carpet ready makeup look prior to an event, indulge in the Camera Ready application at Blushington. You'll receive a Full Face — your choice of one of six looks, including foundation, powder, blush, concealer, bronzer, eye shadow, eyeliner, mascara and lip color — plus extra time alloted for extra coverage, contouring and color choices that will look great on camera.  You'll definitely be ready for your closeup!
BluePrint Cleanse Though many stars work out with personal trainers to get their toned bods, many also choose to juice before a major event like the Oscars. BluePrint offers one-day, three-day cleanses and more with options such as a beginner-level Renovation, a middling Foundation cleanse and the Excavation for those who really want to dig deep.
Like Haute Living Los Angeles? Join our Facebook page or follow us on Twitter @HauteLivingMag.