Miami City Ballet's gala was the hautest of the haute. The elegant affair took place on Valentines Day and kicked off with a cocktail party and a full, three-program ballet, which included a groundbreaking ballet dance performance of West Side Story. Their rendition of West Side Story had the dancers doing something way outside their comfort zone: singing. Fortunately it was to spectacular effect for the ballet underwritten by the Cordina Family.  Afterwards, the gala attendees stayed on for a intimate fete of dinner and dancing in a red-rose festooned set that had been created behind the stage to evoke New York City.
Board of Trustees President Susan Kronick and Miami City Ballet Director Lourdes Lopez conducted ceremonies which included a surprise appearance by West Side Story's original star, George Chakiris, who played Bernardo in the film. The event was sponsored by Graff and VIP guests included Sarah Arison, Jorge and Darlene Perez, Adrienne Arsht, Edgardo Defortuna, Kirk Landon and Pamela Garrison who enjoyed dinner and dancing in the romantic setting.
13-IMG_4278
MCB Dancers blow a kiss_World Red Eye
MIAMI CITY BALLET 2014 GALA
MIAMI CITY BALLET 2014 GALA
MIAMI CITY BALLET 2014 GALA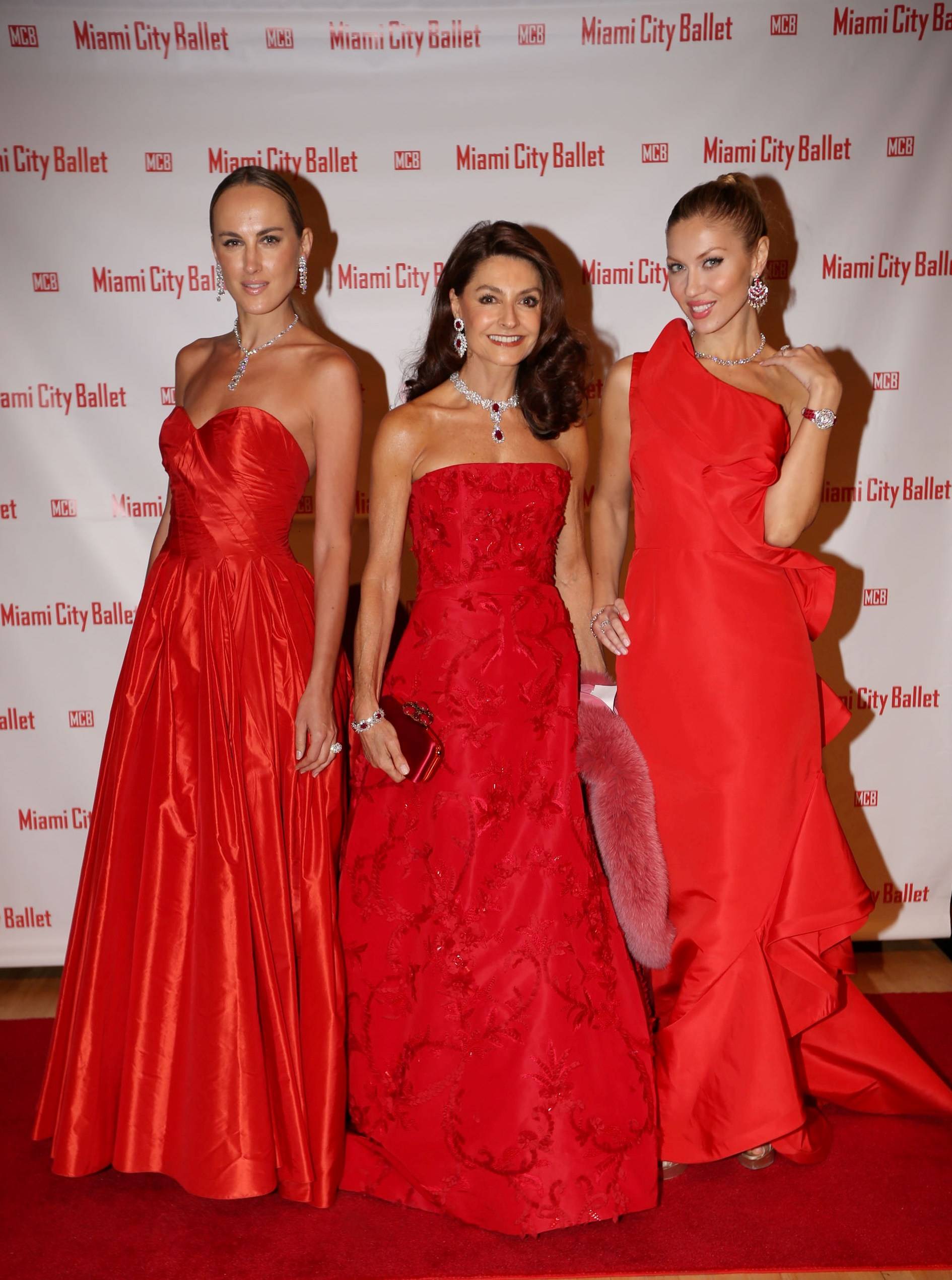 A1 Models from Graff Diamonds with Ruthina Malzoni in the center_WRE
A1 Miami City Ballet Trustee Randi Wolfson Adamo & Chris Adamo_WRE
MIAMI CITY BALLET 2014 GALA
MIAMI CITY BALLET 2014 GALA
??????????????????????????????????????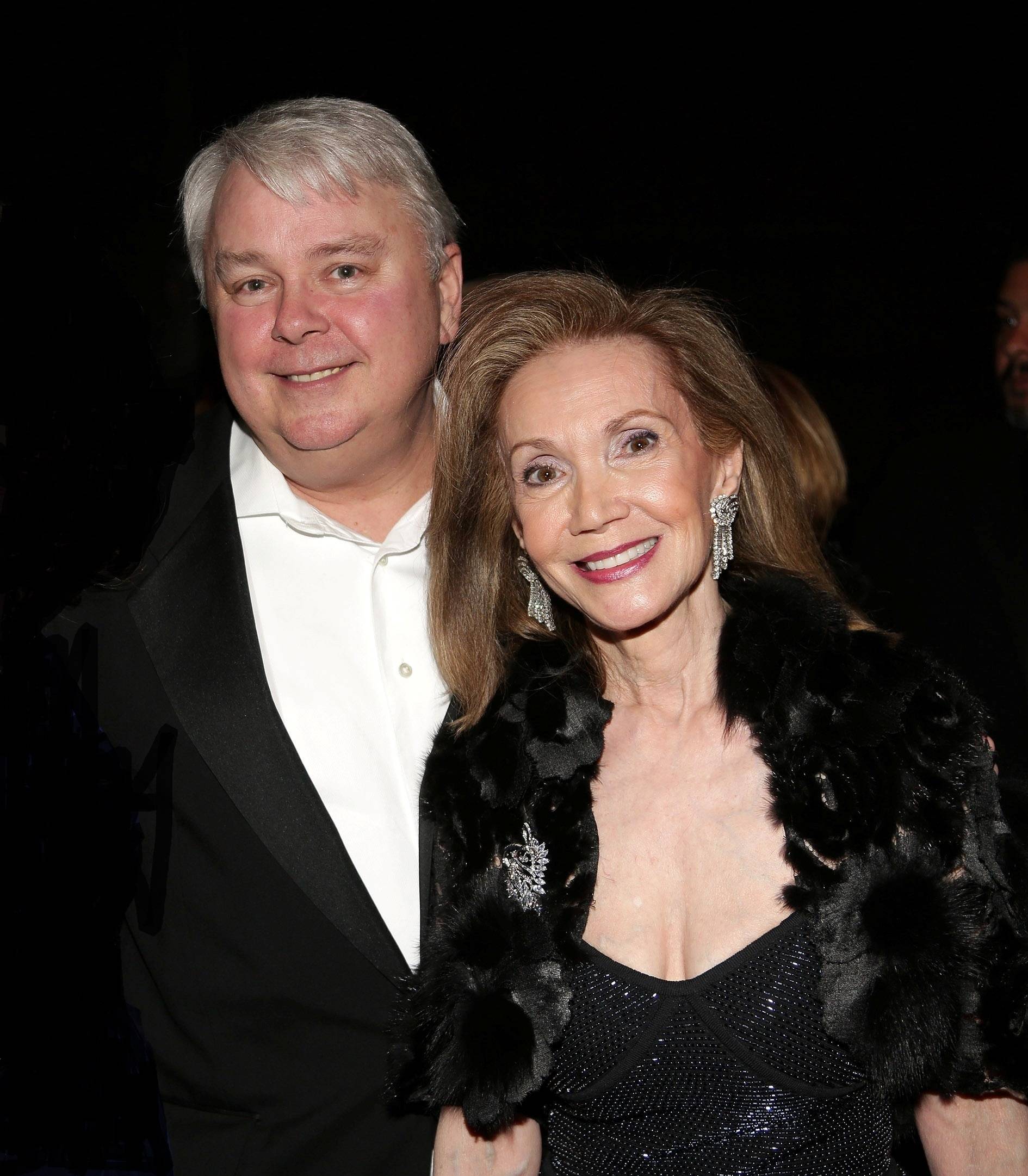 A1 Knight Foundation Vice President for the Arts Dennis Scholl and Rosalind Ritcher, Honorary Committee and Board of Directors, Miami City Ballet_Credit Tamargo
A1 Jorge & Darlene Perez 3_WRE
A1 Gala honorees Kirk Landon, Miami City Ballet Board of Directors, and Pamela Garrison
George Chakiris, Lourdes Lopez, Maggie Codina, & Armando Codina
MIAMI CITY BALLET 2014 GALA
MIAMI CITY BALLET 2014 GALA
MIAMI CITY BALLET 2014 GALA
MIAMI CITY BALLET 2014 GALA
MIAMI CITY BALLET 2014 GALA
MIAMI CITY BALLET 2014 GALA
MIAMI CITY BALLET 2014 GALA
MIAMI CITY BALLET 2014 GALA
MIAMI CITY BALLET 2014 GALA
MIAMI CITY BALLET 2014 GALA
MIAMI CITY BALLET 2014 GALA
MIAMI CITY BALLET 2014 GALA
31-Maria-Elvira-Salazar-Armando-Codino2
MIAMI CITY BALLET 2014 GALA
MIAMI CITY BALLET 2014 GALA
MIAMI CITY BALLET 2014 GALA
MIAMI CITY BALLET 2014 GALA
MIAMI CITY BALLET 2014 GALA
21-IMG_4642
21.2-19.6-IMG_4713
4-IMG_4488
23-IMG_4664
12-IMG_4909
22-IMG_4683
38.6-IMG_5109
43-Joshua-Robison-Lourdes-Lopez11
41.5-John-Richard-Adrienne-Arsht-Friend4
Photos by World Red Eye
Subscribe to discover the best kept secrets in your city