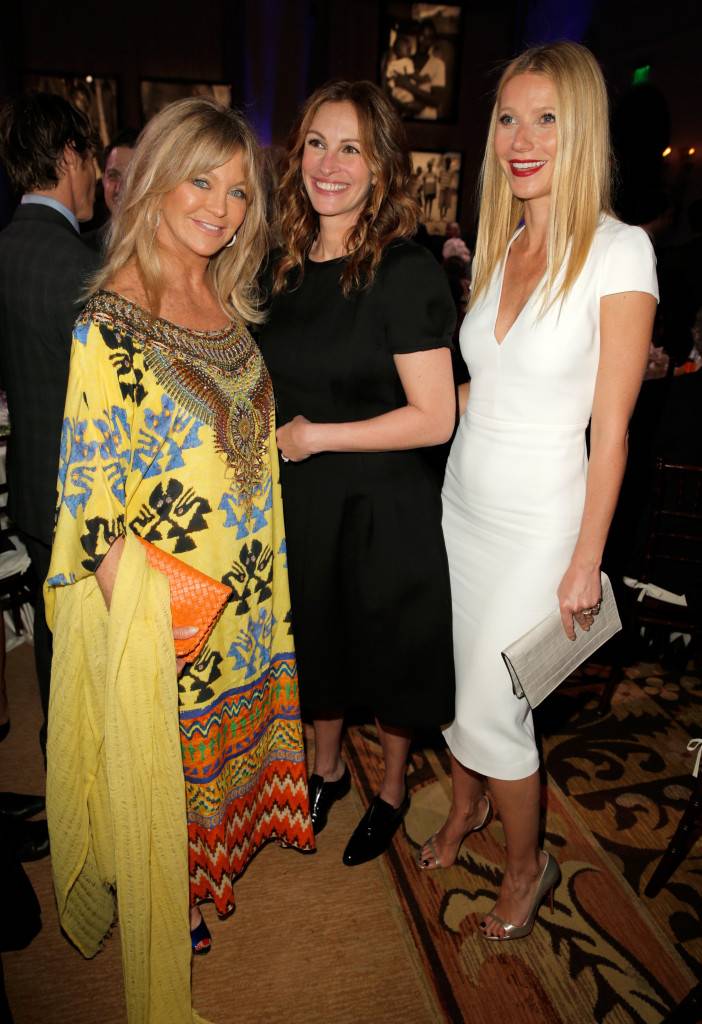 Sean Penn knows how to throw a party, that's for sure.
The Academy Award winner, along with presenter Giorgio Armani, gathered a haute crowd of friends for the third annual at Sean Penn & Friends Help Haiti Home gala at the Montage Beverly Hills on Saturday evening.
$6.8 million was raised in support  J/P Haitian Relief Organization at the event.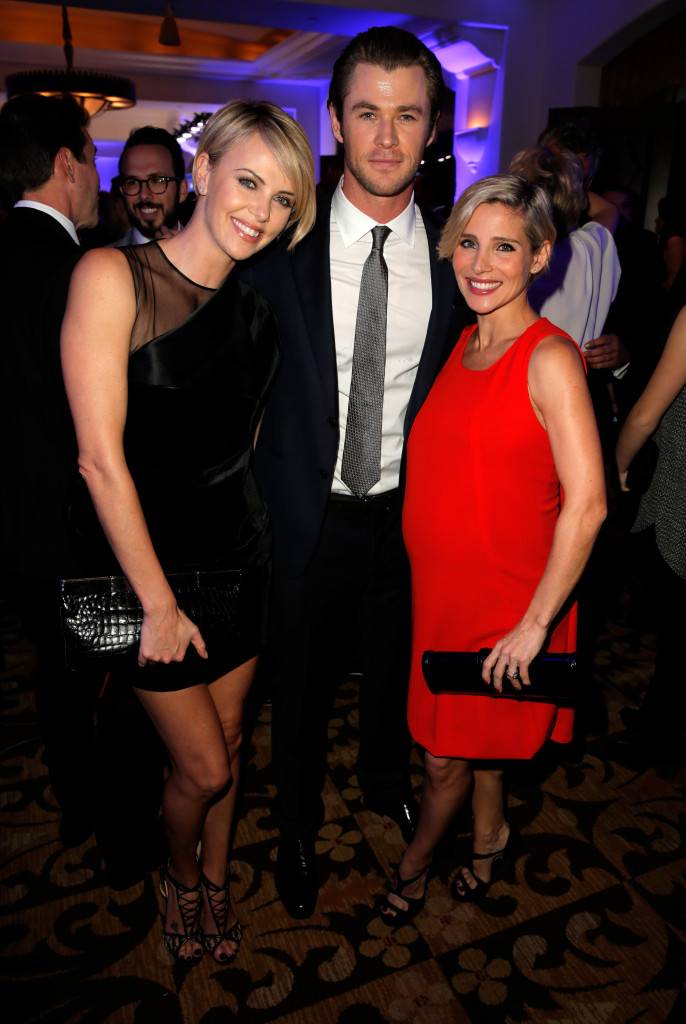 The evening was hosted by Penn, Bryan Lourd and Anderson Cooper, and attended by Pamela Anderson, Kevin Bacon, Eric Dane, Michael Douglas, Idris Elba, Rebecca Gayheart, Goldie Hawn, Chris Hemsworth, Diane Kruger, Steve McQueen, Bette Midler, Piers Morgan, Julia Roberts, Samantha Ronson, Winona Ryder, Adam Scott, Kyra Sedgwick, Sarah Silverman, David Spade, Oliver Stone, Emma Thompson, Uma Thurman and Allison Williams.
It was truly a special night. For starters, it was the first time in four years that all four members of U2 performed together. Secondly, renowned artist Banksy created a special "Balloon for Haiti" painting, which was won by Coldplay's Chris Martin during the auction portion of the evening for $1.4 million.
Penn gave up his 67 guns to renowned sculpture artist Jeff Koons to create a one-of-a-kind "decommissioned commission" for one lucky bidder. A bidding war between Anderson Cooper and Piers Morgan ensued, though Cooper was the victor, with the winning bid at $1.4 million.
J/P Haitian Relief Organization is dedicated to saving lives and bringing sustainable programs to the Haitian people quickly and effectively.
Like Haute Living Los Angeles? Join our Facebook page or follow us on Twitter @HauteLivingMag.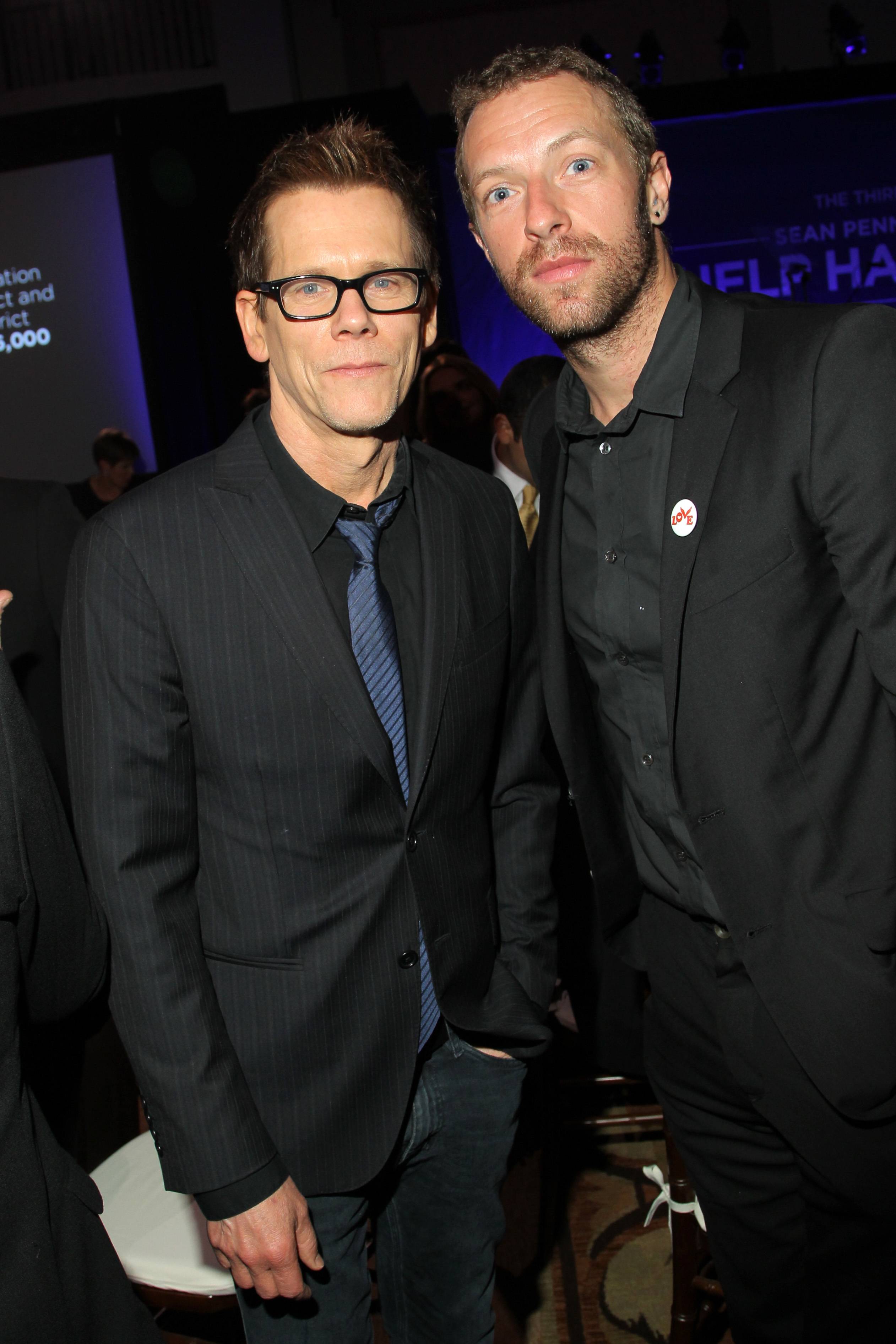 3rd Annual Sean Penn & Friends HELP HAITI HOME Gala Benefiting J/P HRO Presented By Giorgio Armani - Inside
Getty Images for J/P Haitian Relief Organization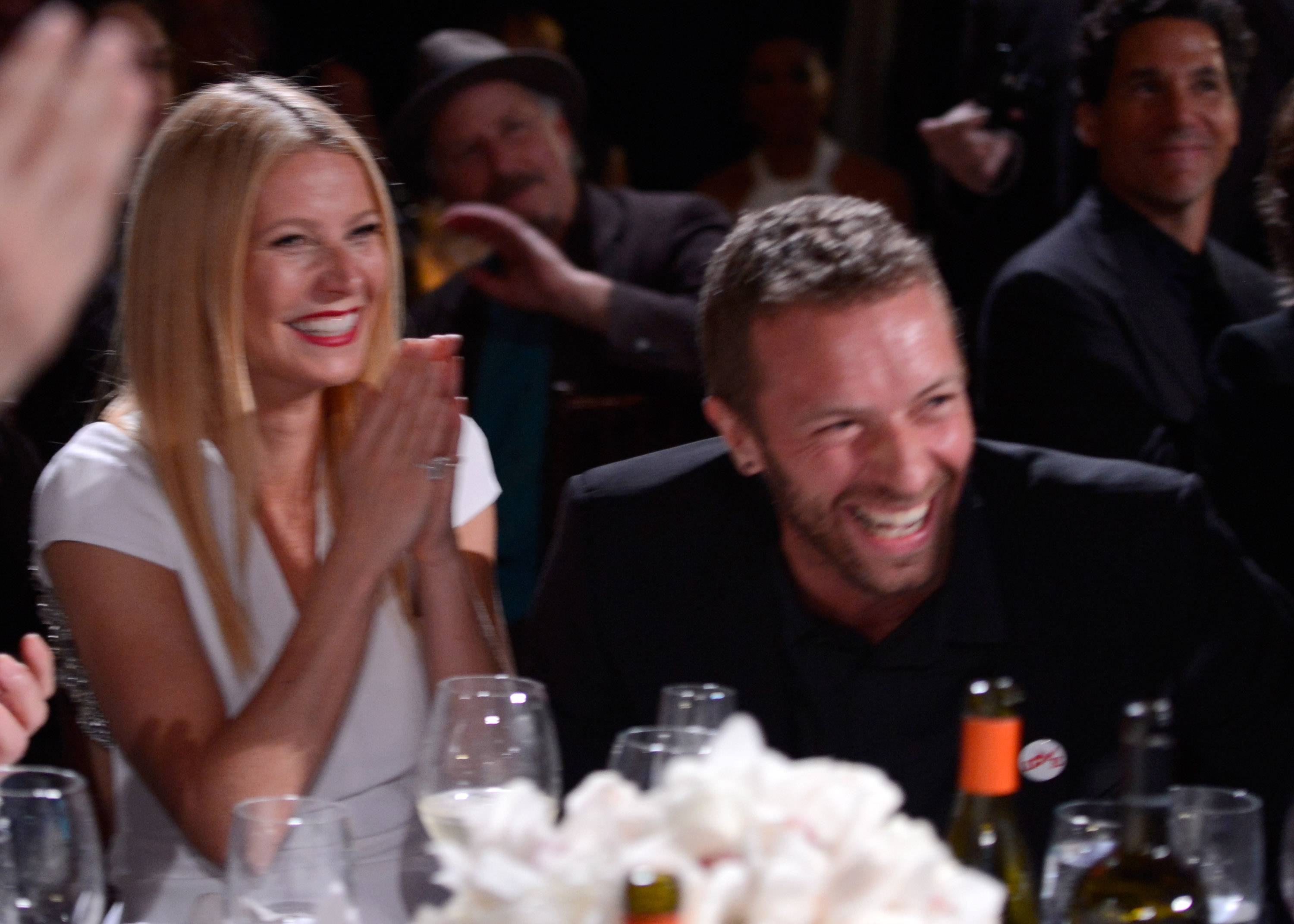 3rd Annual Sean Penn & Friends HELP HAITI HOME Gala Benefiting J/P HRO Presented By Giorgio Armani - Inside
Getty Images for J/P Haitian Relief Organization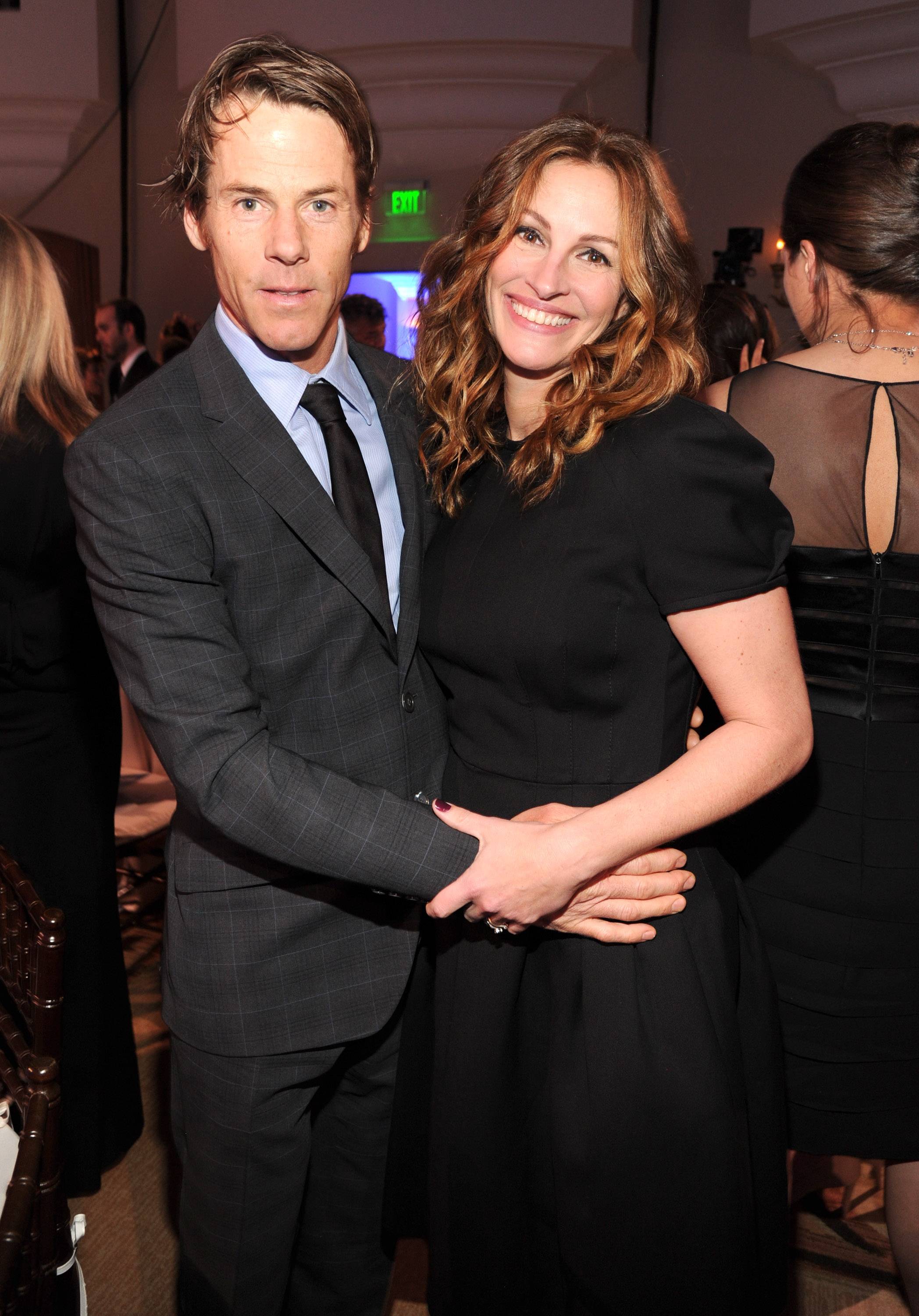 3rd Annual Sean Penn & Friends HELP HAITI HOME Gala Benefiting J/P HRO Presented By Giorgio Armani - Inside
Getty Images for J/P Haitian Relief Organization
3nd Annual Sean Penn & Friends HELP HAITI HOME Gala Benefiting J/P HRO Presented By Giorgio Armani - Red Carpet
Getty Images for J/P Haitian Relief Organization
3rd Annual Sean Penn & Friends HELP HAITI HOME Gala Benefiting J/P HRO Presented By Giorgio Armani - Inside
Getty Images for J/P Haitian Relief Organization
3rd Annual Sean Penn & Friends HELP HAITI HOME Gala Benefiting J/P HRO Presented By Giorgio Armani - Inside
Getty Images for J/P Haitian Relief Organization
3rd Annual Sean Penn & Friends HELP HAITI HOME Gala Benefiting J/P HRO Presented By Giorgio Armani - Inside
Getty Images for J/P Haitian Relief Organization
3rd Annual Sean Penn & Friends HELP HAITI HOME Gala Benefiting J/P HRO Presented By Giorgio Armani - Inside
Getty Images for J/P Haitian Relief Organization
3rd Annual Sean Penn & Friends HELP HAITI HOME Gala Benefiting J/P HRO Presented By Giorgio Armani - Inside
Getty Images for J/P Haitian Relief Organization
3nd Annual Sean Penn & Friends HELP HAITI HOME Gala Benefiting J/P HRO Presented By Giorgio Armani - Red Carpet
Getty Images for J/P Haitian Relief Organization
3rd Annual Sean Penn & Friends HELP HAITI HOME Gala Benefiting J/P HRO Presented By Giorgio Armani - Inside
Getty Images for J/P Haitian Relief Organization
3rd Annual Sean Penn & Friends HELP HAITI HOME Gala Benefiting J/P HRO Presented By Giorgio Armani - Inside
Getty Images for J/P Haitian Relief Organization
3rd Annual Sean Penn & Friends HELP HAITI HOME Gala Benefiting J/P HRO Presented By Giorgio Armani - Inside
Getty Images for J/P Haitian Relief Organization
3rd Annual Sean Penn & Friends HELP HAITI HOME Gala Benefiting J/P HRO Presented By Giorgio Armani - Inside
Getty Images for J/P Haitian Relief Organization
3rd Annual Sean Penn & Friends HELP HAITI HOME Gala Benefiting J/P HRO Presented By Giorgio Armani - Inside
Getty Images for J/P Haitian Relief Organization
3rd Annual Sean Penn & Friends HELP HAITI HOME Gala Benefiting J/P HRO Presented By Giorgio Armani - Inside
Getty Images for J/P Haitian Relief Organization
3rd Annual Sean Penn & Friends HELP HAITI HOME Gala Benefiting J/P HRO Presented By Giorgio Armani - Inside
Getty Images for J/P Haitian Relief Organization