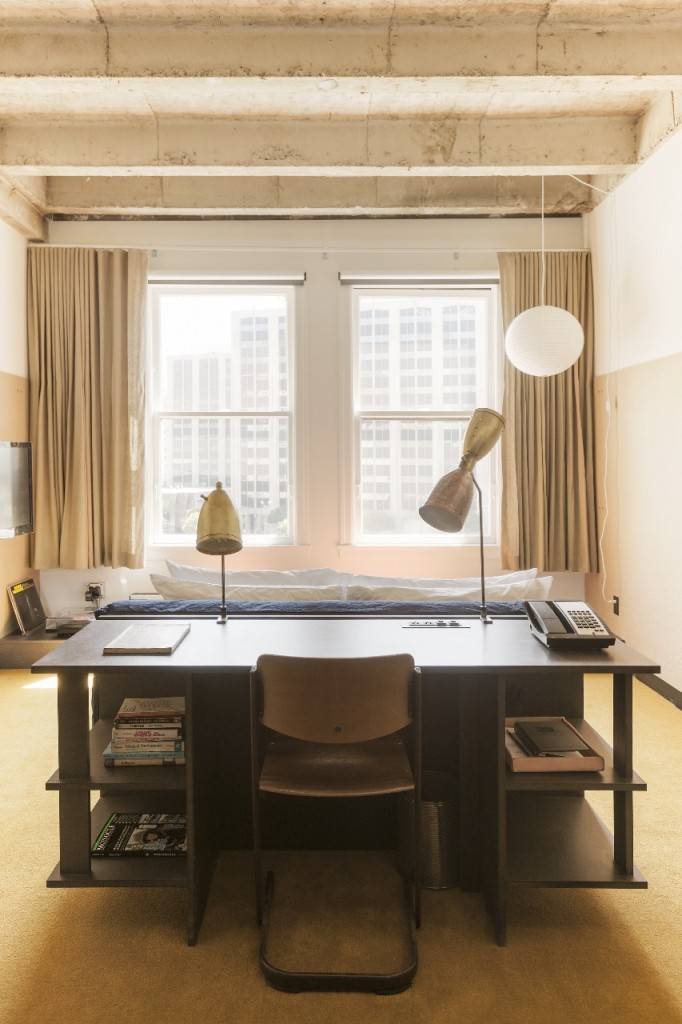 Downtown LA's Ace Hotel opened to much fanfare over the weekend, and we can see why. Like it's Palm Springs predecessor, this Ace in the hole is set to be a surefire hit for hip Angelenos.
The Ace has a trendy pedigree: it is located within the United Artists building in Downtown LA, which originally opened in 1927 as a maverick film studio. Its Spanish Gothic-meets-minimalist structure — as conceived by United Artists co-founder Mary Pickford — is a marriage of 1920's Hollywood glamour and modern minimalism.
Atelier Ace worked with local collective Commune Design to restore the United Artists building and
theatre. The project's facade was approached as an "interpretive" restoration; its terracotta and plasterwork exterior was stripped of decades of paint, carefully cleaned, and the iron grillwork restored. A wood storefront with molding was installed to frame stained glass windows, with transoms made by the legendary Judson Studios from an abstracted Gothic-inspired design. A sidewalk cafe spills from the restaurant onto the sidewalk outside.
Commune drew inspiration from Rudolf Schindler's residence in West Hollywood for the Ace's guest rooms.
Original concrete ceilings were maintained, with homasote on the walls for sound absorption and warmth.
The furniture in the rooms is made of dark grey-tinted Medium Density Fiberboard. The bathrooms,
equipped with unlacquered brass fixtures, are separated from sleep and living spaces with steel and glass
windows. Guest rooms feature custom Ace x Revo Radios, wings+horns bathrobes and bath products
from Rudy's Barbershop and Pearl+. Noguchi lamps and Pendleton blankets woven in a Mondrianesque
pattern complete the space. Select rooms include C.F. Martin & Co. guitars and Ace x Rega RP1
turntables.
There is also a rooftop space named Upstairs with an indoor/outdoor lounge and pool inspired by Frank Lloyd Wright's Ennis House and the Hollywood night spot Les Deux Café. Upstairs features a concrete bunker-like bar with a light installation by costume designer and returning Ace collaborator Michael Schmidt, made of hundreds of feet of vintage steel chain and barn hardware, with salvaged original theatrical lights found in the theatre. The concrete pool is inspired by Donald Judd's pool in Marfa, and is adjacent to a courtyard lined with steel frame windows and patterned canopies by local artist Alia Penner. Ceramic lanterns hang from a Coral tree, positioned in the center of the courtyard near the outdoor fireplace. Furnishings are a combination of Equipale-style and 'Pencil' cedar pieces by Joshua Tree sculptor Alma Allen. Custom light fixtures in the outdoor area were made by Robert Lewis Design.
Best of all, though the Ace is sure to be a party spot all on its own, the hotel is close in proximity to fabulous eateries including Alma, Bäco Mercat, Bar Amá, Orsa and Winston.  Haute indeed. 
Like Haute Living Los Angeles? Join our Facebook page or follow us on Twitter @HauteLivingMag.
Ace Hotel Downtown LA - Model Room - Photo by Spencer Lowell - 020 (853x1280)
Photo by Spencer Lowell
Ace_Hotel_Downtown_LA___Exterior___Jesus_Saves___Photo_by_Spencer_Lowell...
Photo by Spencer Lowell
6g-waTW3QUTkeaUV0HyE7trTzlRF-CiJto2QK8-fSk4
Photo by Spencer Lowell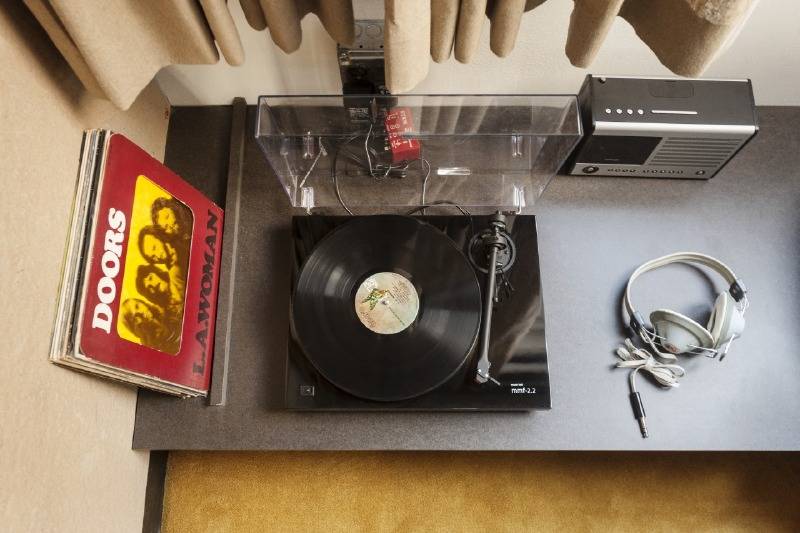 DIDbtQfa0LFM4nksVz64ZFS9t-T7_TIeBMxETuAgx9I,zbPd81arcsgNB23l_u7WKXoffp_gY0e1SoVRtB_EyWc,cn5KgyldUXro7l-LkLanlHfkYfeD3uCc9yK9G0ESoq4,TrOwJNxu89vB5U4ZYPpuF_Hv8-pLSDuTX9PTwMWPzvs,_2nf-4PnTsBSctH5sxmTYZohCEMEpFls7nagipfaXFI,t--cwG-bh4kXMC5VMLHI-YI_L7mtPB
Photo by Spencer Lowell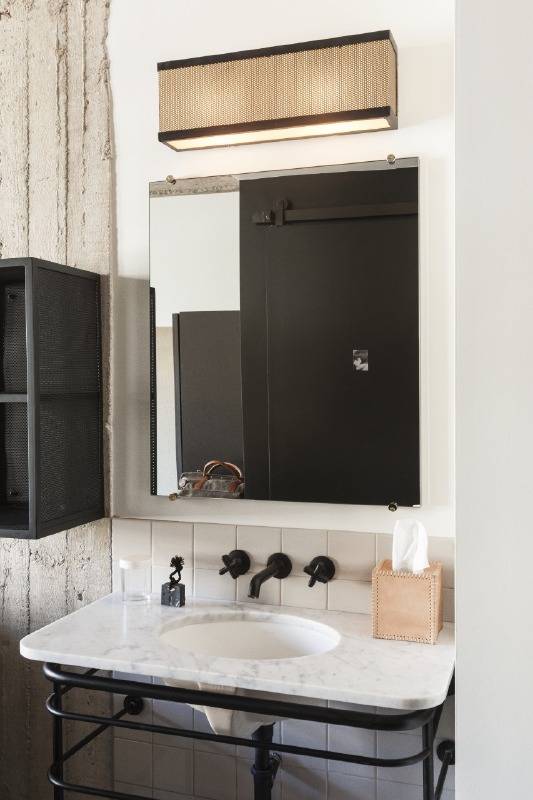 J0gNEjaXn2I-Jtn0pHAUlBfnlNZIOIcm5R9YgyMz-oo,arIhB6gTy3lyS4v2i-zuSHb_e9fuahUBK3T8d_WEv54,Gjkm-EgMc5AC5ClTdlrdIInEMju6bQyq4C33F3hGeS4,lke91VmaXcUn0T5Ho0y-wZSyBjYNpqbf6DIwlc1EGUM,NU01GFfvWUIQwYHVttCnSjE8Yrjnzpcj7gOAuoxwx_Q,76G9rDm9Yrz7BALvwMhXXV_op8Y29_
Photo by Spencer Lowell
OdPvxe47_QUqYKKGofo5WbKgVVOjT5xllG8jo2qDdO8,k-npZpKbJH6YuhH5TGuNsxyMud0K4uo0DLgbhPYeQCc,RfEGtT1vLJrSeSW4lEmdkJKH3gUKDqZ1v0zy3OFUKRE,qpb1xz_PUNtBGxSuV82sYyVxYsZBcBg5NQOTjUyEsps,H0UVCIOfnZika69er4SBunEfUktOYD7PMN3d-4f9DMs,PTQL14RuYgeFgWijHQQXier_nvASp6
Photo by Spencer Lowell