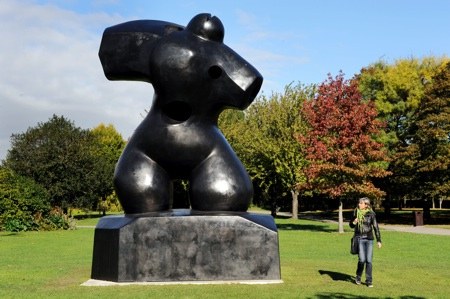 As most of you may know, last week was pretty intense in London. The city of London was able to attend several openings, like the multitude of art lovers, art dealers, art critics, art historians, and tourists of course. I must say that I was a little bit disappointed by the quality of works exhibited at Frieze Art Fair, like a year ago. However for its second edition, Frieze Masters met my expectations.
Located in Regent Park next to the main fait, Frieze Art Fair, Frieze Masters brought together 150 art galleries from all over the world and was definitely mor chic and more elegant: subdued lighting, carpeted public space caulked similar to The European Fine Art Fair (TEFAF) in Maastricht atmosphere. "It's great, one gets the impression to move from one room to another. There is nothing to compare with another art fairt", said art dealer Dominique Levy, owner of the eponym gallery Dominique Levy Gallery in New York opened earlier this year. Works she chose to exhibit were simply amazing and she sold a few of them the day after the opening: Dawn Column II (1960) by Louise Nevelson, a piece of driftwood painted white sold less than $ 600,000 (€ 450,000); Painting April 24, 1997 (1997) by Pierre Soulages for about € 300,000, and Reihung (1962 / 88) Gunther Uecker, who scattered nails, go for a little more than € 500,000.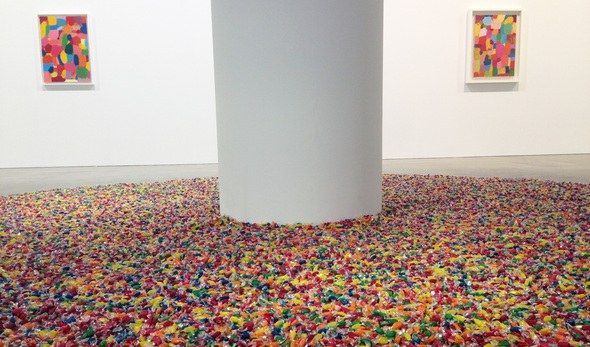 Located in the heart of Mayfair, PAD (pavilion of art and design) is London's leading fair for 20th Century art, design and decorative arts. Pad was created fifteen years ago in Paris by Patrick Perrin. According to him "The idea was to completely mix every speciality and period of furniture, decorative arts and painting. We mix ancient furniture with 20th century decorative arts, design and every period painting". I was particularly impressed by threes stands: Downtown Gallery for its spectacular pieces made by Ron Arad (Paris, France), Jacques de la Beraudiere Art Gallery, from Geneva, Switzerland and Galerie Hopkins, from Paris, France. When I was visiting the second booth, I couldn't take my eyes of one of the most incredible Wilfredo Lam I have ever seen: a double-face work on paper framed in a beautiful double-sided gold frame. The same gallery was selling a piece made by Victor Brauner, one of the greatest Surrealists artist according to me: mixed technique and wax. At the Hopkins's booth one could see a very rare collage made by Jean Dubuffet and a brown Hartung (one could see the traces of brush and transparency through the paint). And finally for the true connoisseurs were able to revel in front of a never-seen-before Pierre Bonnard painting exhibited at the Galerie Jean-Francois Cazeau, Paris, France. Painting in front of which one could say that artists such Rothko or Newman were inspired by.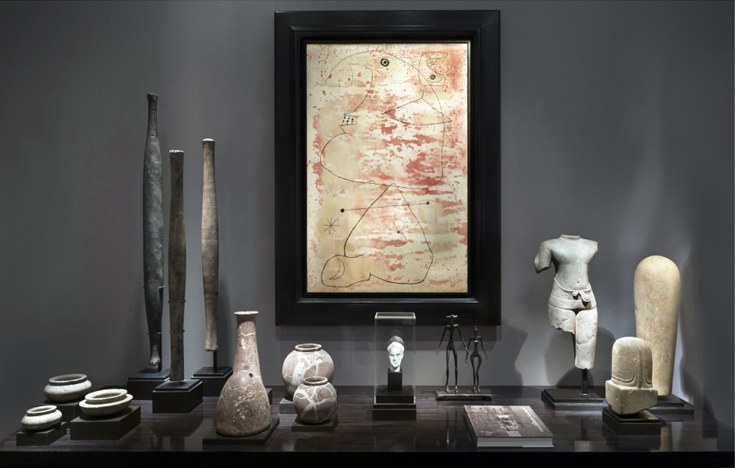 To those who were unable to go to the fairs I recommand you to go to BlainISouthern gallery to see the Candy exhibition which mix works made by both Felix Gonzales-Torres and Damien Hirst. You can also visit the exhibition Bob Dylan, Mood Swings at the Halcyon Gallery, exhibiton that is gonna be on view for the public next month.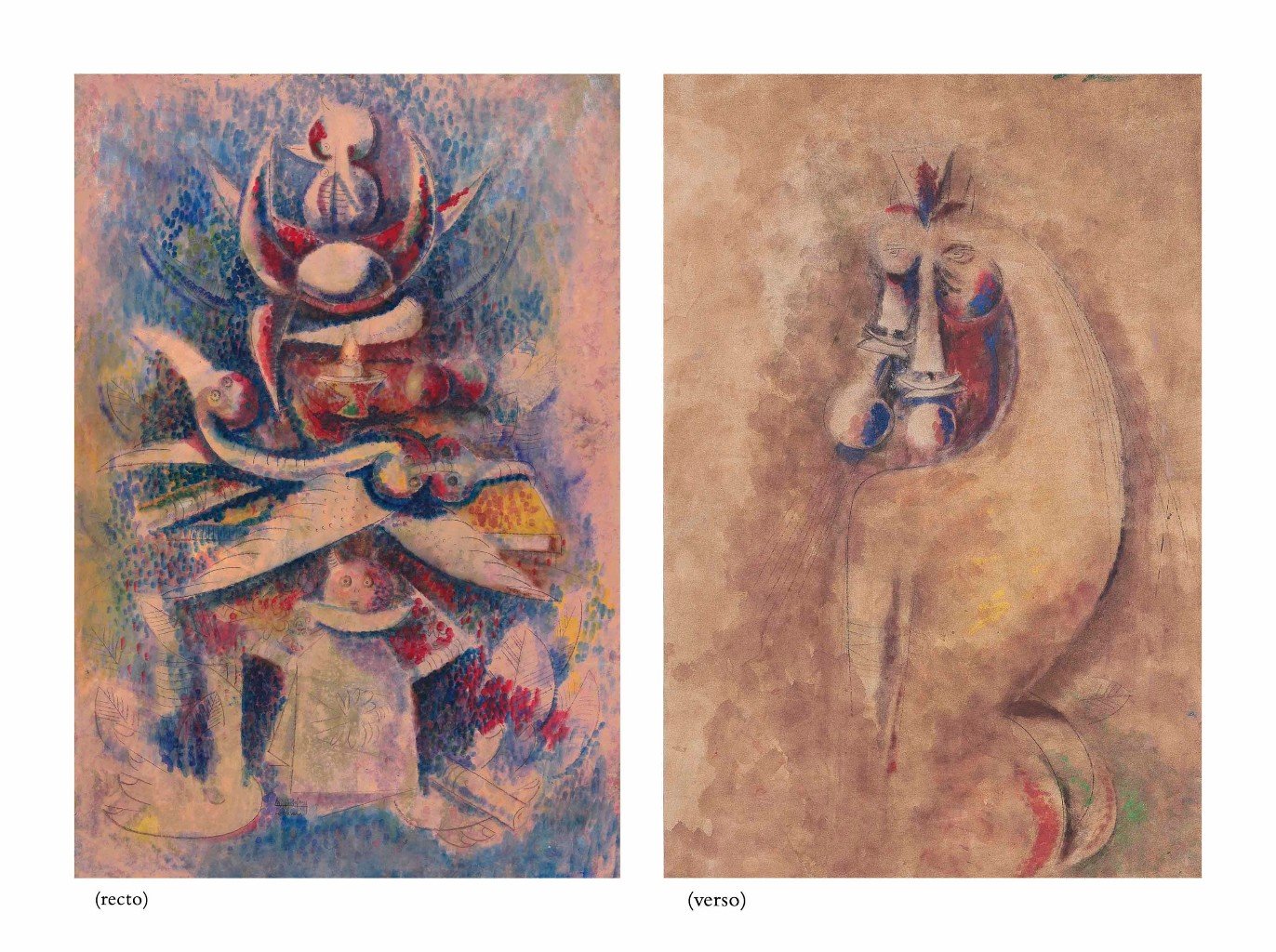 Subscribe to discover the best kept secrets in your city