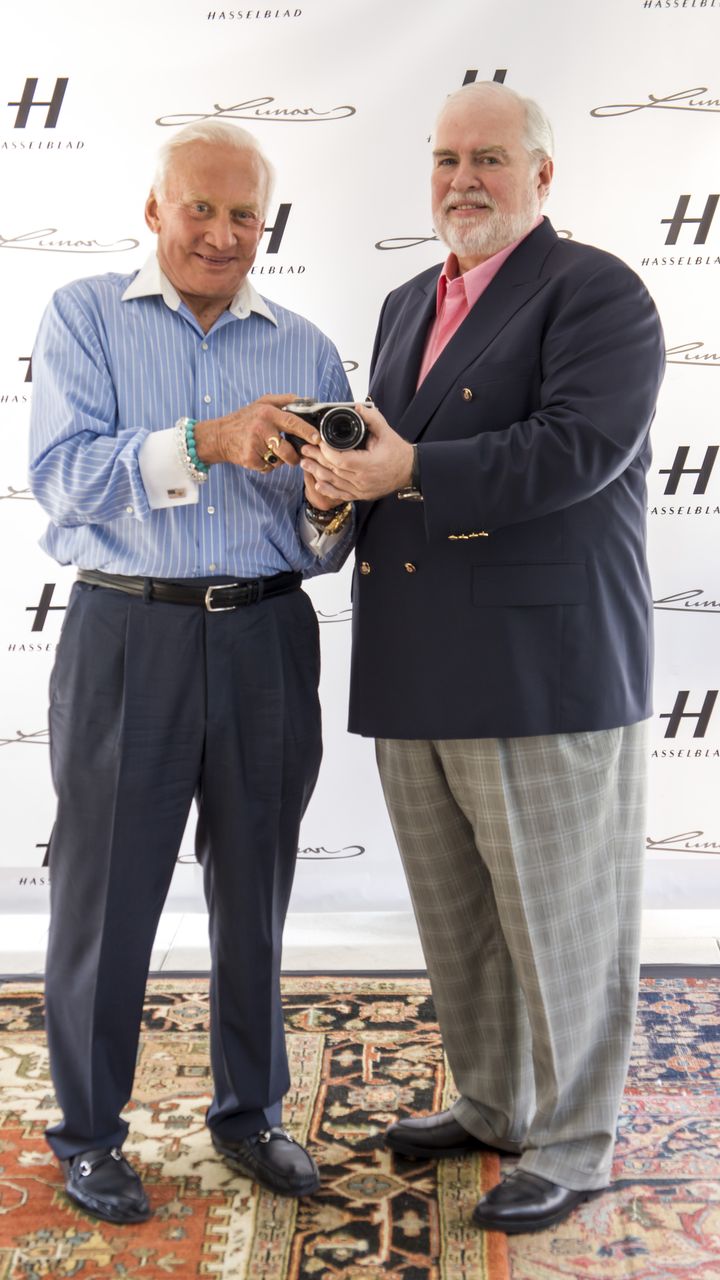 Last week legendary astronaut Buzz Aldrin helped Hasselblad launch its own lunar program. Hasselblad cameras, whose legendary 500EL was used by Neil Armstrong to capture the first images on the moon's surface, and Buzz unveiled the new Lunar camera on the rooftop of the NoMad Hotel in New York City on Thursday, May 30.
The new state-of-the-art, Italian-designed, Lunar was designed as the ultimate luxury consumer camera. Inspired by the world's sexiest supercars, Hasselblad created the Lunar, a camera which combines cutting edge technology with a unique custom finish, from carbon fibre design to natural Italian wood or leather. The metal finishes are titanium or copper-bronze. The company is also offering bespoke versions, which can be designed in gold or platinum, with details like engravings or precious jewels.
This ultra-luxury camera was the brainchild of Hasselblad Chairman and CEO Dr Larry Hansen, who told us; "Lunar is the ultimate consumer camera for those people who demand the very finest things in life. We didn't set out to make just another black box camera just like all the rest – this is a camera that will grow with you. We are offering leather and wood finishes that will mould over time to a human grip – like the warm feel of your wallet or handbag, or your luxury car steering wheel. Hasselblad's research shows that our target groups will often have two cameras in the house; his and hers. Perhaps she will opt for a leather finish, while he might prefer the more masculine look of our exclusive carbon fibre option – or alternatively, wood that might match the steering wheel in his car."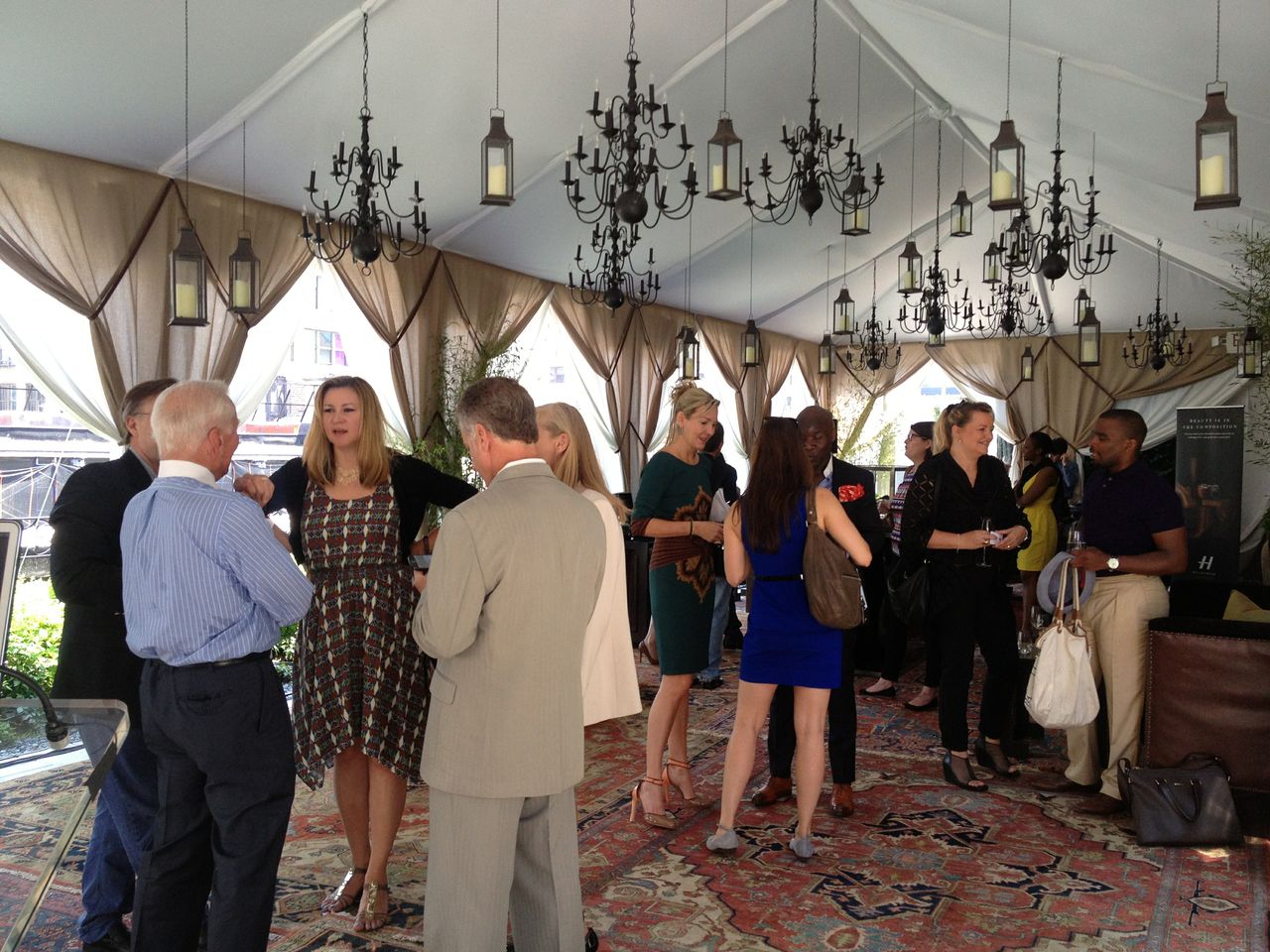 MKYri7aOXW77a0ZKc5-nzNsCgTEdICArWCQwA2RasF4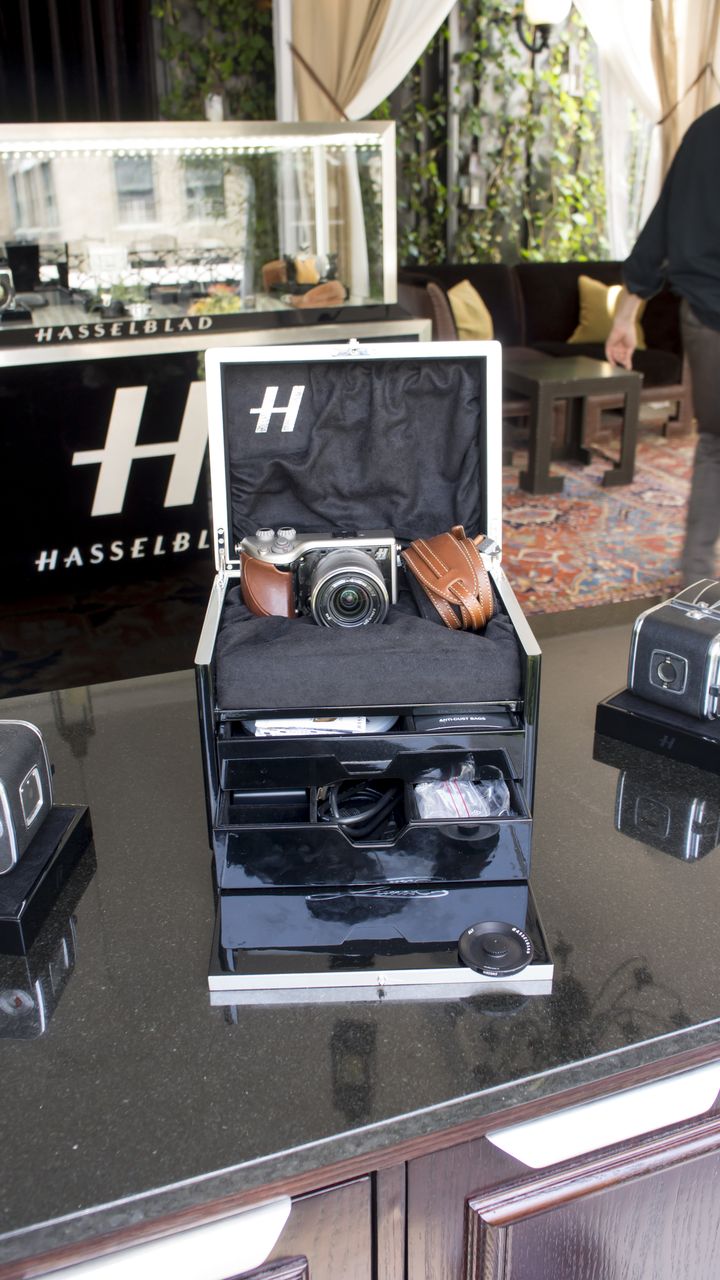 z1p6Gx5Nj6qvwglKc2QwuWU8kQjqVpOzOvPTbrIyR0k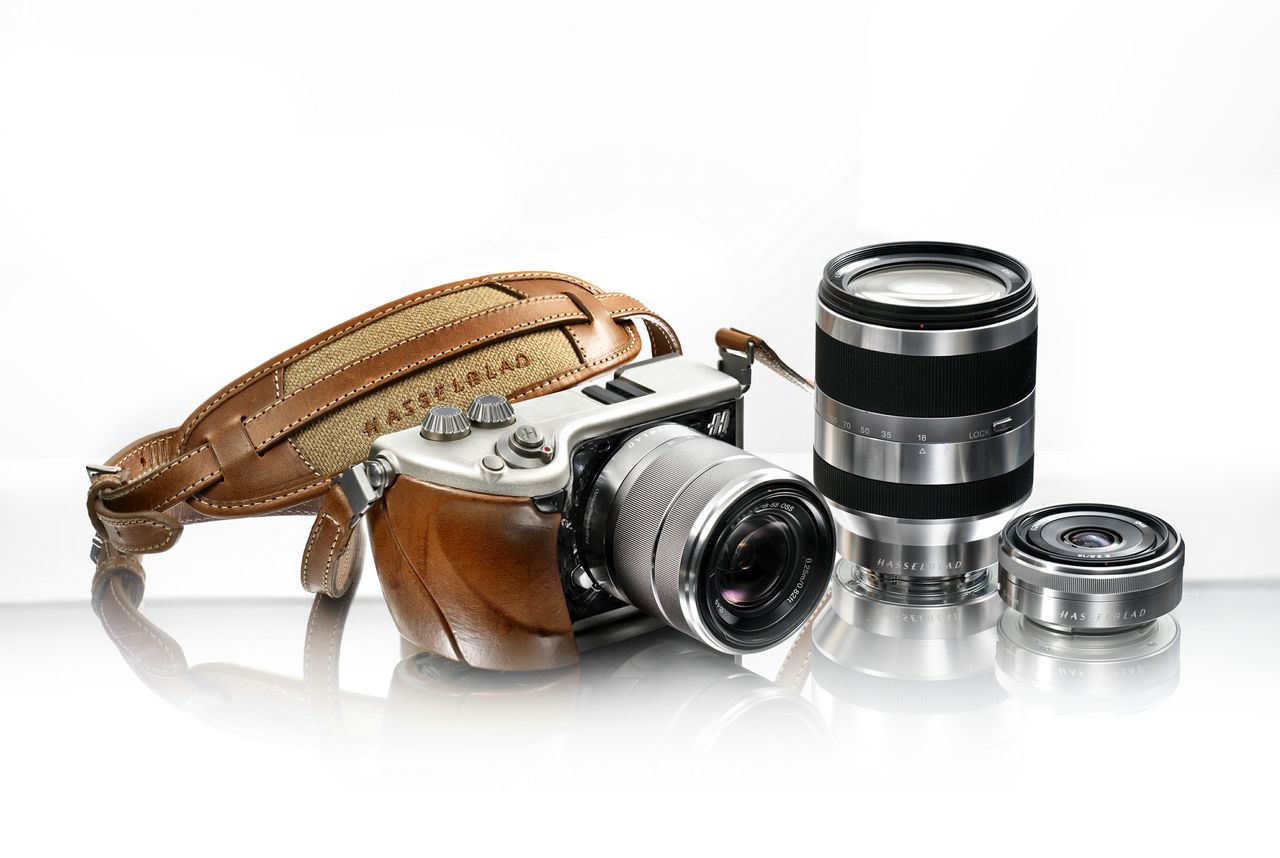 zn7LX6sJDzM_y97jqz4okuHeuKjtsCG2x5_wC9Ry8Bc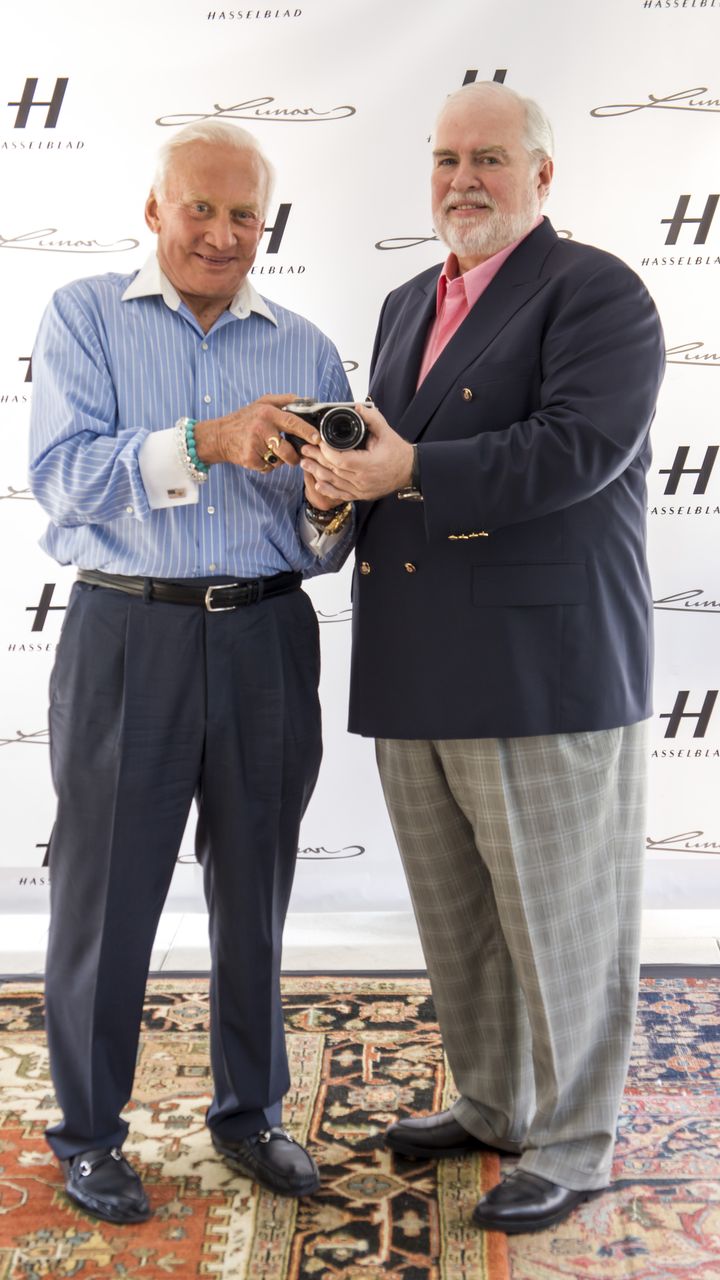 1R2ZBDFV7Bgtg_CKUxHcbTpkPboIrzx0zjtRUrm5bT8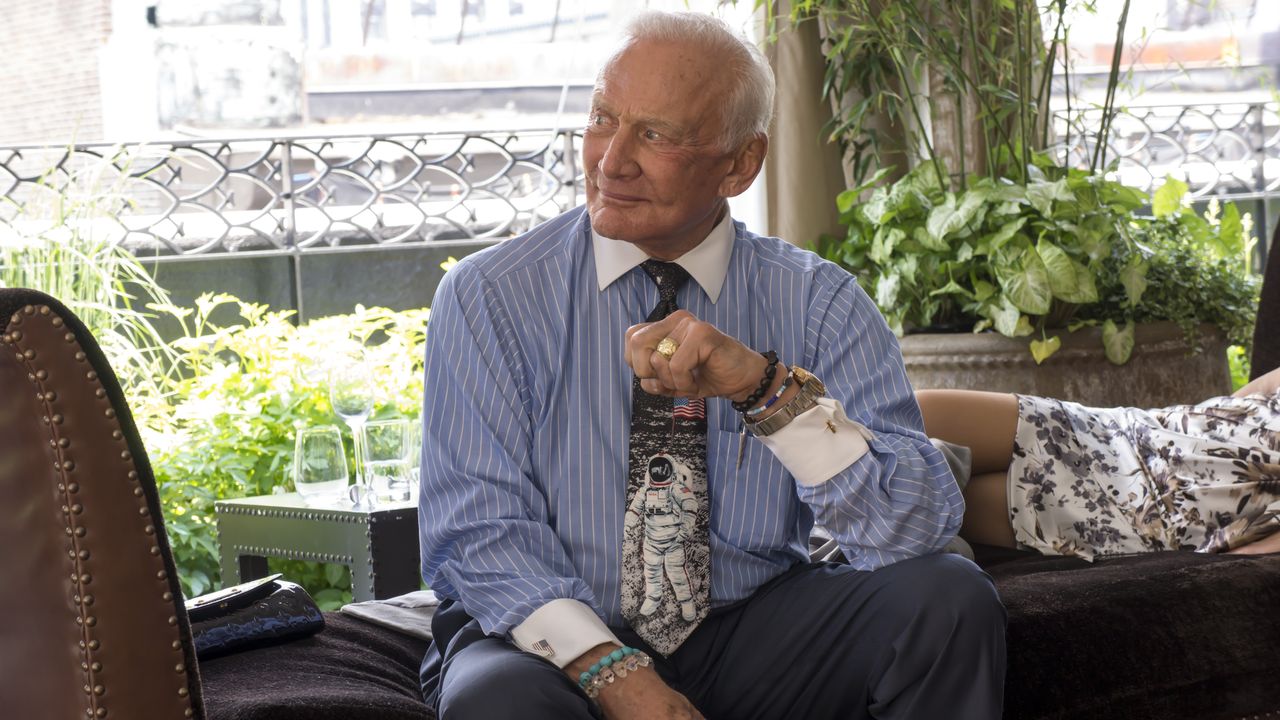 alIBvUHbCb71jrBvHyDWKJmXLot2yNRVWCDlHgNVPCc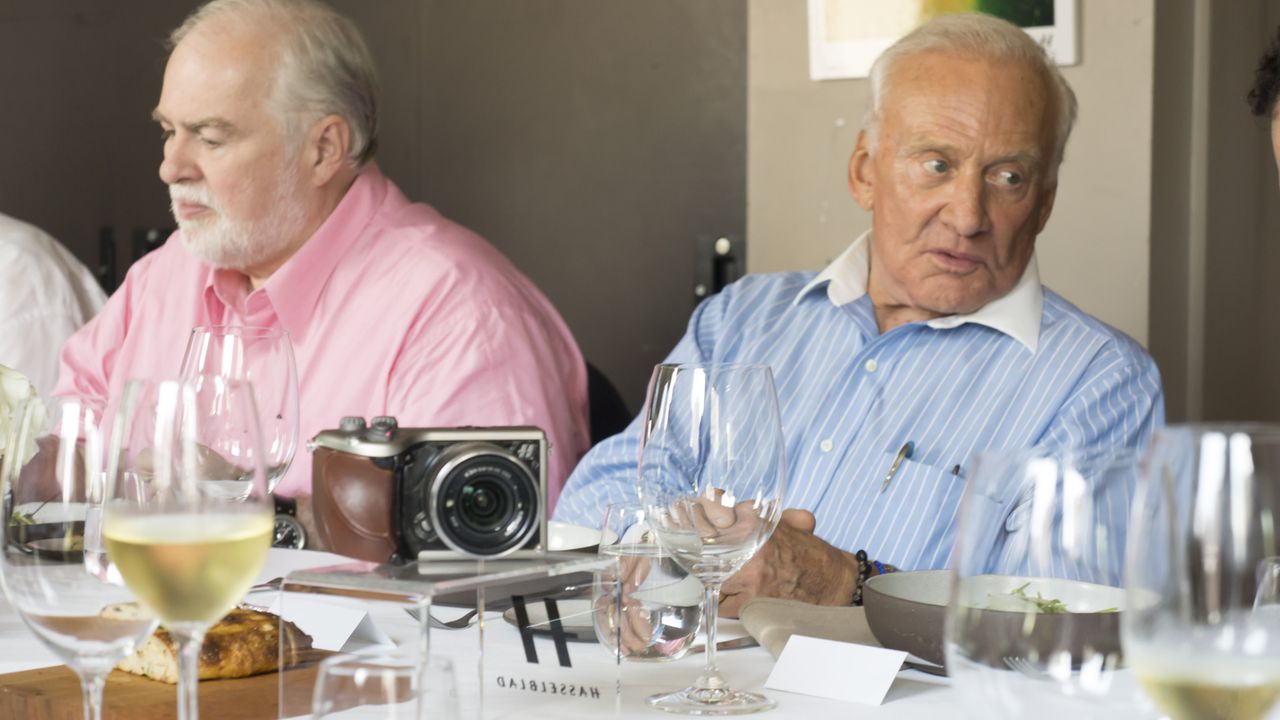 dQHM_fqV5K9Of1FqLZceWtlMJ5X-aeZKUR88-2s9iCU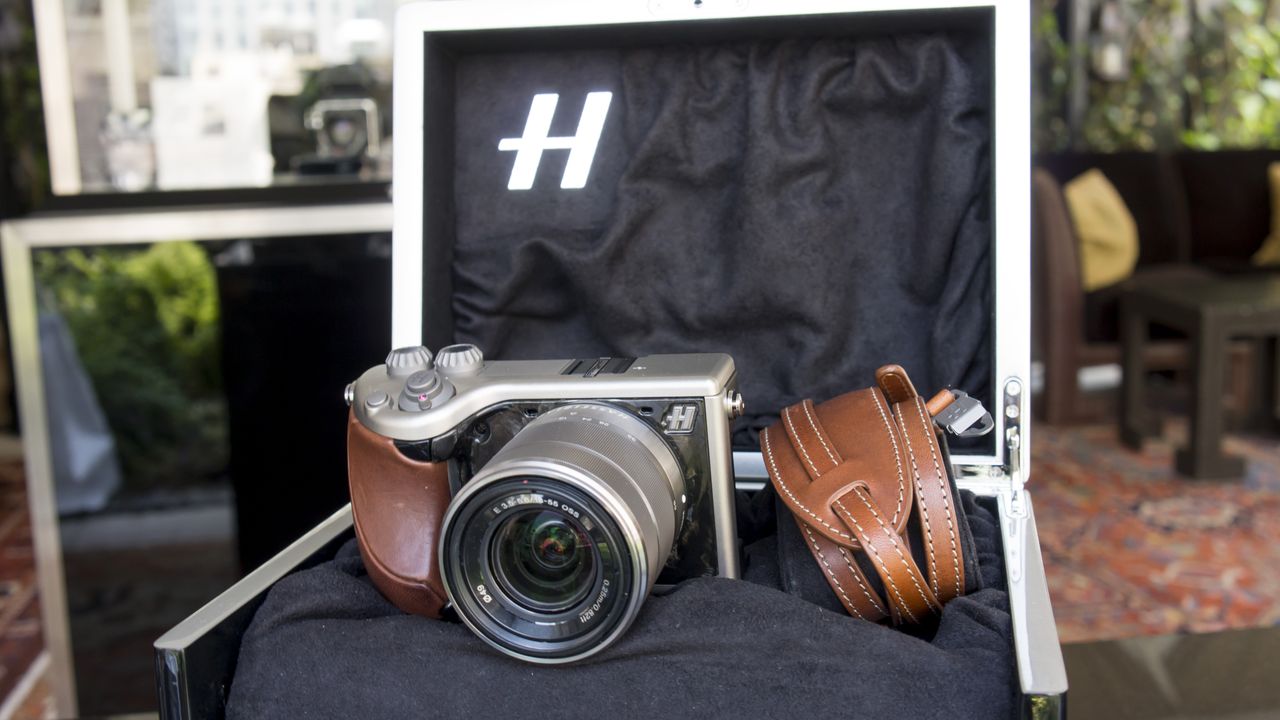 hCh9qDvjPSZJu01NueiscumQ62pVWA08h3IECXwZNoA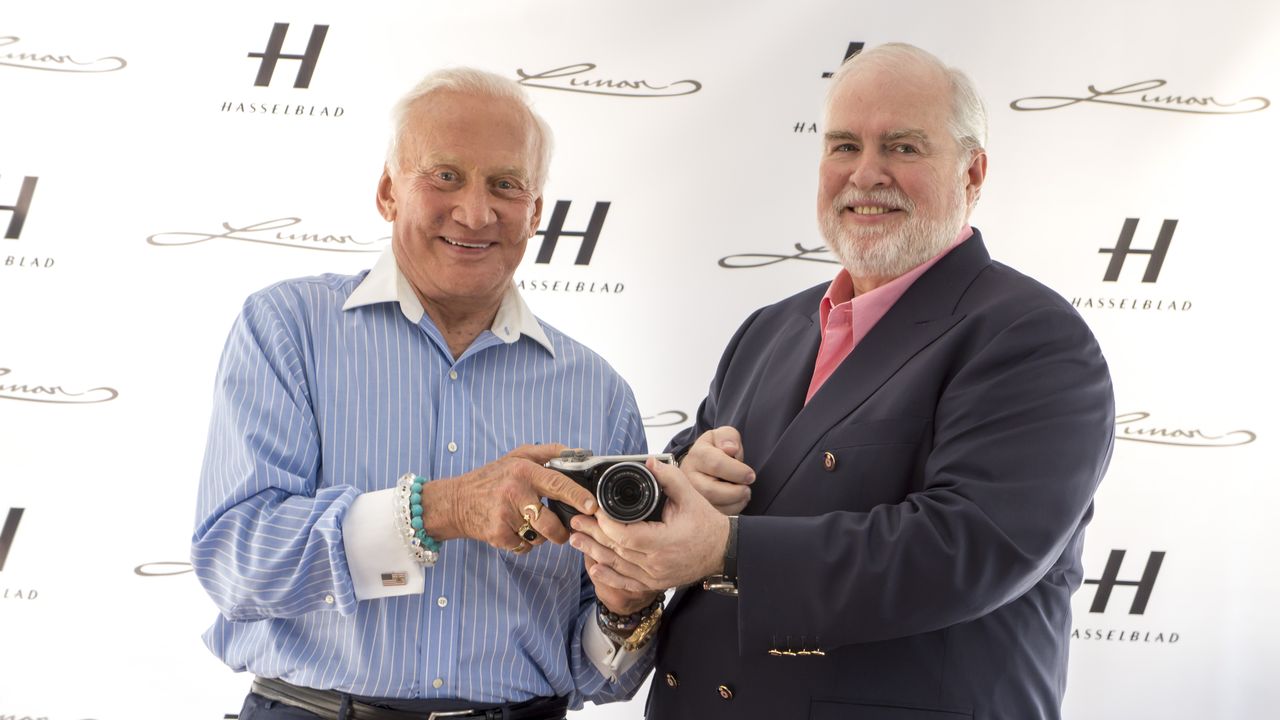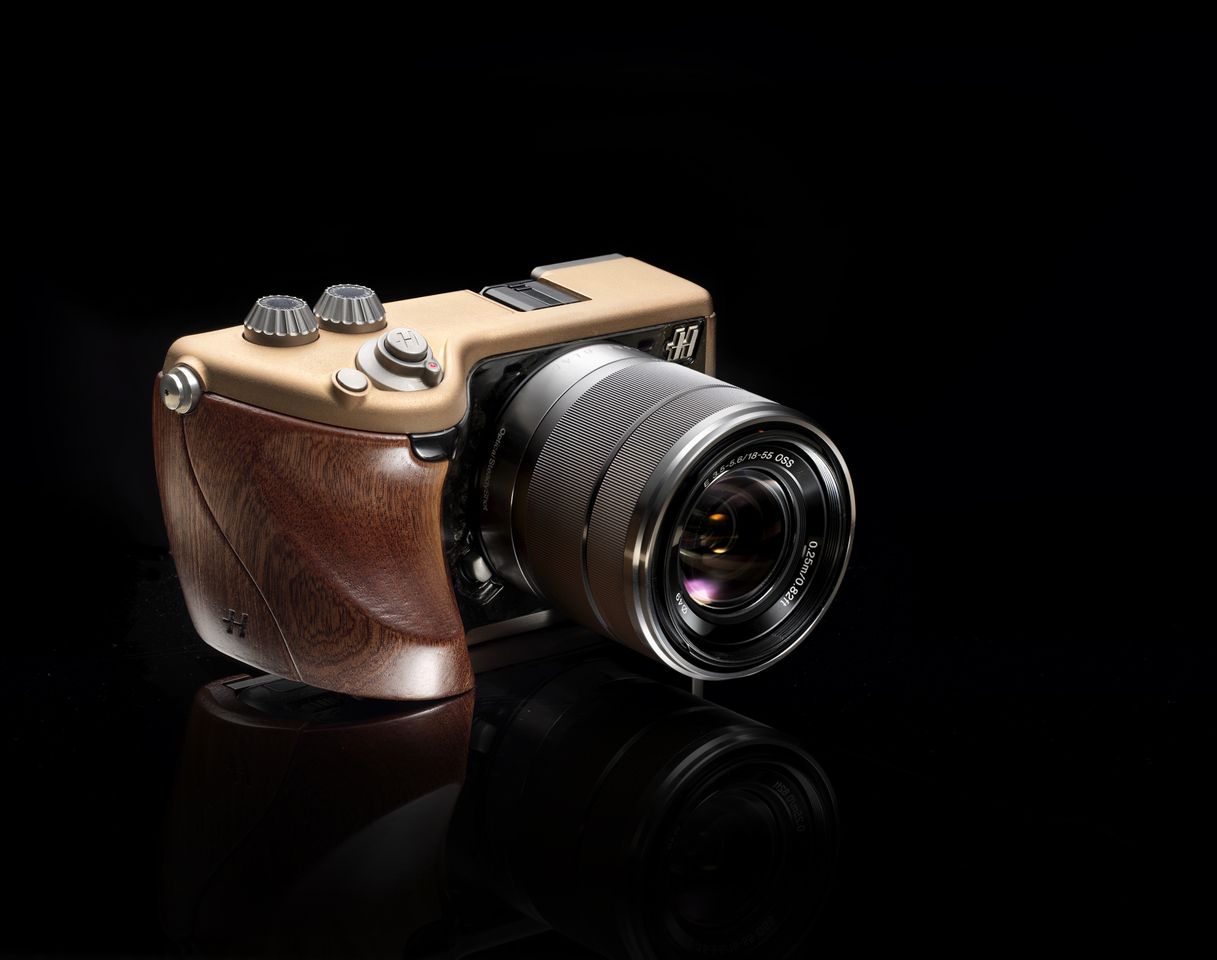 hV0ZtT3qqjfWkK0cio6UUn77myrnjjHx2_L0J20Gs5g
Prices for the Lunar begin at $6,800. For more information please visit the Hasselblad website.