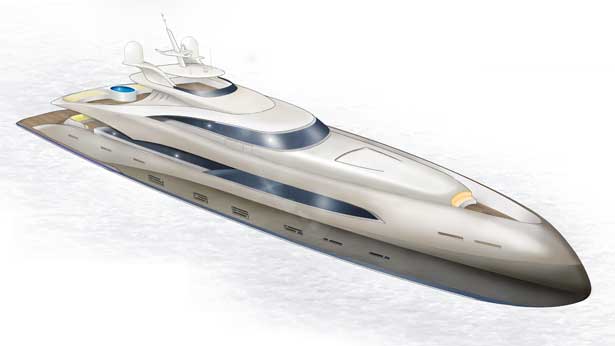 From the hands of designer Ivan Erdevicki comes a superyacht that exceeds the expectations of even the most discerning buyers.
Designed for the individuals desiring a faster, more adrenaline-pumping machine, Erdevicki is delivering in this collaborate effort with Icon Yachts of Harlingen in the ICON ER175. The two parties are still deciding upon engine size.
The definite details include an expansive sun bathing space, a spa pool and a flybridge. Inside, the crew and passengers inhabit separate spaces to ensure maximum privacy. Four to five full-size guest suites provide luxurious accommodations, and a dining area and saloon with bar are perfect for entertaining.