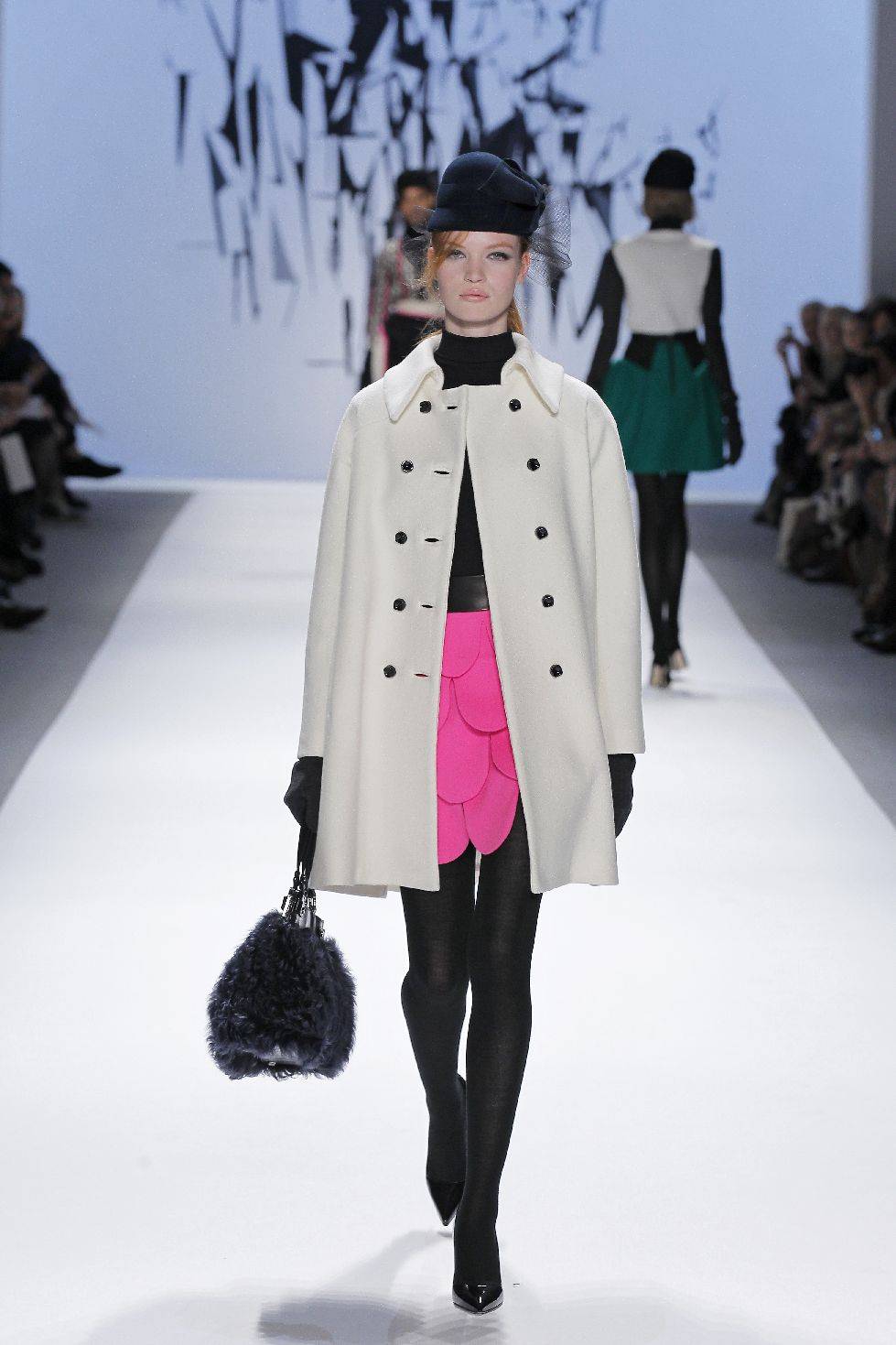 Showing at the Stage at Lincoln Center during Merecedes Benz Fashion Week, Milly By Michlle Smith debuted a cool and colorful collection for Fall 2012 to an audience of excited fans including Kristin Chenoweth, India de Beaufort, Tinsley Mortimer and Gail Simmons who were all dressed in head-to-toe Milly. Also attending were New York notables Ainsley Earhardt, Kimberly Guifoyle and Bettina Zilkha.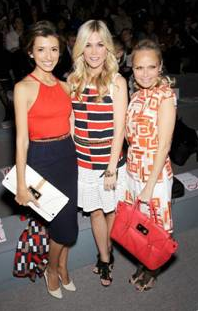 After an incredible runway show,  Michelle Smith shares her a sketch that inspired a few pieces from the collection.
"My Fall 2012 collection is bold and modern: innovative technical fabrics merge with traditional couture techniques, and vibrant pops of color excite a base palette of black and white." says Michelle.
For more information on Milly visit www.millyny.com.
Screen shot 2012-02-16 at 12.50.50 PM
Screen shot 2012-02-16 at 12.50.56 PM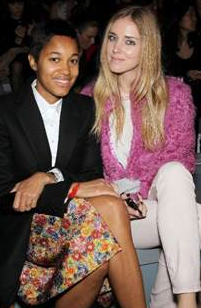 Screen shot 2012-02-16 at 12.51.13 PM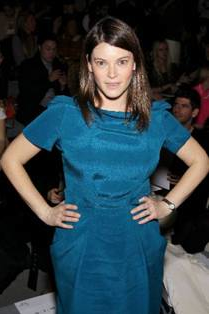 Screen shot 2012-02-16 at 12.51.21 PM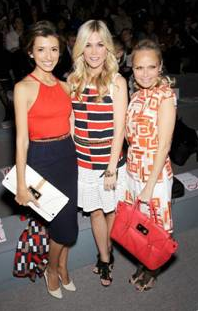 Screen shot 2012-02-16 at 12.51.29 PM
Screen shot 2012-02-16 at 12.50.56 PM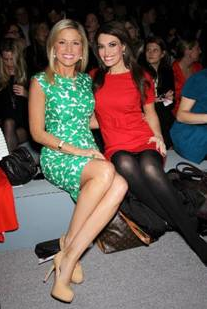 Screen shot 2012-02-16 at 12.51.04 PM
Ainsley Earhardt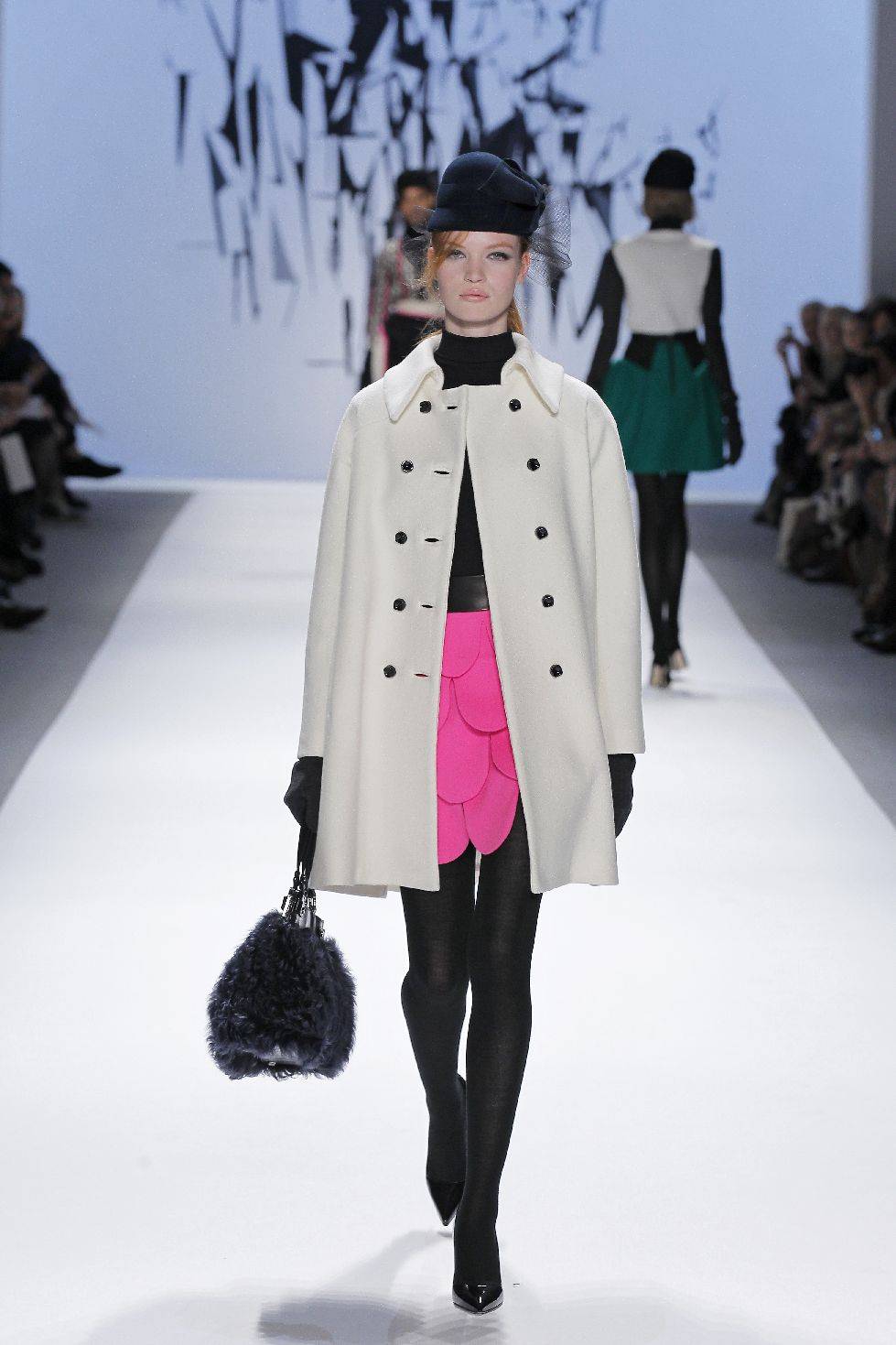 FW12 MILLY FW12 NEW YORK 2/15/2012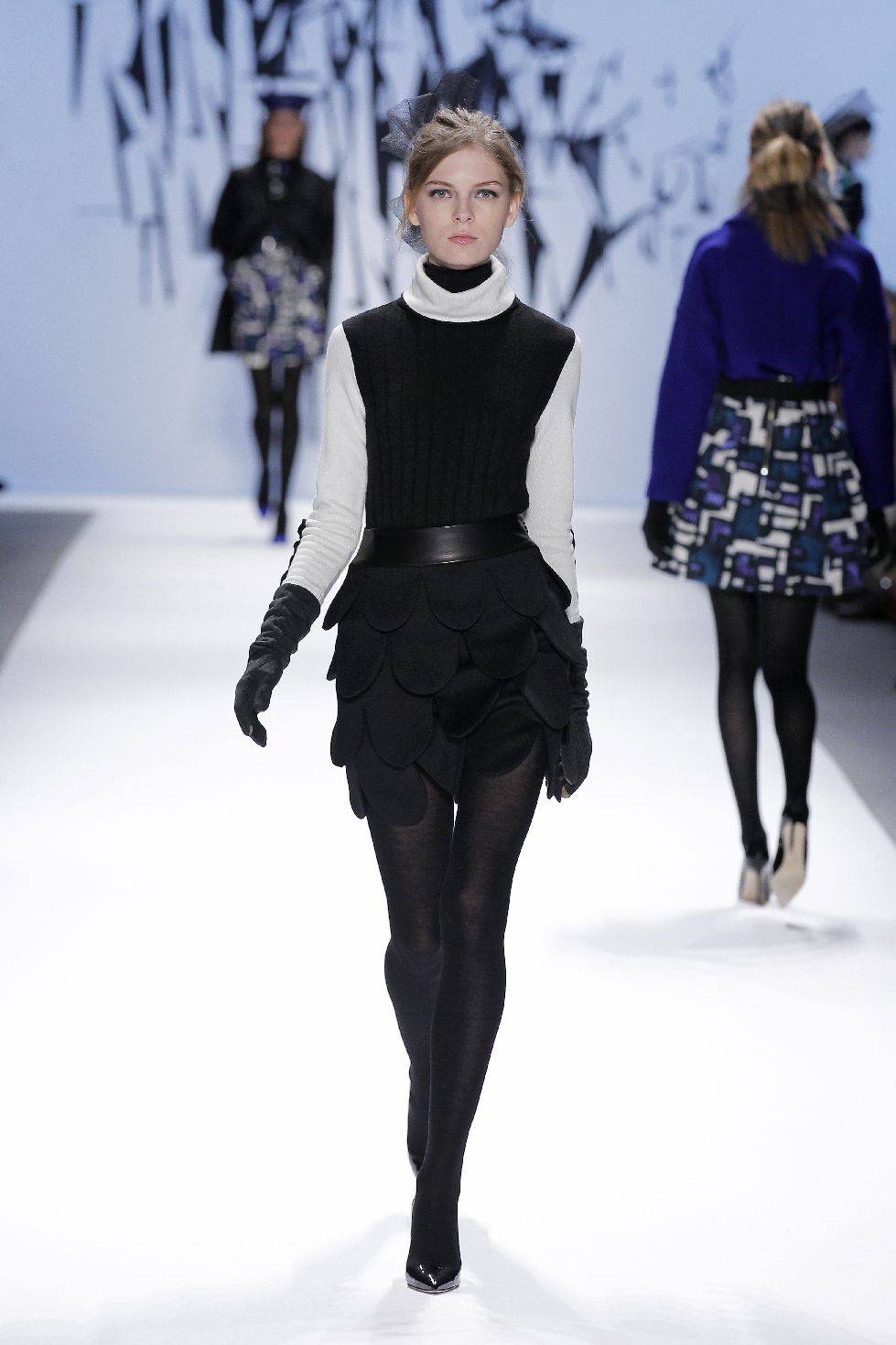 FW12 MILLY FW12 NEW YORK 2/15/2012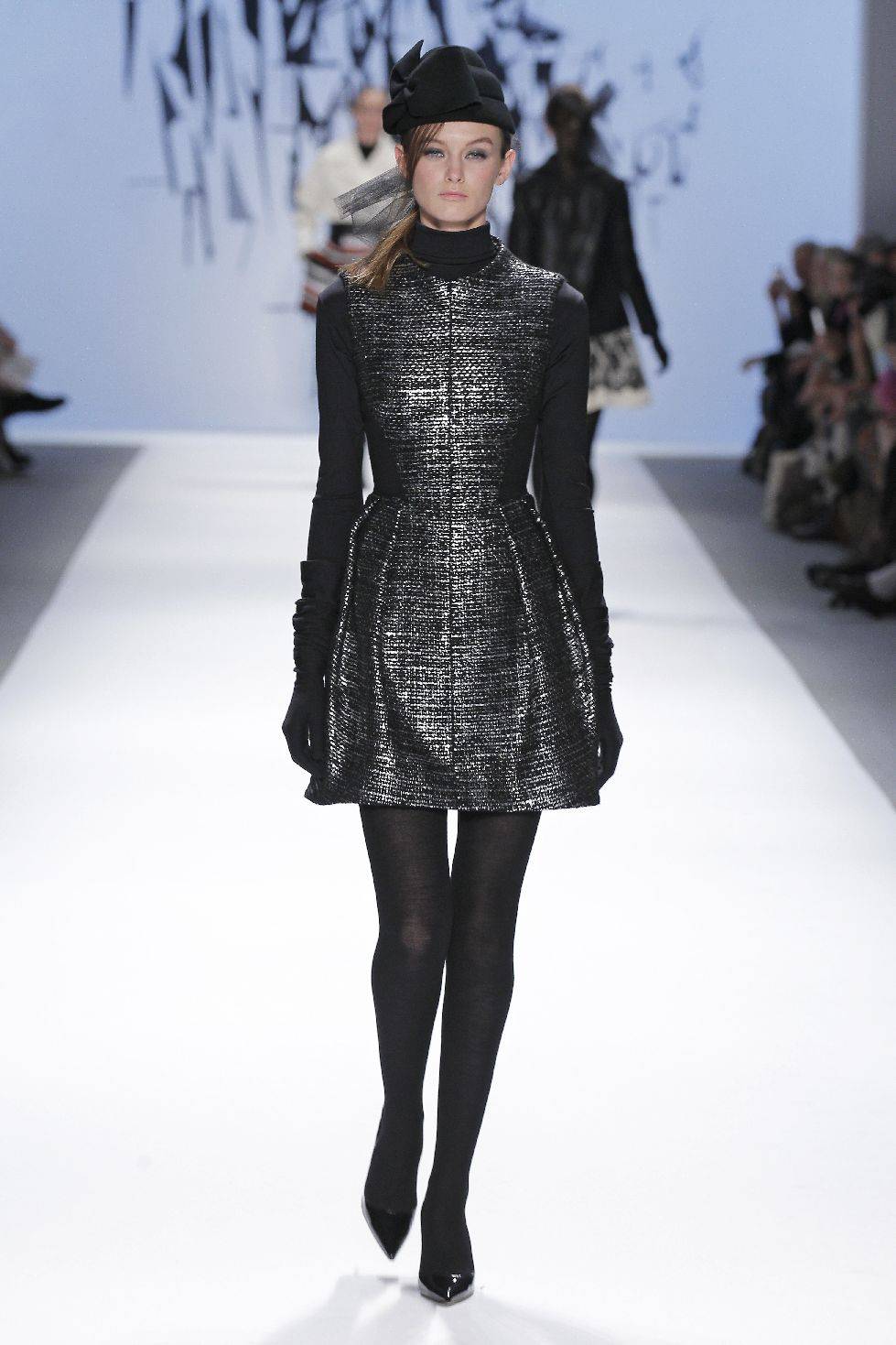 FW12 MILLY FW12 NEW YORK 2/15/2012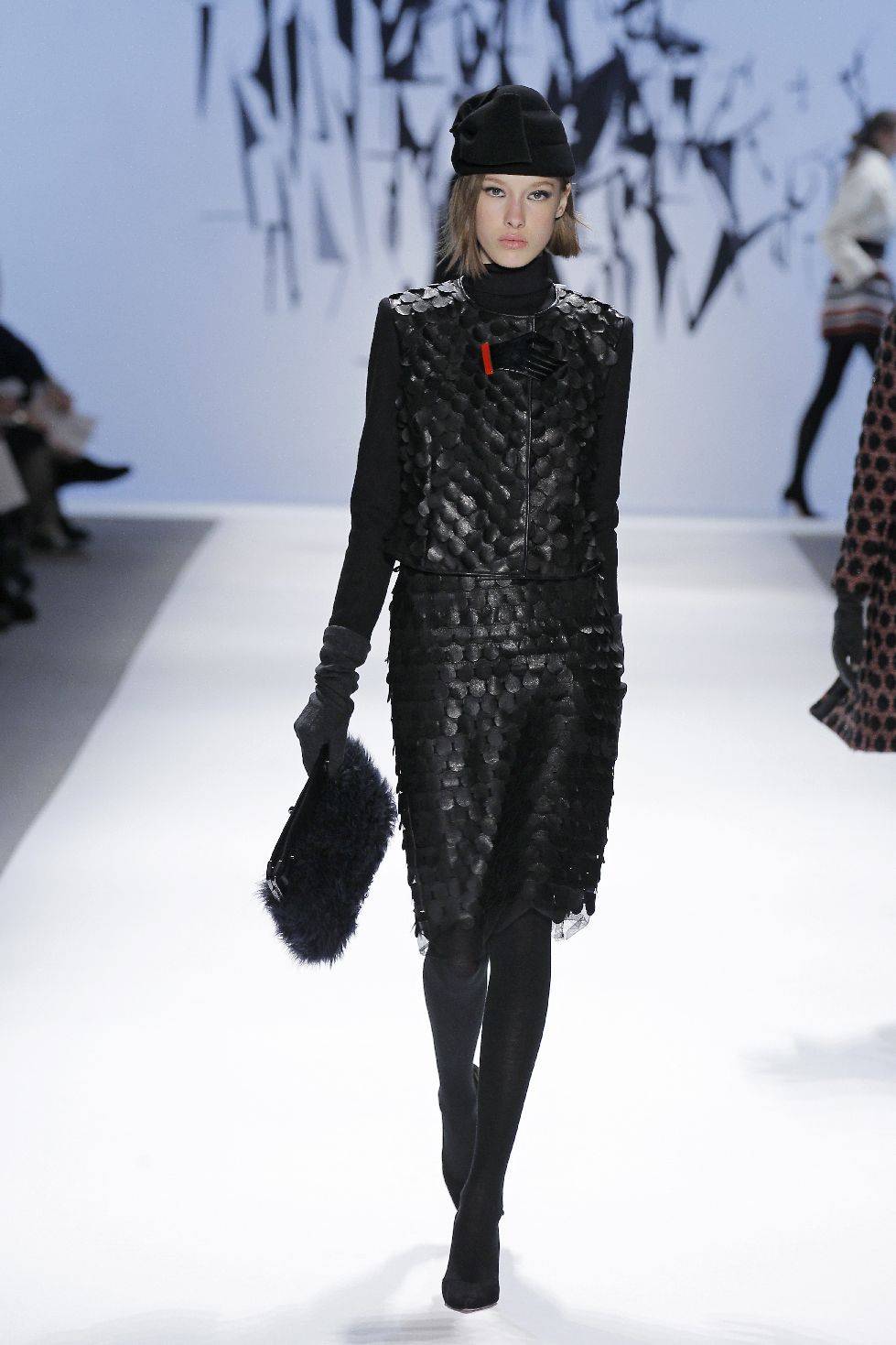 FW12 MILLY FW12 NEW YORK 2/15/2012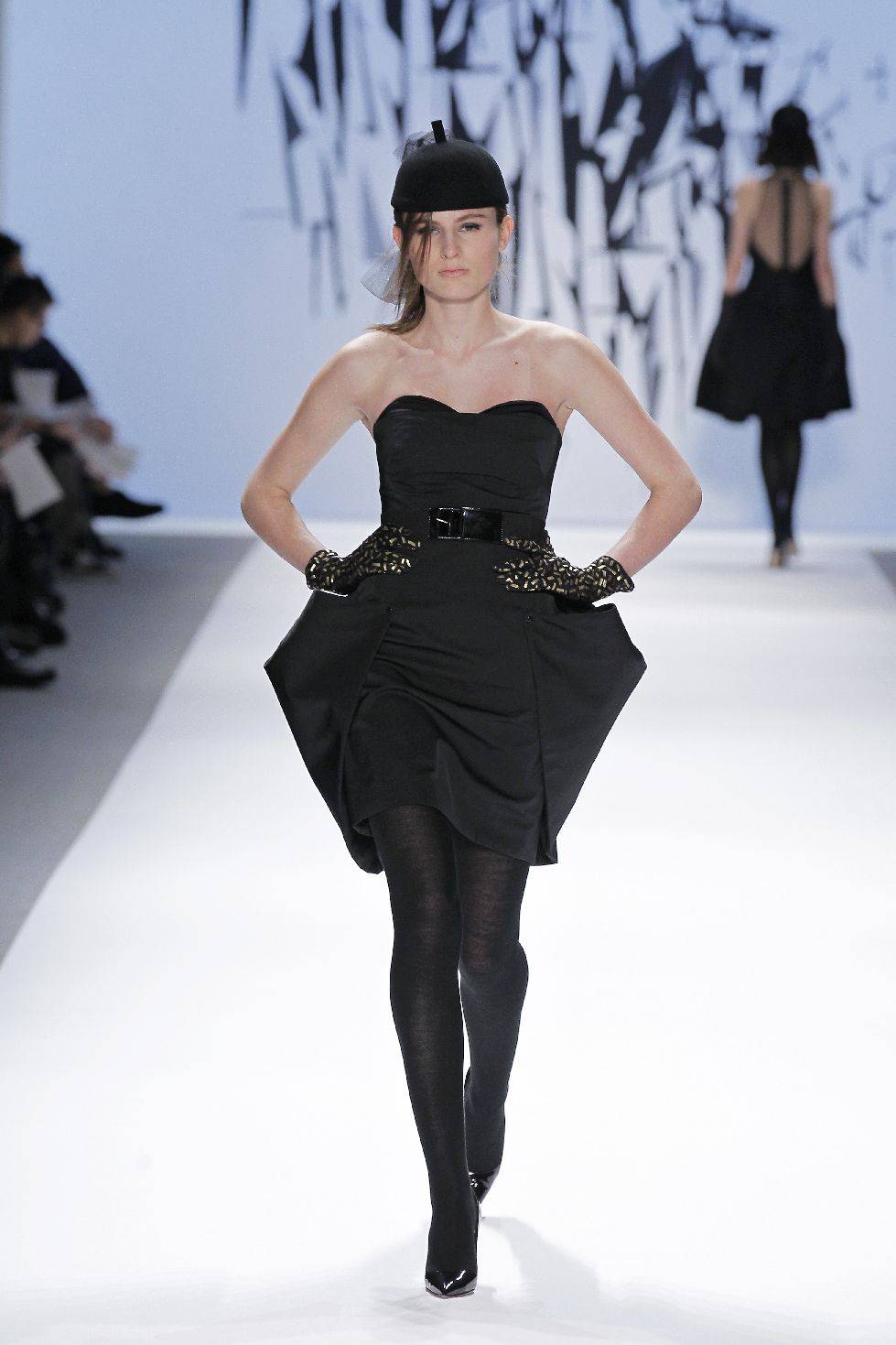 FW12 MILLY FW12 NEW YORK 2/15/2012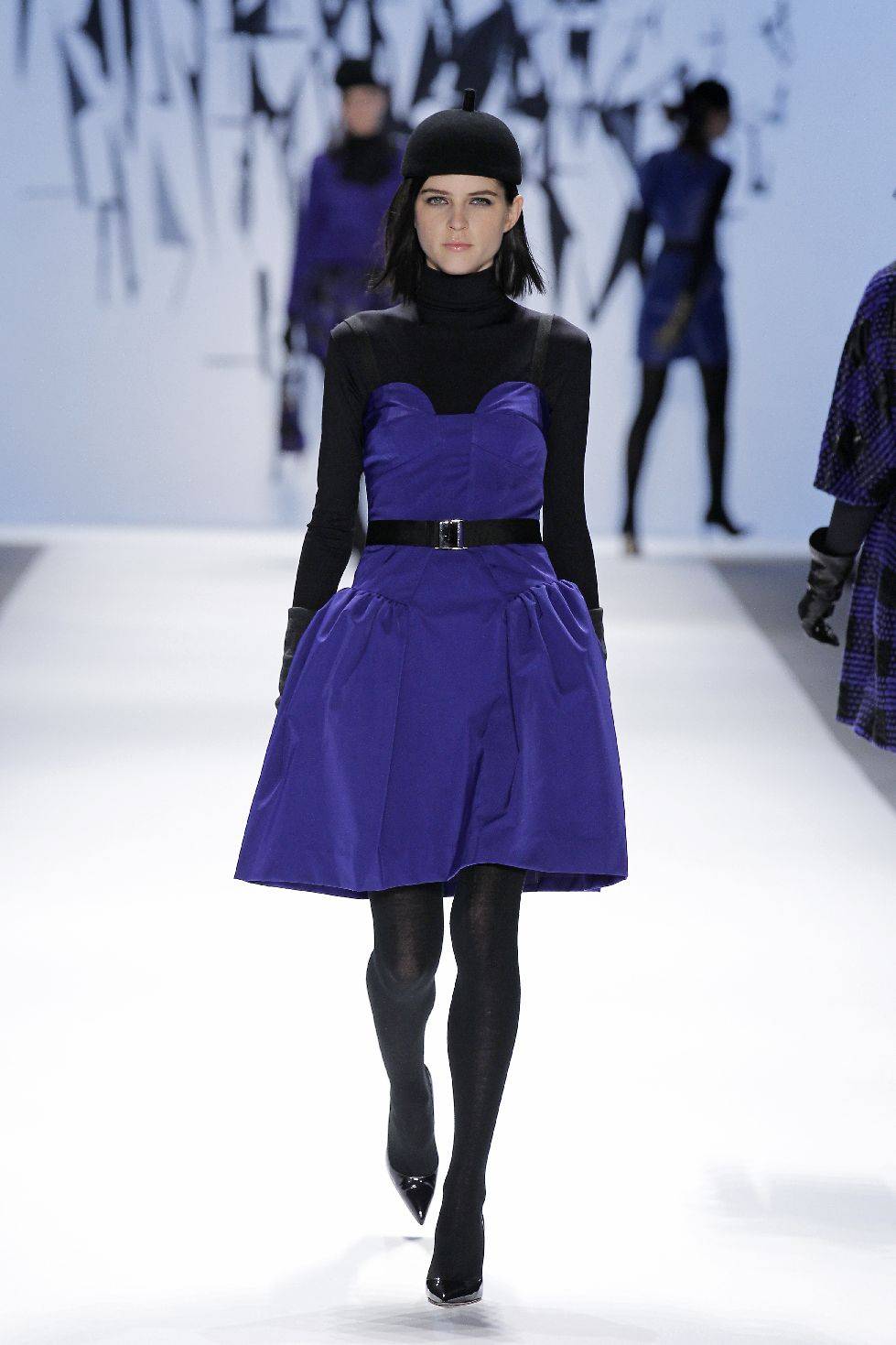 FW12 MILLY FW12 NEW YORK 2/15/2012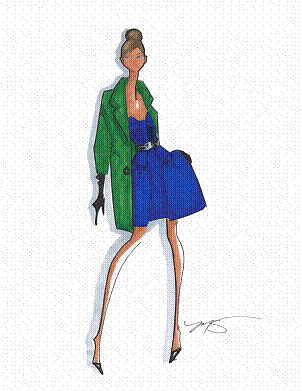 image002
Subscribe to discover the best kept secrets in your city