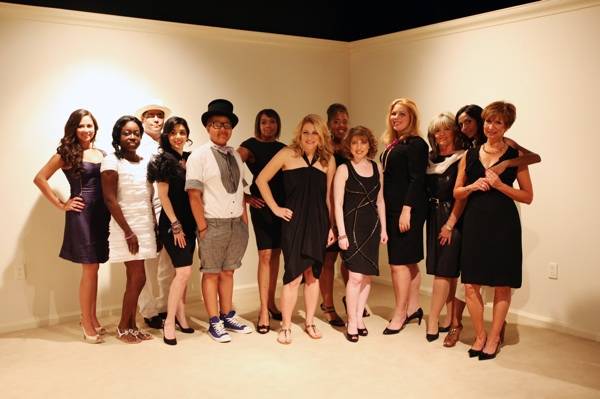 Just last Thursday, May 19, I had the distinct honor and sincere pleasure of participating in an event that would marry fashion and interior design all in the name of those living with Lupus.
It was only about a year ago that one of my dear friends and co-founder of creative fashion agency istylie, Jenny Wilensky Zalkin, lost her mother to Lupus, a chronic and potentially fatal autoimmune disorder that affects more than 5 million people worldwide. As one of the least recognized major diseases affecting us the world over, we felt it was time to shine a light on the reality that is Lupus, and raise awareness in an effort to one day find a cure.
Haute Living Magazine, , Design Center of the Americas (DCOTA), and a slew of other supporting sponsors including Gilt City, V Georgio Vodka, and Blade Restaurant in the Fontainebleau came together to put on the inaugural A Flare for Design event to benefit the Southeast Florida Chapter of The Lupus Foundation of America.
And a flare for design is was.
Housed in a bedecked atrium of the expansive DCOTA building, the gala was built, with the help of the center's showrooms, like a series of artfully-designed VIP lounges, all surrounding the runway that would act as a catwalk on which people living with Lupus would model top fashions. Styled entirely in black and white with offerings from such generous donors as 100% Capri, Alexander Berardi, Alice & Olivia, C. Madeleine, Isa Boutique, Ida & Harry, Max Mara and Trina Turk, amongst others, the message was about the bold presence of Lupus amongst us and how important it is that we work together in the fight against the debilitating disease. Almost entirely in black and white, I should say; save for the coral, floor-length Luca Luca gown I had the pleasure to don as the evening's Master of Ceremonies.
Veuve Clicquot champagne was enjoyed by top-tier ticket holders, in the roped-off living rooms designed with furnishings from the DCOTA and scented by Jo Malone.
About Lupus Foundation of America, Southeast Florida Chapter
The Lupus Foundation of America, Inc. (LFA) is the foremost national nonprofit voluntary health organization dedicated to finding the causes of and cure for lupus and providing support, services and hope to the over 1.5 million people living with lupus in America. The Southeast Florida Chapter provides information, educational programs, support groups and personalized help to the over 100,000 people living with lupus in Florida and their loved ones.  The Chapter also supports research and promotes awareness through education and advocacy on the state and local level.  For more information, please contact the Lupus Foundation of America, Southeast Florida Chapter at 561-279-8606 or visit www.lupusfl.org.
Ress Bridges
Lupus - DCOTA
Sloane Sappan, Jenny Wilensky and Dina Friedman
Jenny Wilensky, Josh Fein and Jillian Sanz
Seanica Howe
Shannon Scott, Aldo saetta, liliana botello
Joe Fava, Joy Eber
Sloane Sappan, Jenny Wilensky and Dina Friedman
Lupus - Model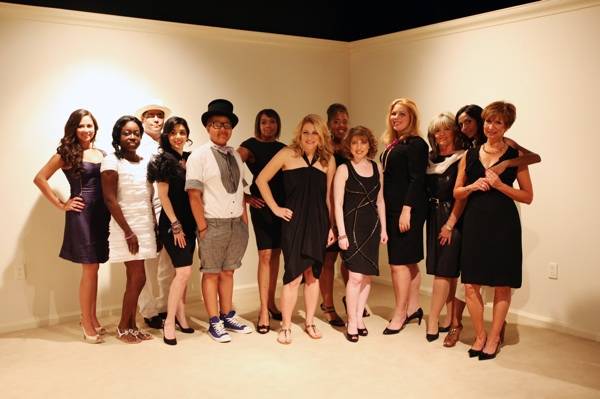 DCOTA-lupus-foundation-event
IMG_9813
Jo Malone
IMG_9863
Kimberly and rees bridges
IMG_9751
Nic roldan , Brandon Phillips
IMG_9715
Shandi levy, patti quartin
peter and kelly gold8
Tom & Lilly Sharpe, John & Linda Apgar
Joe Fava, Mr. Yurant, &John Lozitto