No Fourth of July celebration would be complete without a few essentials: delicious barbeque, great company, colorful fireworks, and of course tasty adult beverages.  Whether you are sailing in the San Francisco bay or enjoying the beach at Lake Tahoe, here are a few cocktail concoctions that are sure to please.  The recipes below are courtesy of the Food Network and some of their very famous stars.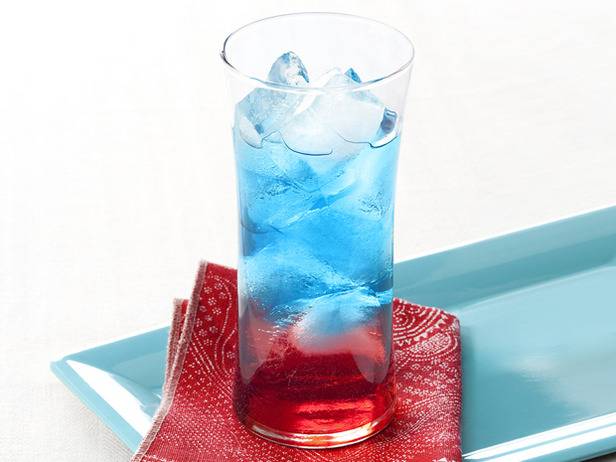 Fourth of July Cocktail by Guy Fieri
Ingredients
1 ounce watermelon schnapps
1 big splash cranberry juice
1 very thin slice jalapeno or serrano pepper
1 slice lemon
1 slice lime
1 1/2 ounces tequila
1/4 ounce blue curacao
1/2 ounce simple syrup
Watermelon wedge, for garnish (optional)
Directions
Mix the schnapps and cranberry juice in a shaker; pour into an ice-filled glass. Muddle the jalapeno pepper, lemon and lime slices, tequila, blue curacao and simple syrup (to make a batch, dissolve sugar in equal parts hot water and chill) in the shaker. Slowly strain into the glass over the red layer. Garnish with watermelon, if desired.
Grand Champagne Cocktail by Bobby Flay
Ingredients
4 shots Grand Marnier
4 teaspoons honey
4 fresh strawberries, tops trimmed
1 bottle Champagne, well chilled
Special equipment: 4 chilled Champagne flutes
Directions
Add the orange-flavored liqueur, honey and strawberries to a food processor and process until smooth. Fill the chilled glasses halfway with the strawberry mixture and then fill the rest of the glass with Champagne.
Subscribe to discover the best kept secrets in your city