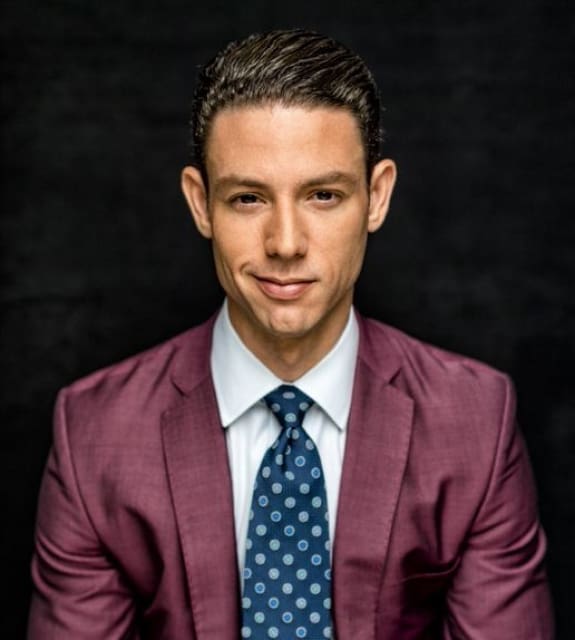 Jose Rodríguez-Feliz M.D. ( Miami/Fort Lauderdale )
Speciality : Eyelid Surgery Expert, Face Expert
Nationally renowned board-certified plastic surgeon, Dr. Rodríguez-Feliz serves local and international clients at his boutique aesthetic practice in Miami, FL. He is one of few surgeons in the United States that after completing his Residency in Plastic and Reconstructive Surgery, pursued further training in Oculoplastic and Aesthetic Surgery under world-renowned plastic surgeon Dr. Mark Codner. This gave him the opportunity of nurturing his passion for form and beauty as well as to earn a specialization in aesthetic eyelid surgery (blepharoplasty), complex/revision eyelid surgery, correction of droopy eyelids (ptosis surgery), facial plastic surgery (e.g. face/neck lifts, nose surgery, ear surgery), non-surgical facial rejuvenation (e.g. Botox/Dysport, dermal fillers), and aesthetic breast surgery (e.g. endoscopic breast augmentation). 
He has published numerous peer-reviewed articles in some of the industry's top scientific journals, including Plastic and Reconstructive Surgery®, Annals of Plastic Surgery, Journal of Craniofacial Surgery, and Aesthetic Plastic Surgery. Dr. Rodríguez-Feliz and co-authors were honored with the 2015 Best U.S. Paper Award by Plastic and Reconstructive Surgery®, the premier and most prestigious plastic surgery journal in the world.
His expertise and excellence as an Aesthetic Plastic Surgeon has granted him multiple appearances on local and national media to offer his expert commentary regarding plastic surgery trends and cutting-edge aesthetic treatments. He makes regular appearances on networks such as Telemundo, Univision, NBC Miami, and CBS Miami. His expertise has been recognized by his patients and peers receiving multiple awards including Top 10 Miami Plastic Surgeons, Top Doctors by Miami Indulge Magazine, and Top 10 East Plastic Surgeons by Aesthetic Everything.
Originally from Puerto Rico, Dr. Rodríguez-Feliz is fluent in both English and Spanish. He lives in Miami, FL with his wife and children. He spends his leisure time with his family enjoying outdoor activities under the South Florida sunshine.
"Just got Botox with Dr. Jose Rodríguez-Feliz for the first time and all I can say is wow! Honestly, I was petrified to get Botox in the first place because I didn't know how it would turn out, however, it was the best decision I have ever made. Dr. Rodríguez-Feliz is simply amazing, he calmed me down and made me feel completely comfortable, he also took the time to explain the benefits of Botox and was beyond patient with all of my questions and doubts."
"Five stars for Dr. Jose Rodríguez-Feliz. Highly recommended of course. He is very professional, friendly and has a positive attitude. He took the time to explain the procedure and answer all my questions. I had fat transfer under my eyes. The next day my face was just perfect (no bruising). I was self-conscious about the dark circles under my eyes, but not anymore. The results are amazing. The doctor is a magician. Thank you to all the team."
My experience with Dr. Rodríguez-Feliz and his staff has been wonderful! I'm very happy with the outcome of the surgery. The procedure changed my life, I am more comfortable with myself.
I have a good experience with Dr. Rodríguez, he is a very professional person. Great staff. Good job he did for me and my mother in law. I will recommend him as a Dr. Thank you very much Dr. Rodríguez, I'm super happy.
I just had surgery with Dr. Jose Rodríguez F. and I couldn't be happier with the results. The day after he followed up by calling to see how I was. The attention of staff pre-op and post-op was excellent. I highly recommend him and wish him the best.
Articles

by

Dr. Dr. Jose Rodríguez-Feliz
The neck plays a vital role in an overall youthful appearance, but this area is often overlooked when it comes to preventing and addressing visible signs of aging. If you're not including your neck in your morning and evening skincare routines (or using sunscreen diligently), you should—but Miami Beach, Florida plastic surgeon Dr. Jose Rodríguez-Feliz explains…